It's been a very trying week for Ryan's family watching CBB.
It's been a tough old week for Corrie's Ryan Thomas inside the Celebrity Big Brother house, and viewers at home have really been feeling for the 'fella.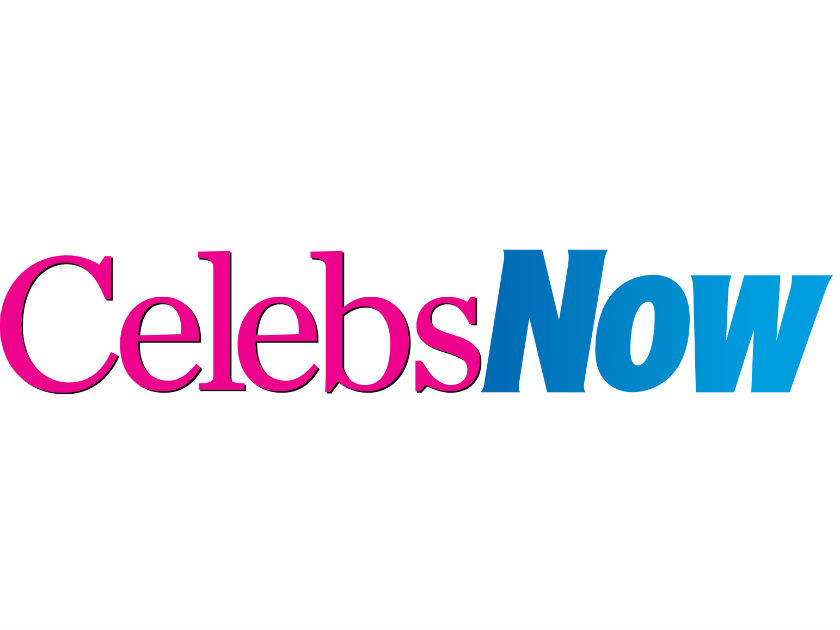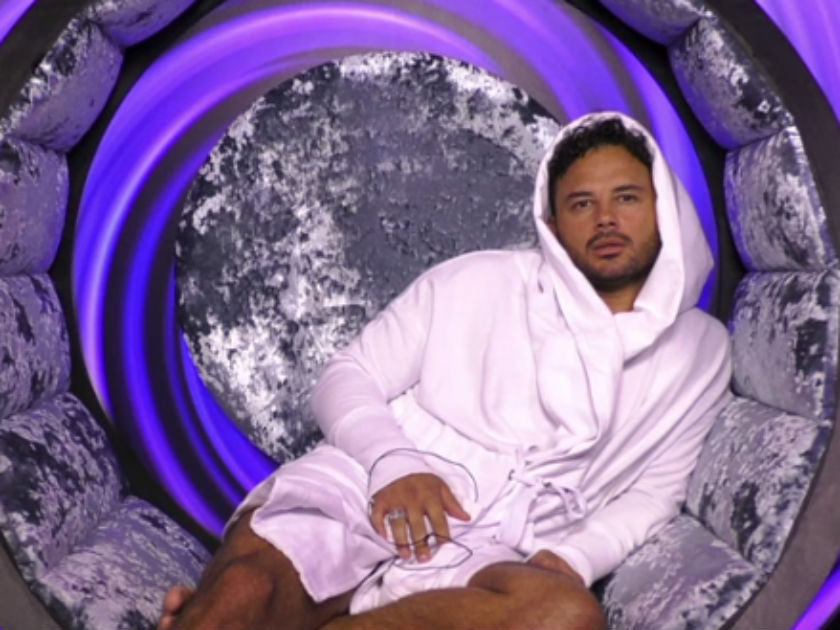 With many taking to social media to share their support for the 34-year-old soap star, we're sure the latest public post from Ryan's friends and family will be his most special yet.
In fact, Ryan's nine-year-old daughter Scarlett has taken to social media to share her support for her dad amid the highly publicised 'punch' row.
Taking to her Uncle's Instagram account (Ryan's brother Scott Thomas, just FYI) the little tot melted fans hearts as she recorded a message for her dad.
More: Lucy Mecklenburgh slams TV bosses over Ryan Thomas' treatment: 'He was in too much distress'
Speaking to the camera, Scarlett shares: 'Hi daddy, I love you. I miss you. And I think you're doing very well. I'm so proud of you and I think you should win.'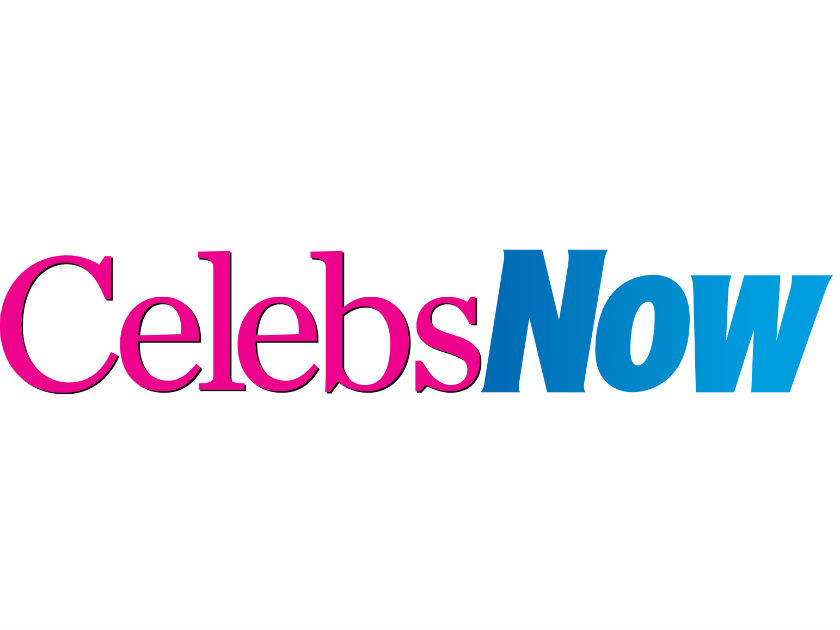 Scarlett's message couldn't have come at a better time, as Ryan has been fearing he's 'let everyone down' amid the 'punch' row allegations.
After Ryan had upset fellow housemate Roxanne Pallett by play fighting with her, the Emmerdale actress had caused a massive media storm by claiming he had 'deliberately' hurt her.
This led to Ryan's visible distress at the situation, with Roxy eventually leaving the CBB house to a great deal of criticism.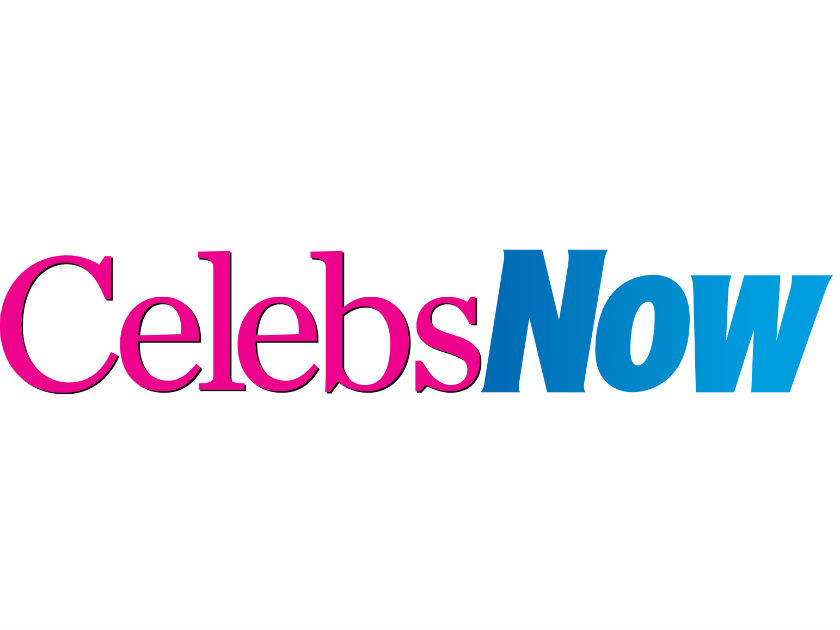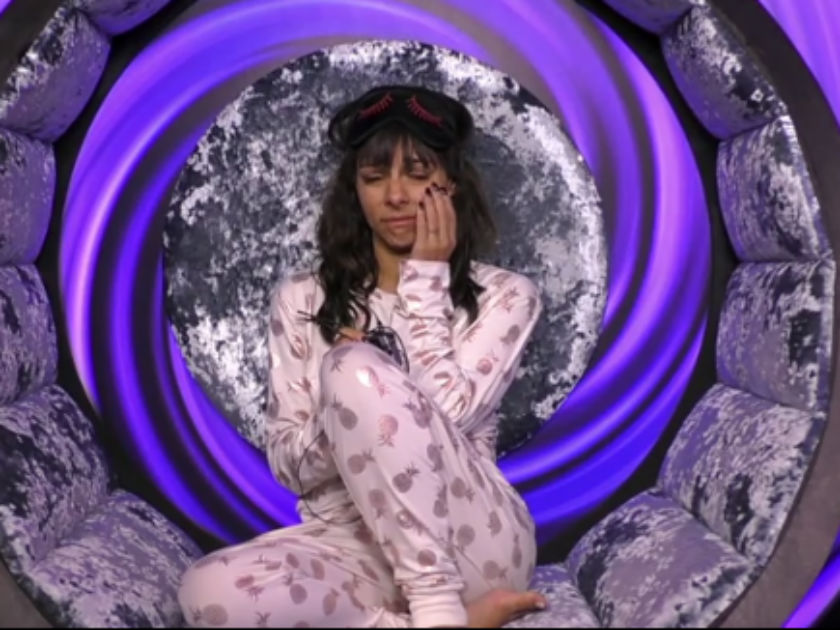 However, Roxanne has now apologised to Ryan for the damages she may have caused during a live appearance on the Jeremy Vine Show today.
Explaining that the reason she had handled the situation in such a way had been the cause of her heightened 'sensitivity' to 'danger' due to past domestic abuse trauma.
Apologising on the show, the 35-year-old shared: 'I massively apologise to not just Ryan, his family, friends, his fans. Every single person who watched that and completely unjustifiably saw an overreaction to what wasn't a malicious act.'
We'd love to hear your thoughts, so Tweet us @CelebsNow.