TV Presenter Rylan Clark-Neal reveals why he's on a break from This Morning and what he's like as a stepdad
He may have been described as the 'joke act' on 2012's X Factor, but Rylan Clark-Neal is the one having the last laugh.
The now 29-year-old has gone on to carve out a successful television career, quickly becoming one of the nation's most-loved TV presenters.
Read: 'Won't be the same': This Morning viewers heartbroken as Rylan Clark-Neal is replaced by THIS star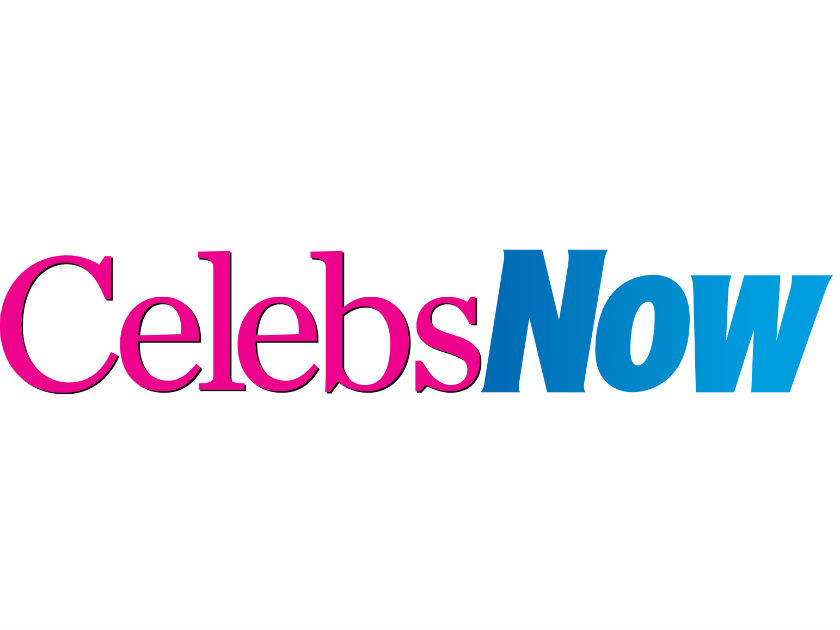 What's more, the Essex native has enjoyed successful stints hosting This Morning's showbiz news, along with fronting Big Brother's Bit on the Side.
To add to his reality crown, he was voted the Celebrity Big Brother winner five years ago, and is back fronting the second series of C5 show Celebrity Ghost Hunt next week.
As if all that wasn't enough, he's managed to bag the man of his dreams and married ex-police officer Dan Neal in 2015.
Phew! Struggling to keep up?! So are we!
Here, we chat to the man of the moment as he fills us in about his latest projects, life as a stepdad, and why he refuses to rule out having more surgery.
You're about to host the second series of Celebrity Ghost Hunt. What made you want to take part?
I love anything paranormal, and I love to scare myself.
Over the last three or four months, the team and I have been going around different haunted locations with three or four celebrities each time. It was crazy!
Did any celebs get particularly scared during filming?
Arg had a really big moment when we did a spirit board. It really threw him, and he went completely white.
Chloe Sims had to walk out at one point because she was crying. It just got too much for her.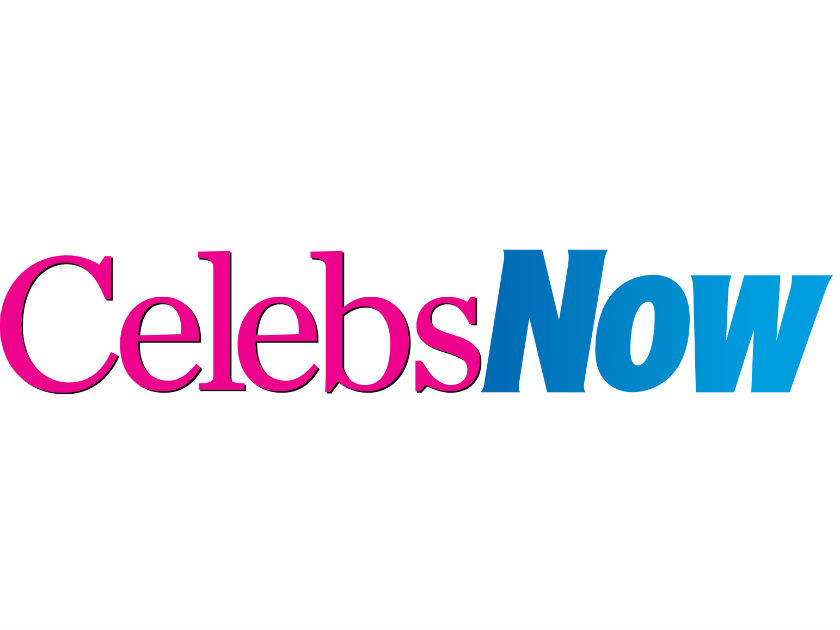 Which celebrity ghost would you most like to see?
It would have to be Pete Burns because I met him in 2016 when he came on to Celebrity Big Brother's Bit on the Side, and I sang with him on his last-ever TV performance.
I absolutely adored the bloke! He was one of the nicest people who had ever appeared on my show. I was gutted when he passed. What a legend.
What are your plans now that you've taken a break from This Morning?
I'm looking forward to having a little bit of time off, and having a personal life and a bit of normality.
I love This Morning, and the guys have been so good to me.
I will go back, but I just don't know when – although I have to admit, it's been nice not having to get up at 6am every day!
I'm working on a few things business-wise that I've been building for the last couple of years.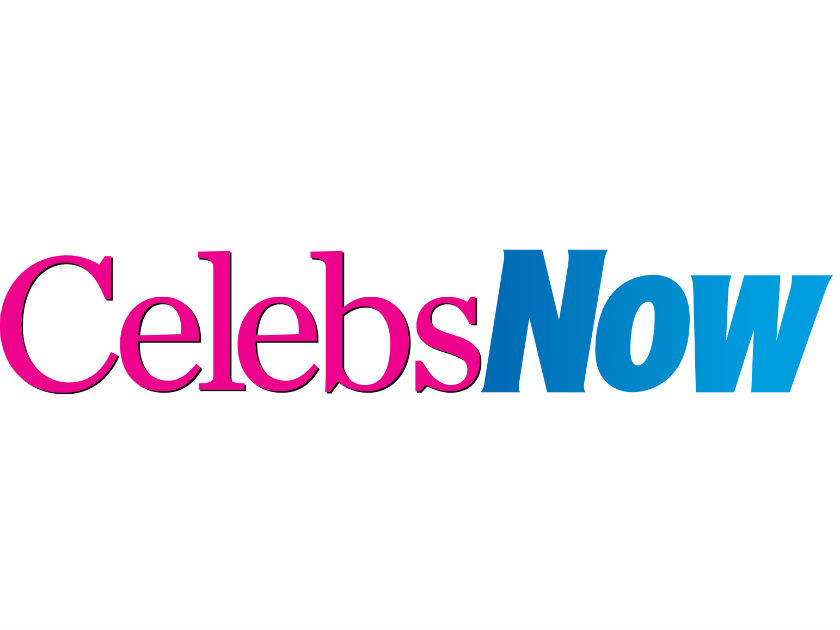 You won Celebrity Big Brother in 2013. Who would you love to see star on the show?
It would have to be Joan Collins, Naomi Campbell and Harry Potter's Miriam Margolyes.
I'd love Naomi because she doesn't take any shit! If someone was to make her do something she didn't want to, you know she's going to go off!
Do you keep in touch with any of your former CBB housemates?
Claire Richards from Steps is like a sister to me. She was bridesmaid at my wedding, and we speak all the time.
As for X Factor, I'm still in contact with James Arthur, the Union J boys, Lucy Spraggan and Jahméne Douglas.
As for Heidi Montag and Spencer Pratt, we speak online to check in with each other.
I've been really lucky with the reality shows I've been involved in because I've made genuine friends.
Speaking of Speidi- they set their new son Gunner up with his own Instagram account. Is that something you would consider?
I'd have to have a baby first, but probably not [laughs]. I did pass on my congratulations to them, though.
Speaking of parenthood. How is it being stepdad to Dan's son, Cameron?
I love Cameron to bits! He's an absolute dreamboat. He's 18 years old, he's got a girlfriend and he's driving.
I'm not a regular mum – I'm a cool mum. Although, I can be the strict one with him.
If I have a go at him, Cameron will really listen to me. Yet if Dan tries to put his foot down, he'll say, 'Leave it out, Dad.'
Cameron still has his mum as well, so he's got the best of both worlds. I'm just the added bonus that comes and buys him a car.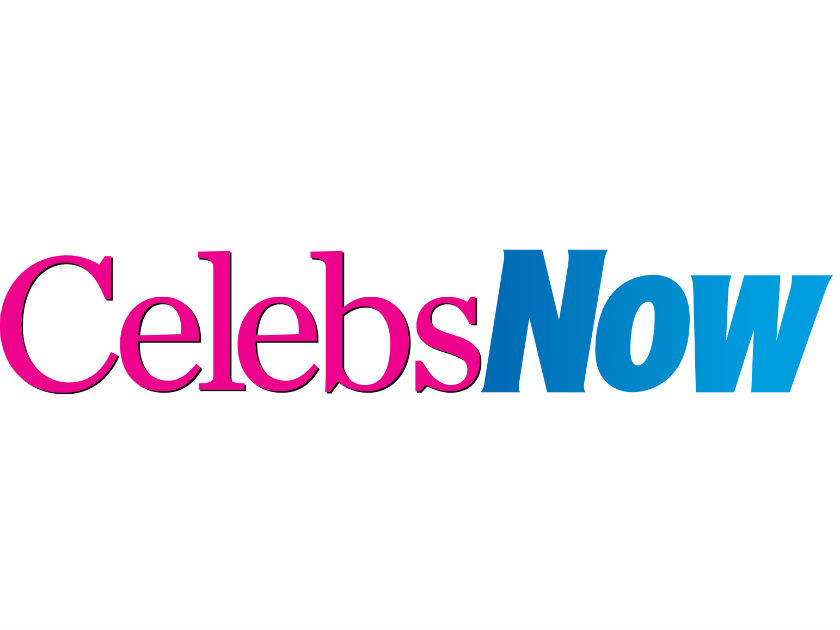 Wow! You must spoil him…
Dan and I bought him a car when he passed his driving test. It's black and sporty, and I even got his name on the number plate.
I also bought my nephew a car  – that's our little thing for the kids. They're like a pair of little boy racers.
It's nice to be in a position to be able to do things like that.
You are from Essex. Would you ever consider a cameo in TOWIE?
I don't know if I would. I haven't seen it in absolutely ages, as I'm always working when it's on.
I don't even know who's in it any more.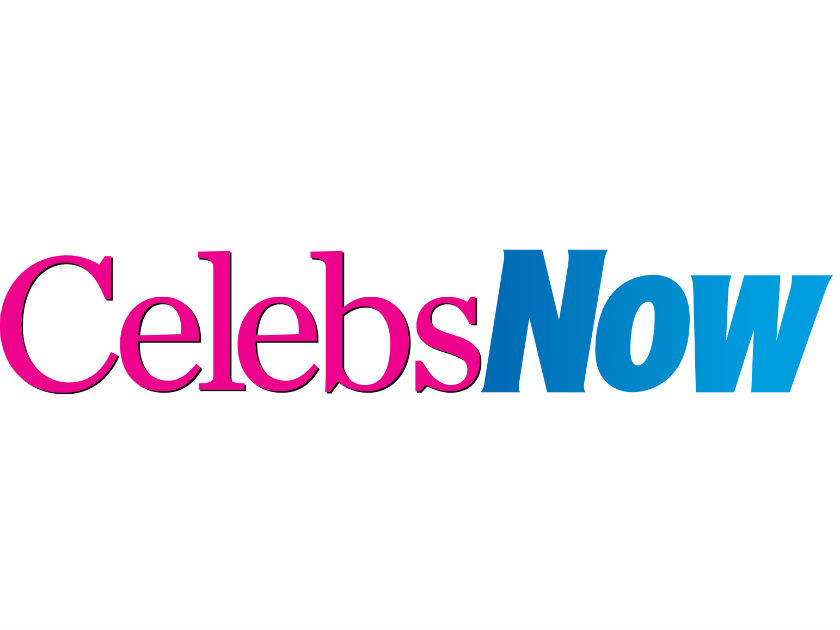 Would you like to follow in Mark Wright's footsteps and pursue a TV presenting career in the US?
If I'm completely honest, no. I'm so happy doing what I do in the UK and I'm quite a homeboy to be fair.
I've been to LA for meetings and everything went really well.
I met some amazing people out there, but I feel I wouldn't be able to adapt. I don't think I could leave all my family behind… I just don't think I could do it.
What's the next thing on your bucket list?
I've been in this industry for the last five or six years, and I've got to do so much that I've had to make another list.
Although, I'm the sort who just goes along with it, because this could all end in the morning, and there could be another Rylan on the scene, so I've always got my eye out for what's next.
In years to come, I'd love to have a Saturday night show, but I'm nowhere near there yet.
I don't think I could do Saturday Night Take Away, though, because I love watching it too much.
There are only two who can do that, and that's Ant and Dec. They've just got it!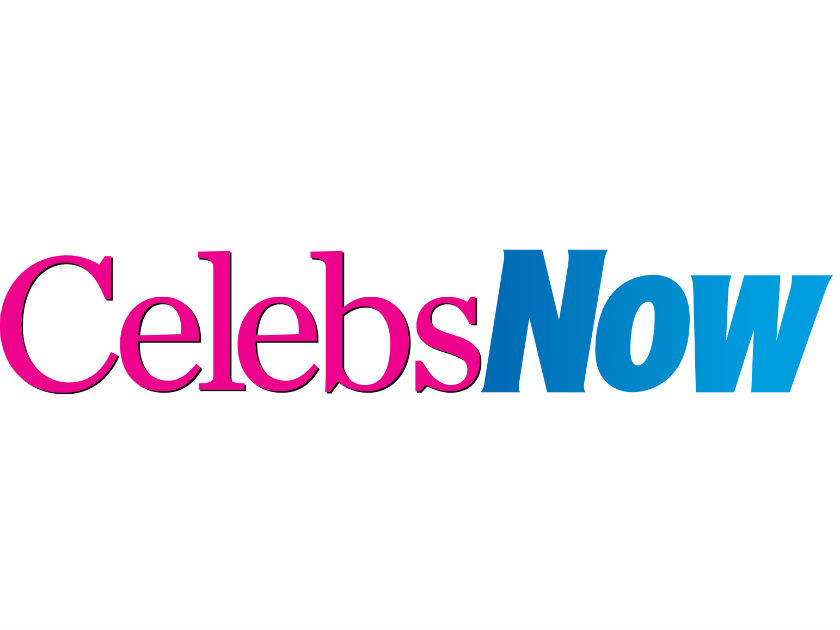 You famously had your teeth done. Would you consider having more surgery?
I would never rule out surgery… ever!
I'm the sort of person who if you're not happy with something, then change it.
If you're in a position where you can afford to, and you want to, then do it – but do it for the right reasons.
I'm quite open about the procedures I've had done and I don't hide anything.
I've had Botox for years, even before my X Factor days. I feel it makes me look better so that makes me happier.
I just think people should be more honest about it.
I'm not flying the flag for surgery, but if you want a tit job, then have a tit job!
* Celebrity Ghost Hunt starts Tuesday 6 February at 10pm on 5STAR
Words by: Julie Ann Trainor