Turns out Rylan's been up to something...
Rylan Clark-Neal has finally revealed his full reason for taking a break from This Morning and it's quite unexpected.
The presenter first announced he was having some time away from the show back in December, and later admitted that he'd done it to simply have some time to himself after being incredibly busy with his TV work.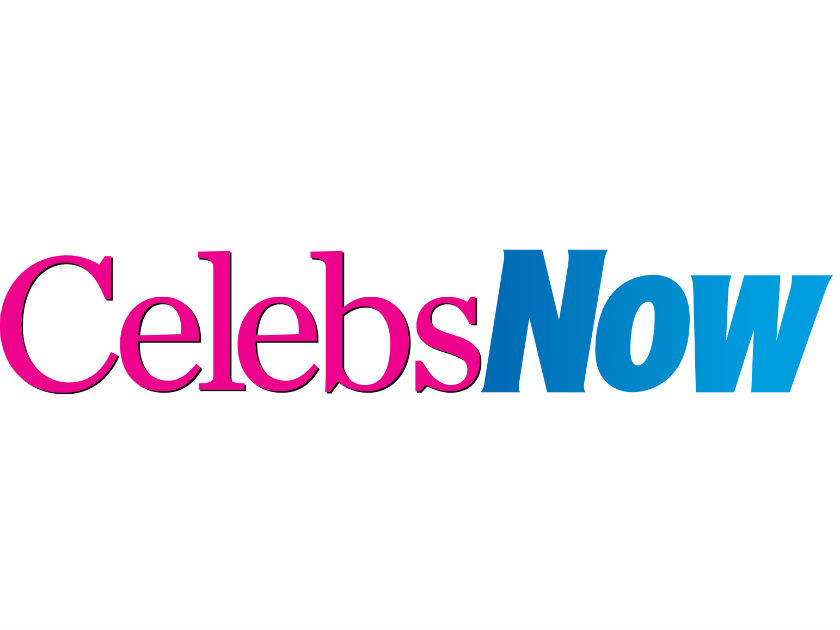 MORE: Rylan Clark-Neal announces he's RETURNING to This Morning – but there's a catch
Now though Rylan has confessed that he had another motive too – and it's all to do with a 'secret business venture'.
'I'm focusing on business stuff at the moment,' says Rylan, 29.
'I've been doing something for three years, and now I've had this break I'm finally able to go full steam ahead with it, which is great.'
Ooh, sounds exciting! The former X Factor star isn't giving anything away just yet about the nature of his project but is looking forward to telling all soon.
'I will be revealing all about that soon,' he tells OK! Online. 'It's been three years in the making so I'm very excited about that.
'I hope everyone will be as excited as I am.'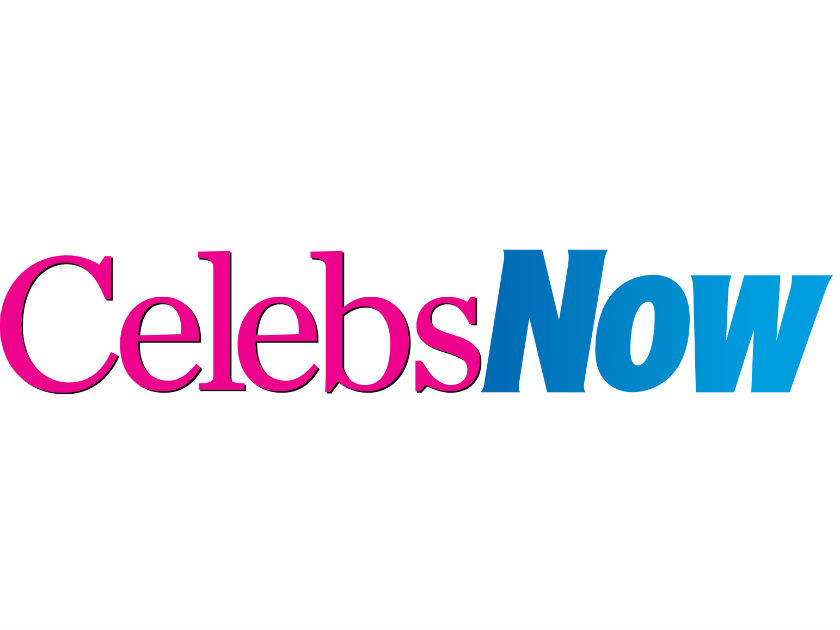 As well as focusing on his business interests, Rylan – who also hosts Big Brother's Bit On The Side – has been enjoying a bit of downtime whilst away from This Morning.
'Being on telly five mornings and five nights a week you don't really get time to do anything else other than that,' the star admits.
'So having the This Morning break and the Big Brother break at the moment, it's really lovely for me to just catch up on life, safe to say.'
And fortunately for those missing seeing him on the sofa, Rylan insists he'll be returning in the not-too-distant future – yay!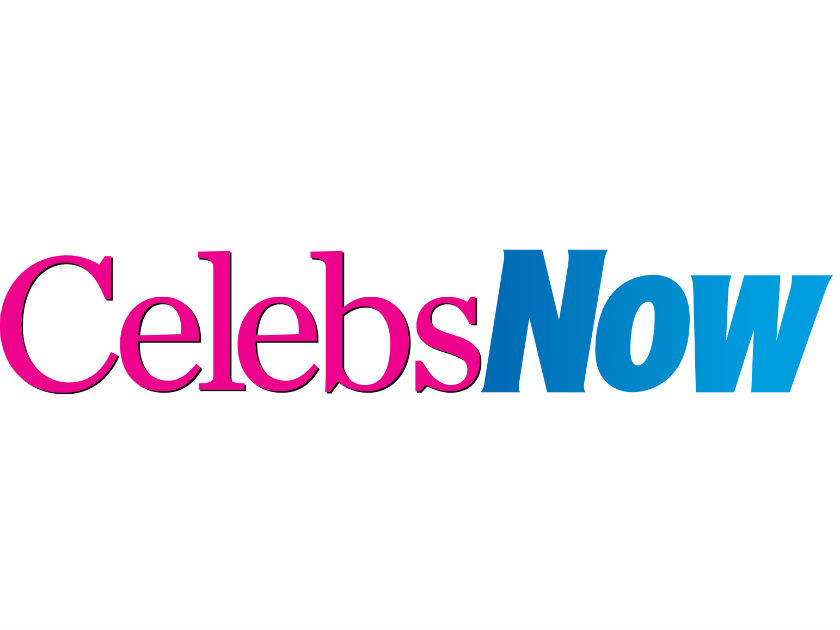 'It will be happening. It will be happening. Watch this space,' he says.
Yay! It comes after Rylan confirmed last week that he'd be attending This Morning's live event in May, prompting fans to speculate as to when he'll be back on the TV show.
We can't wait to see you on our screens again soon, Rylan!