Rylan has got the KP down...
Rylan Clark-Neal and Katie Price have remained friends since he appeared on her show Signed by Kate Price in 2011.
And on Monday's installment of This Morning the resident showbiz presenter revealed just how close they are with his HILARIOUS impression.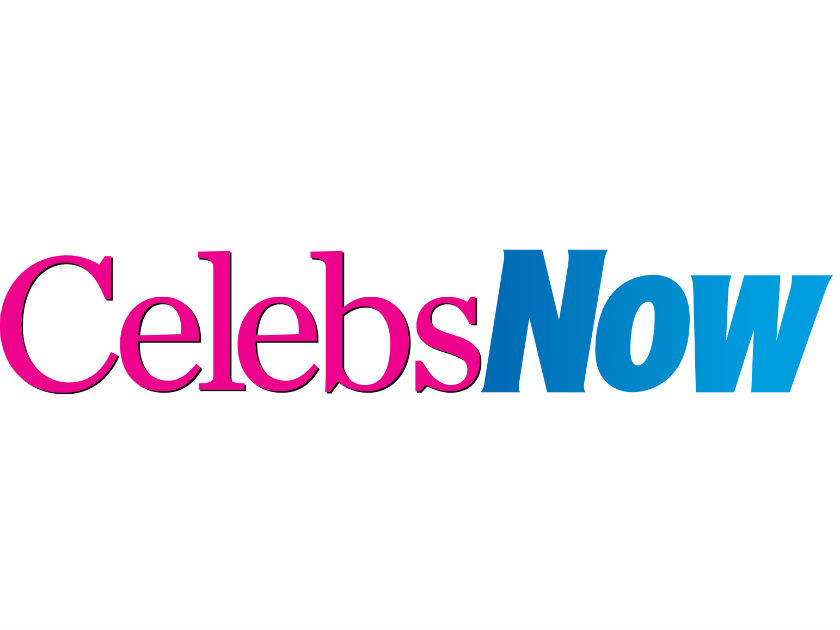 READ: Awww! Peter Andre announces plans to release charity single with son Junior
Katie really is one of a kind, but Rylan's impression is totally perfect.
Rylan was on the show discussing the recent reports that KP is set to release her own line of coffins.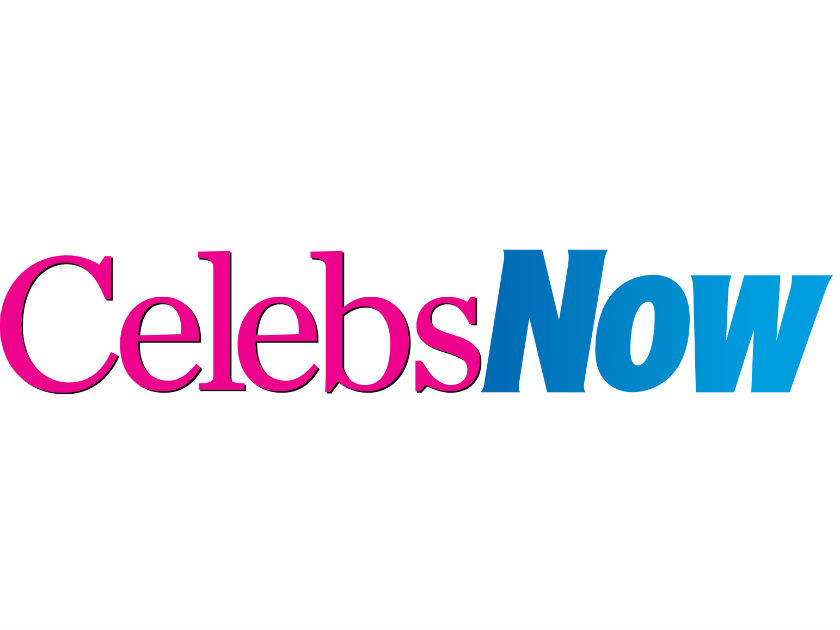 The conversation quickly moved onto Katie and Love Island's Chris Hughes' recent Twitter spat.
Now in case you missed it Chris shared screenshots of 'flirty' messages that Katie had sent him – he claims he never replied to any of the messages.
Katie has stayed pretty quiet on the matter but has said: 'the truth always comes out'.
She has also revealed that she has 52 screenshots of replies from the reality star, although she is yet to share them.
To which Rylan said: 'She has asked me to say that she has 52 screenshots between her and Chris. Her exact words were (in that fabulous impression) 'yes confirm 52 screenshots I've got and the truth will out!"
Take a look at the video below…
And viewers of the show couldn't help but share how much they love Rylan's lols impression.
'@Rylan your Katie Price impression this morning toooo funny,' one viewer tweeted.
A second wrote: '@Rylan impression of @KatiePrice is just spot on love it @thismorning'.
Whilst a third added: 'Have to laugh at @Rylan's impression of @KatiePrice on @thismorning… top notch!!'.
Another wrote: 'Rylan you crack me up every time with your Katie Price impression, Phillip is right your best one xx'.
Ah, we for one are also LOVING Rylan's impression, fingers crossed he keeps it coming!