The presenter shared his story on This Morning
Rylan Clark-Neal has admitted he was left suffering with scary side effects after using illegal tanning injections.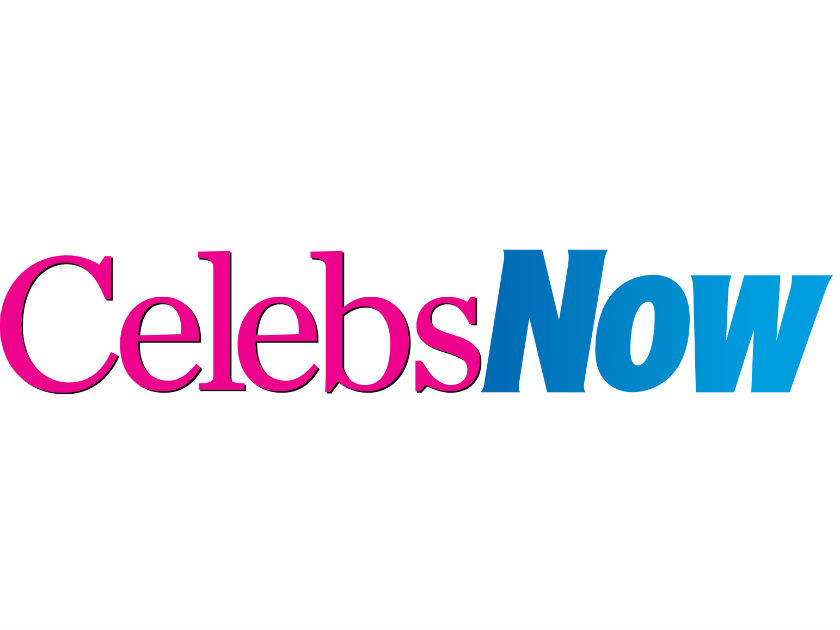 The TV star opened up about his past use of the drug during a discussion on This Morning with former Big Brother star Ryan Ruckledge, who revealed that he's now changed his mind about his previous view that they should be available on the NHS.
MORE: Rylan Clark-Neal finally reveals why he REALLY took a break from This Morning – and it might surprise you
Rylan, 29, then shared his own experience and confessed that he was lured in by how the injections made him look.
'I've been open about this in the past years before X Factor, I've been on these tanning injections before and I do resonate with a lot of what you're saying,' the presenter told Ryan on Friday's show.
'To me it was like the Barbie drug. My hair was growing through naturally black and my tan was perfect, I'm redhead naturally and I don't tan so I always have that hang up of being pale.'
However, Rylan soon stopped doing it when he suffered an unpleasant health scare.
'I know people have a laugh with me and fake tan, but I was on these and I got really ill from them and I had a heart palpitation because of it,' he revealed. 'I woke up one morning and thought I need to stop this.'
Meanwhile Ryan – who appeared on Big Brother in 2016 as well as The X Factor in 2015 – said he'd also experienced a scary moment while using the injections.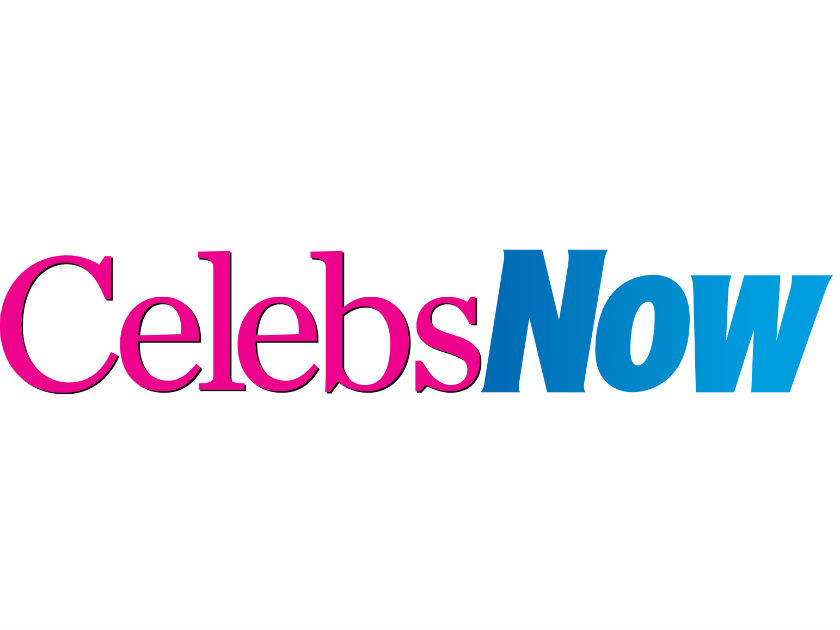 The 26-year-old revealed that he was rushed to hospital last year after fearing he was having a heart attack.
'About a year ago me and my boyfriend Hughie were both in bed together and I was getting these bad chest pains and I was like, this is really bad,' he told Rylan and Emma Willis.
'My heart was beating different beats and it was feeling like it was coming out of my chest.
'I was like, "Hughie seriously I know I'm a dramatic boy but I think I'm having a heart attack."'
Ryan was reassured by medical staff that he was okay but claimed that doctors said he was most likely having a reaction to the injections, leading him to warn viewers not to use them.
The drug, called Melanotan, has never been through the Medicines and Healthcare products Regulatory Agency's licensing process and so is illegal to sell.