The telly star has admitted why he needed some time out
We were all gutted when Rylan Clark-Neal revealed he was leaving This Morning after five years on the show.
Seriously, we felt like this…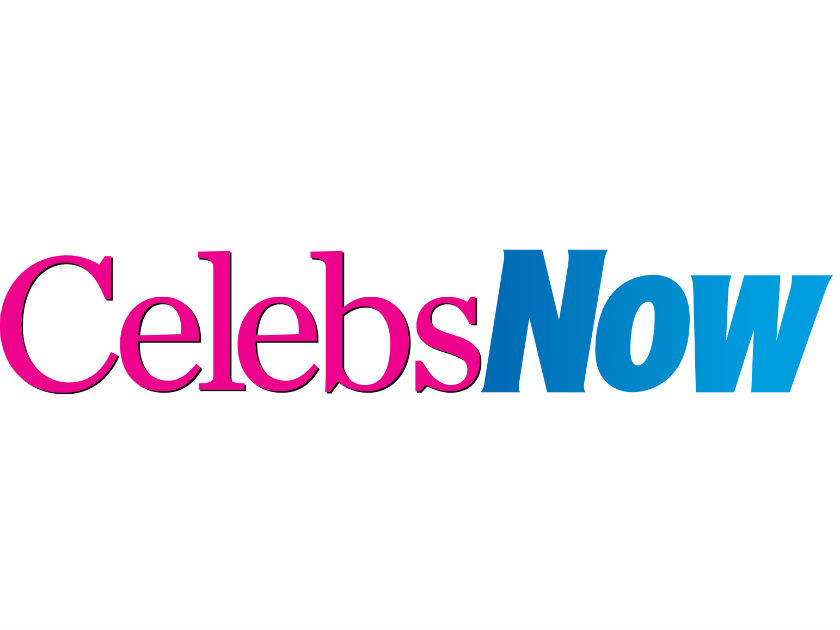 But after fans started speculating that the X Factor star stepped away to start a family, Rylan has now decided to set the record straight on the real reason he's taking some time out.
And it turns out he literally just wants a break…
'Some news outlets have said I'm having a baby, ­getting divorced and terminally ill', the 29-year-old told The Sun.
More: Celebrity Big Brother 2018: Rylan Clark-Neal drops nominations bombshell confirming twist is 'on its way'
'I'm really missing being there but I just need time to myself. People think there's an ulterior motive and there's not.
'I just needed a break for my head, for my body, for my peace of mind. I just needed a little break from working three, four, five jobs. That's all.'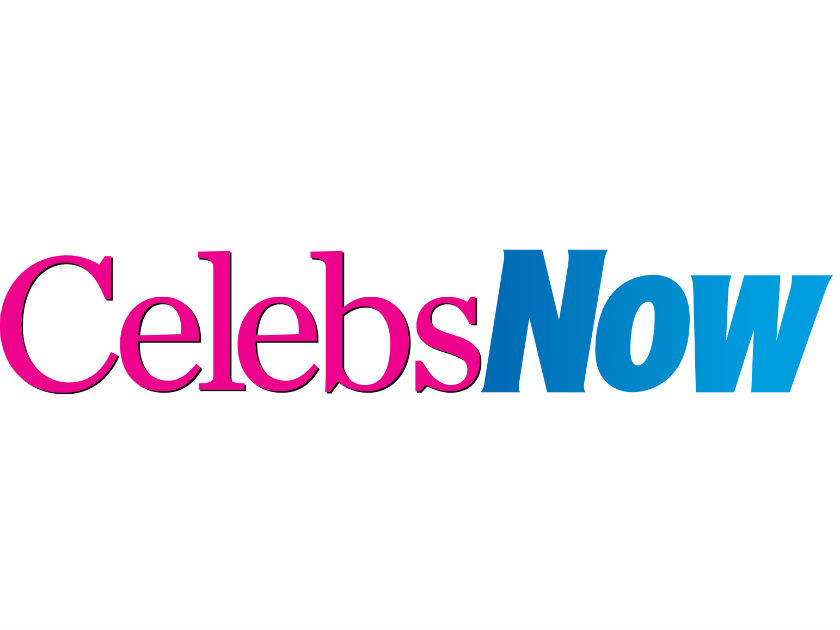 Explaining his decision further, Rylan went on: 'I don't get holiday, I'm self-employed. That's a really big risk for anyone in telly. There's always 100 people that are ready to do your job — but I needed to do it.'
The TV star also opened up about his husband Dan Clark-Neal, revealing the pair would eventually love to have kids, but hinted it's not just yet.
'We're absolutely fine but I just want to enjoy my personal life', he said.
'I'd love to have kids but I just think it's when the time's right. I'm not going to sit here and say it won't happen. If it happens I'll be very lucky and I'll love it.'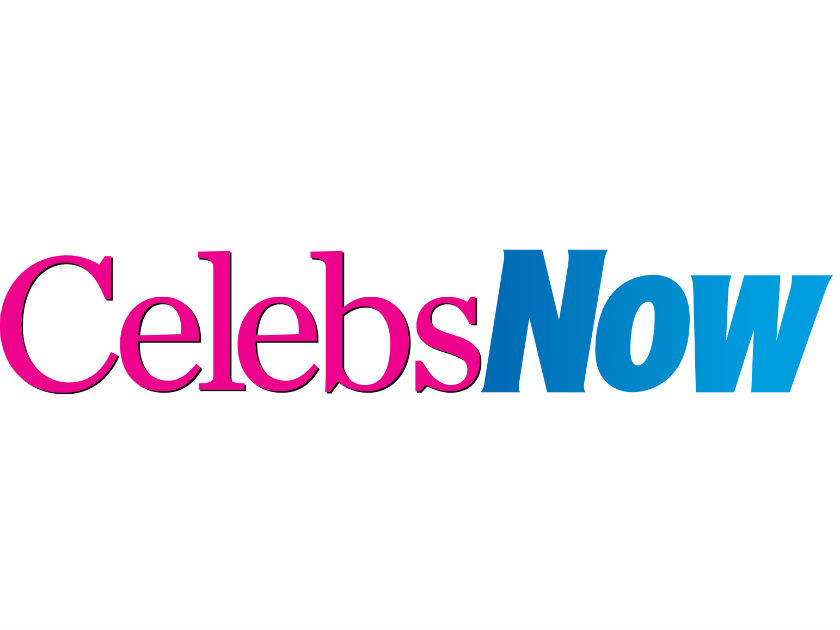 It comes after Rylan previously hit back at critics over his decision to step away from the morning telly show. Writing on Twitter, the star told his 1.49 million followers: 'One last time. I'm having a little break from @thismorning.
'I'm very lucky to be working a lot and I appreciate it. Everyone works hard in all industries I'm just taking a break that's all. I've not been sacked, not pregnant, just having a little time off. See you on @bbuk x'.
Well, we hope you get a well deserved rest and we can't WAIT to have you back!