The host announced he was taking a break back in December
Rylan Clark-Neal has confirmed that he IS returning to This Morning very soon, but it's not in the way many viewers expected.
The presenter revealed to his Twitter fans on Thursday that he'll be back for the show's LIVE event in May, yet hasn't said when he might take his place on the TV sofa again.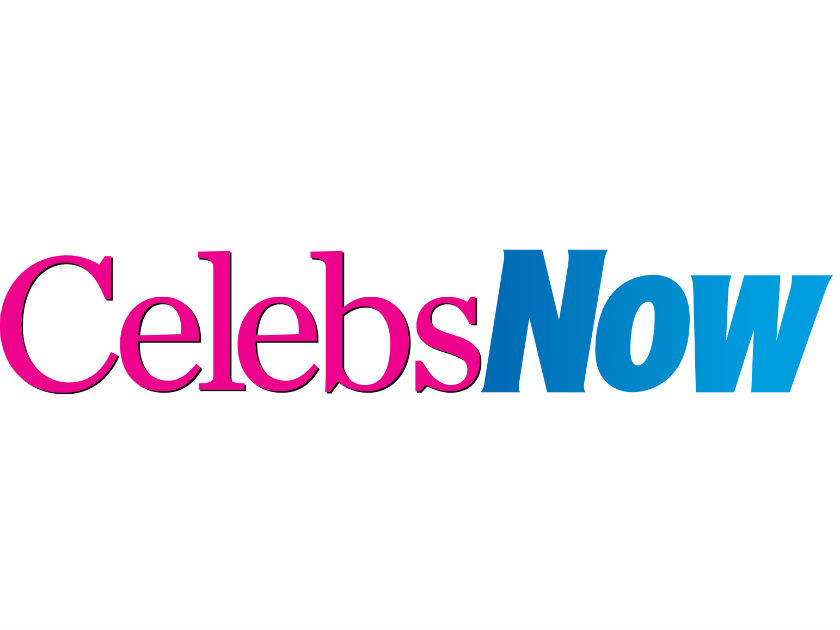 MORE: Rylan Clark-Neal opens up about rarely-seen stepson as he reveals baby hopes
Rylan, 29, announced the news by sharing a video from last year's event and wrote: 'Guess who's back. See you at @TMLiveEvent @thismorning . See you there #TmLive'
Fans were thrilled to hear that Rylan's coming back, though many are keen to know when he might rejoin the TV version too.
'Woohoo so happy to see you back, when are you coming back to @thismorning TV,' one follower commented, whilst another said: 'I hope this Means you are coming back regularly to @thismorning as you've been a massive miss!!'
And one asked: 'Are you back on @thismorning or just @TMLiveEvent'
There's been no word from Rylan about when he might be back on our screens with the This Morning team but reports have suggested that it could be as soon as April.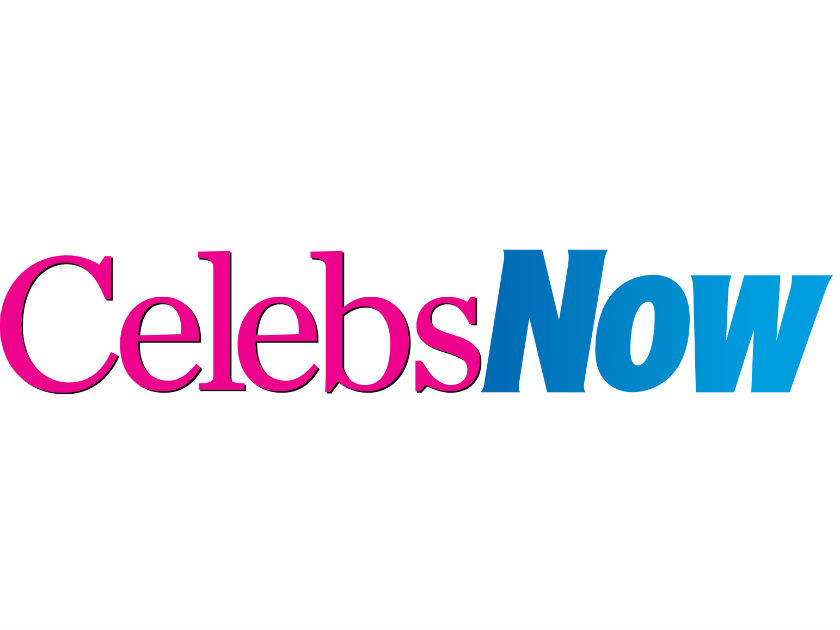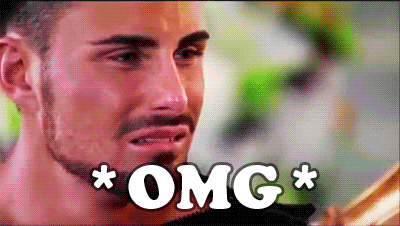 'Rylan will be back on screen shortly – in fact, it could be as soon as next month,' an insider tells The Sun Online. 'He's part of the show's family and always has been. Even though he took a short break, he was always going to return.'
It comes after the former X Factor star explained that there was no drama behind his decision to take time away from the show and admitted that he simply 'needed a break'.
'I'm really missing being there but I just need time to myself,' he recently revealed. 'People think there's an ulterior motive and there's not.
'I just needed a break for my head, for my body, for my peace of mind. I just needed a little break from working three, four, five jobs. That's all.
'I don't get holiday, I'm self-employed. That's a really big risk for anyone in telly.
'There's always 100 people that are ready to do your job – but I needed to do it.'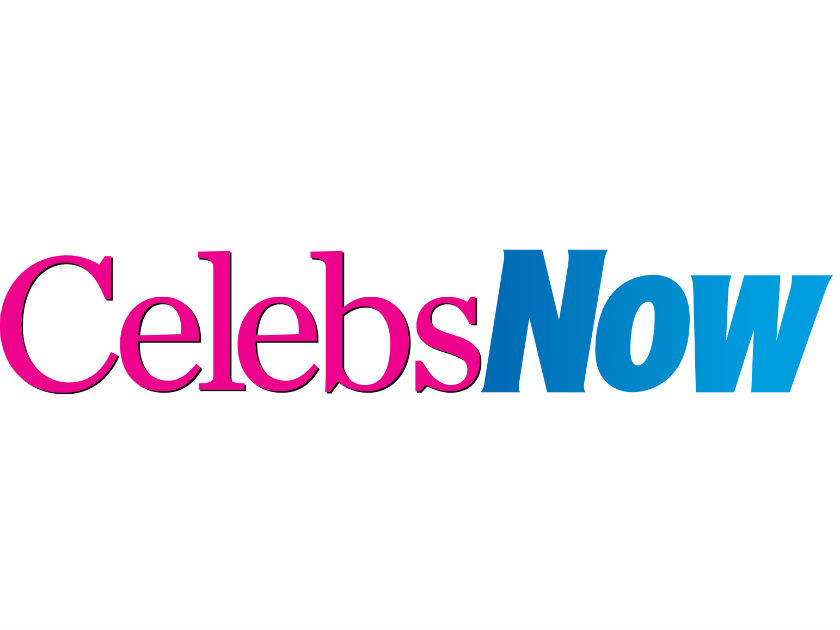 Well we can't wait to have you back, Rylan!