Who knew, eh?
Rylan Clark-Neal has become a huge name in showbiz but fans have been left shocked after he revealed what his real moniker is.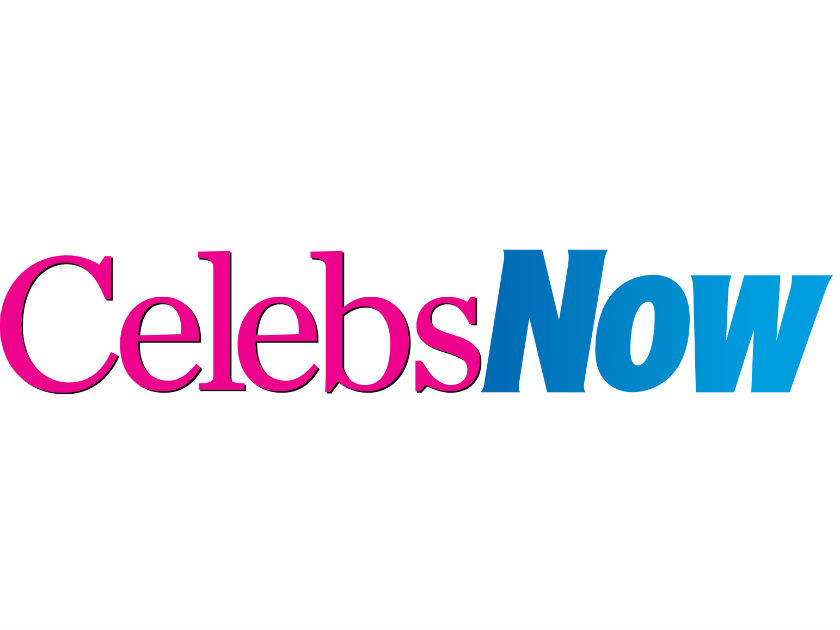 The presenter shared a nostalgic picture of an old pencil case from his school days on Thursday which has ROSS written across it – so yep, that's his actual name, folks.
MORE: 'I got really ill': Rylan Clark-Neal reveals terrifying health scare after using illegal tanning injections
Funnily enough the retro item also had the words 'It's Davina, please do not swear' scrawled over it, the phrase Davina McCall famously used when she presented Big Brother – a show that Rylan now hosts the spin-off show for.
'Clearing out old stuff…. this was my pencil case from 2002 at school,' Rylan, 29, captioned the post. 'Was really weird finding this. Especially knowing what I know now. @bbuk @davinamccall ❤ (real name is ross btw)'
Many of the TV star's followers were surprised to discover his birth name, with one commenting: 'What!!?? I never knew it was Ross!!!??'
'‬My mind is blown 🤯 Ross!' another wrote, whilst one said: 'OMG your real name is Ross. I love it!'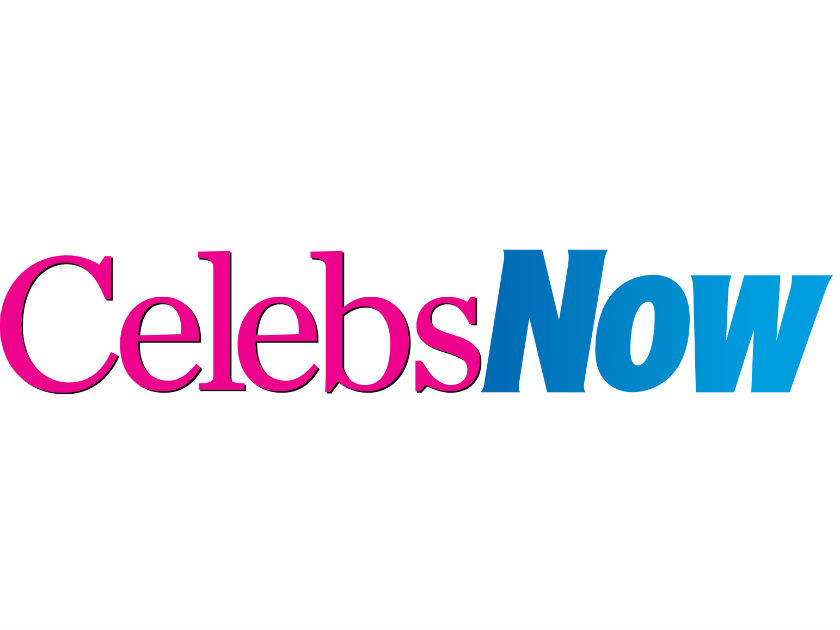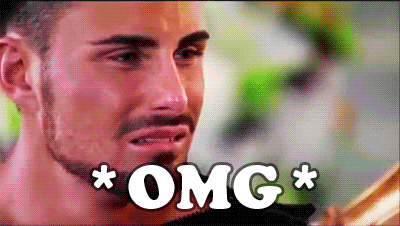 Others debated whether Rylan is a Ross or not.
'you don't look like a Ross,' one suggested, but a fellow fan argued: 'Ross is a great name. (I love Rylan too though)'
And many of Rylan's followers were simply spooked by his childhood love for Big Brother given that he went on to win the celebrity version in 2013 before becoming a presenter on Big Brother's Bit On The Side.
The host – who is married to former police officer Dan Neal, also a past BB contestant – previously revealed that he changed his name professionally to Rylan when he started modelling as a teenager but his loved ones still refer to him as Ross.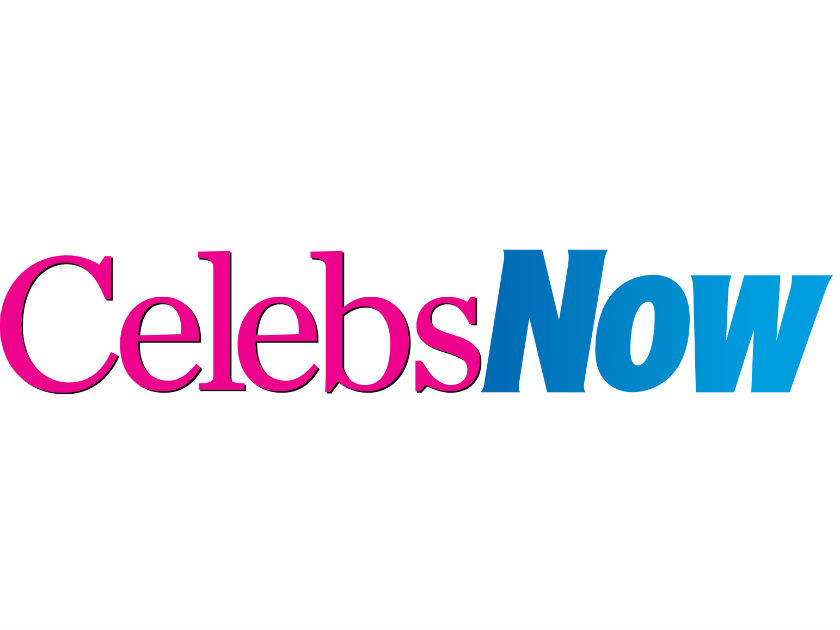 'I leave Rylan at my front door and then I'm Ross at home, that's what [my husband Dan] and my family call me,' he explained.
'Then the second I walk out of that front door, I'm Rylan because everyone can see.
'That's the way I deal with it. It's not a character or persona, it's the same person, but Rylan gets away with a lot more.'