Turns out the This Morning duo have something a bit different...
The This Morning team might all be close pals but it turns out that Holly Willoughby and Phillip Schofield get a slightly different backstage perk to their co-hosts…
Rylan Clark-Neal has revealed that the duo are the only members of the line-up to have their own dressing rooms – which even come complete with their very own TOILETS.
MORE: Holly Willoughby STUNS with incredible figure hugging outfit
This means that Holly and Phil don't have to use the same ones as the rest of the crew, including the likes of Rylan and Alison Hammond.
'A little trade secret – we don't all have dressing rooms at This Morning. Unless you're hosting the show you don't have a dressing room,' says Rylan, 29.
'So Holly and Phil have got a dressing room, then on a Friday Ruth Langsford and Eamonn Holmes have them and the rest of us just fend for themselves.'
He adds: 'In the dressing rooms you have your own little toilet and that's quite nice if you want a little wee. You don't have to go to the ones that everyone uses.'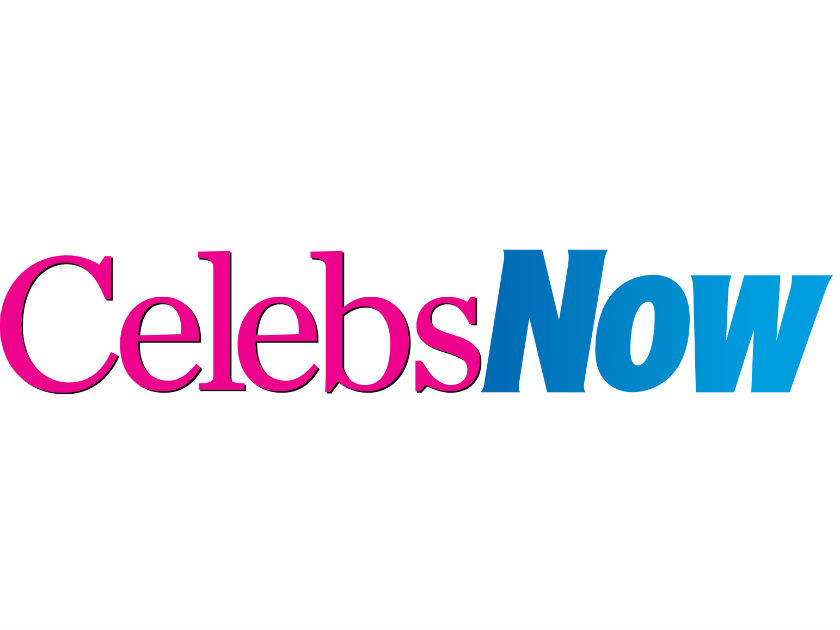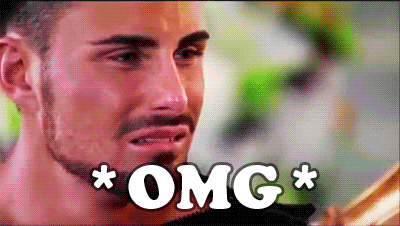 Fancy! Rylan might not have his own dressing room like Holly, 36, and Phil, 55, but he's more than happy with the snazzy green room.
'We have our own green room you don't see and oh my god, it is lit,' the former X Factor star tells The Sun. 'They [Holly and Phil] don't mix with us peasants.
'Even when I'm hosting I end up going to sit in the green room, because it's like my little home.'
Holly and Phil will be relieved to know that they're not the only ones Rylan's been dishing the dirt on – he's also accused Alison, 42, of pinching things from the set in a sneaky way.
'Alison robs,' says Rylan. 'I rob at work, but I'm quite an honest robber. If there's a gadget or a candle I'm like, "I'm taking this, bye" and I'll just walk out and no one will stop me.
'Whereas Alison, I'll go round and be like, "What are you doing?" and she's like, "Bubs, have you seen this dress? Put it in the bag".
'That is a perk of the job, we do have a rob up and no-one says anything.'
LOLs. It's not all about the perks though as Rylan is about to host Never Too Late on the show, a mini series which sees members of the public get the chance to do something they've always wanted to do.