Banter or homophobia?
Rylan Clark-Neal has defended Simon Cowell after he made a gay sex jibe at him on live TV.
The music mogul appeared on an Xtra Factor Q&A with the other judges when he made the joke. Rylan and co-host Matt Edmondson asked the judges to pick a door, which would open to a caller that would ask a question.
At one point, Rylan remarks: 'I love a front door.'
And Simon replied: 'I thought you liked a back door.'
After some gasps from the TV audience, Rylan, not moved by the playground jibe, shot back: 'Oh Simon! Shall I show you how much?'
READ THE LATEST CELEBRITY NEWS
The X Factor boss must've realised his mistake, as he quickly said sorry: 'I apologise. I shouldn't have said that. That's why I should never do live TV.'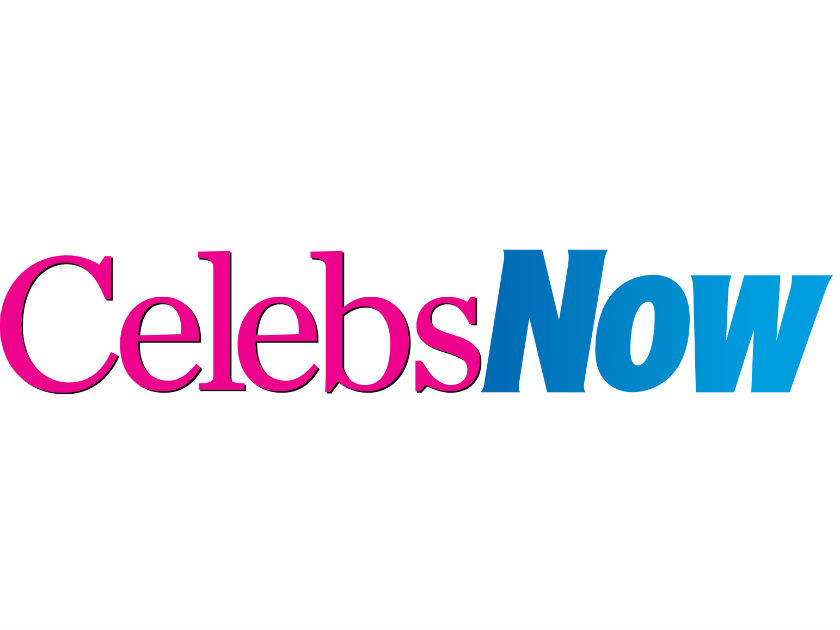 The presenter was quick to defend his boss on Twitter. First he wrote: 'Thanks for watching. And @SimonCowell made a joke, I took it… (another jokes) all love and laughs on #XtraFactor'
Then decided to write a bigger statement later: 'Genuinely wasn't offended by Simon last night but understand some people might be it was just a joke between friends and meant extremely lighthearted,
'but trust me I'm more offended by comments I get on social media every day calling me worse names by pricks sitting behind a keyboard. It was banter in this case and I personally wasn't offended…
'Also I'll get him to buy me a house in Ibiza whilst threatening to sue him… win win x'
Good plan, Rylan. Good plan.