What a cute picture!
Rylan Clark-Neal, his husband Dan and stepson Cameron have posted a rare family photo in support of a new campaign for gay rights group, Stonewall.
Sharing the snap on Twitter as part of their 'Come Out For LGBT' campaign, Rylan's hubby Dan wrote, 'My son stands beside us in support of the LGBT community. We all have a part to play, so ComeOutForLGBT with us and @stonewall.' 
MORE: Big Brother's Rylan Clark-Neal announces 'very exciting news' – and fans think he's adopting with husband Dan!
All three wore matching t-shirts for the photo with the slogan 'Come Out for LGBT'. These promote the campaign which focuses on encouraging both gay and straight people to help make their homes, workplaces and schools a safer environment for LGBT+ people.
Big Brother presenter Rylan, 28, became a stepdad to seventeen-year-old teenager Cameron after marrying former-police officer Dan in 2015, two years after they met when Dan was a contestant on Big Brother.
Previously speaking about their close relationship the Essex-born star has said, 'I look at him like he's my own. He can talk to me – I'm Dad, but he can talk to me about sex! I'll say, 'As long as you're being safe!'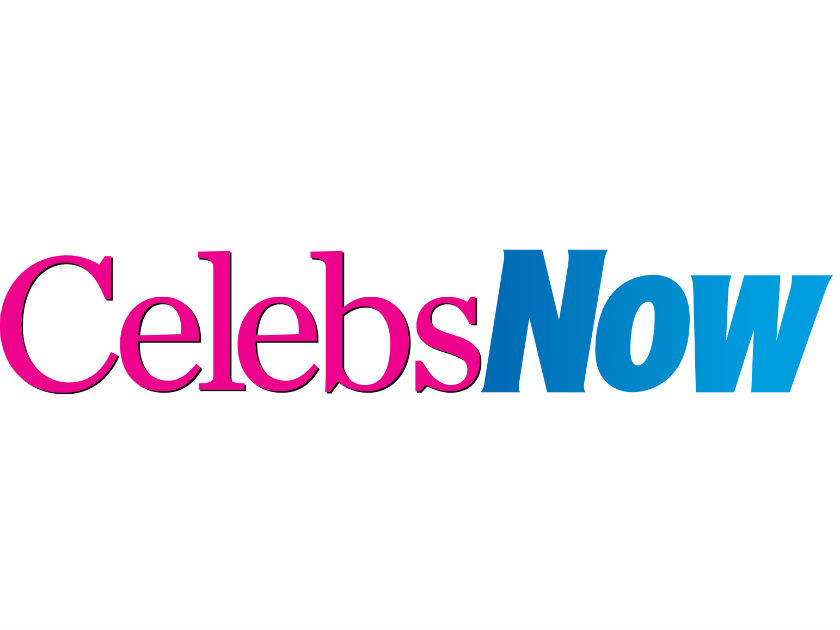 This recent family snap comes after Rylan's confession that he would like children of his own one day.
Asked whether he and Dan want to have a big family in the future, Rylan replied, 'I'm already a stepdad but, of course, I'd like to have kids. Since day one I've always wanted kids. I love babies.'
'It's always on the table, it's just when the time is right. If I did have a baby, I'd be the sort to want a year off just to be a dad. There's a lot that I've got to look at," he continued.
Watch this space…