The presenter has been criticised for taking a break from the ITV show
It's fair to say that Rylan Clark-Neal left plenty of fans heartbroken when he announced he would be taking time off from his presenting duties on This Morning.
But some viewers weren't so kind when he finally revealed the reason behind his mysterious exit – he needs 'a break'.
And after facing some harsh criticism from cruel trolls online, Rylan has now lashed out at those writing hurtful comments and warned their words could have a 'serious impact'.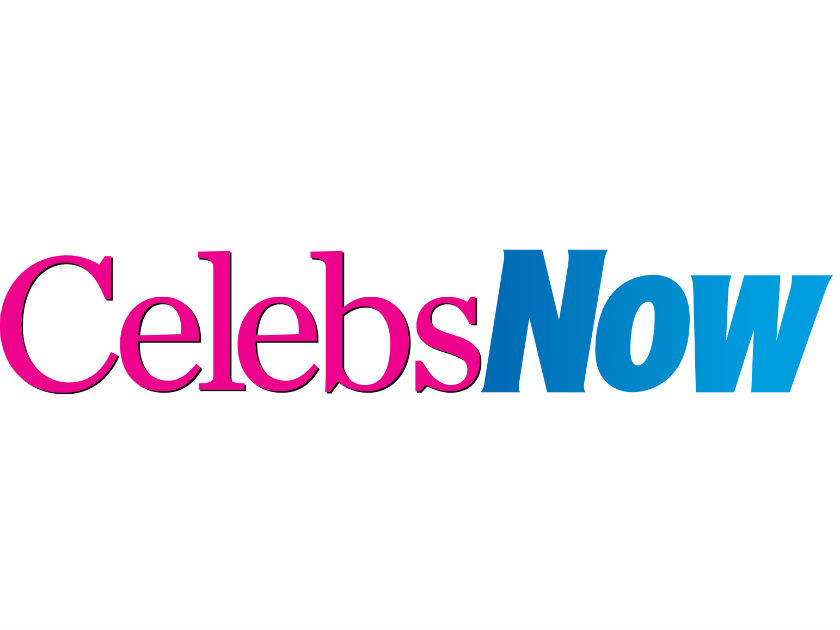 MORE: 'Won't be the same': This Morning viewers heartbroken as Rylan Clark-Neal is replaced by THIS star
He tweeted: 'Think about the words you use on here…they can have a serious impact on the person you're aiming them at. To you it's just an insult. To the person it's aimed at it could break them.'
His warning comes after he shared a longer message on Twitter on Thursday, saying: 'Everyone works hard in all industries I'm just taking a break that's all. I've not been sacked, not pregnant, just having a little time off.'
Rylan's extended explanation comes after he was met with a barrage of abusive messages with one person writing: 'Try working 20 years for the NHS we could all do with a break!!'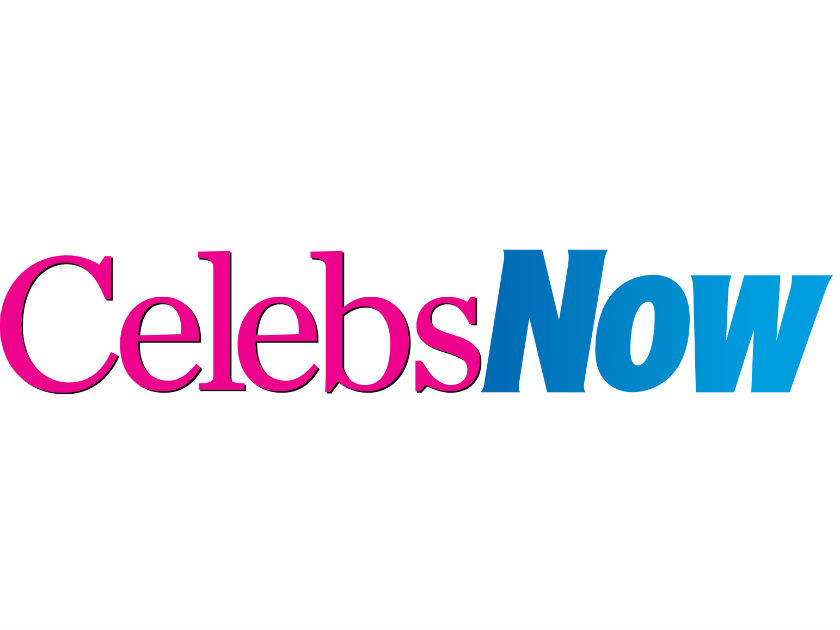 Another Twitter user posted: 'Great that you get that privilege, majority of people work from age of 16 till they retire!!'
Earlier in the week, Rylan finally cleared up rumours that he was axed from his job as Entertainment Correspondent on the show.
In a now-deleted Tweet to his 1.5million followers on Wednesday evening (27th December), the star said: 'Rumours in press why I'm 'leaving' or been 'axed' from @thismorning. Truth is I need a break.'
Luckily, Rylan assured his fan that he'll still be appearing alongside Emma Willis on CBB this January, as he continued: 'I've been working constantly for 5 years and I need some time to myself. I'll still be at Big Bro. I just need to take some time to myself.'
Before adding: 'That's all. I'll be back soon xxx'.
At least we still have Celebrity Big Brother…