The presenter has finally spoken out about leaving the show
There are SO many things we love about This Morning. The incredible guests, Holly Willoughby and Phillip Schofield's constant banter and of course, Rylan Clark-Neal.
So it's fair to say fans of the telly show were more than a little heartbroken when Rylan announced he'd be taking an extended leave from TM for an unknown and entirely mysterious reason.
We finally know how Rylan felt at the X Factor Judges houses…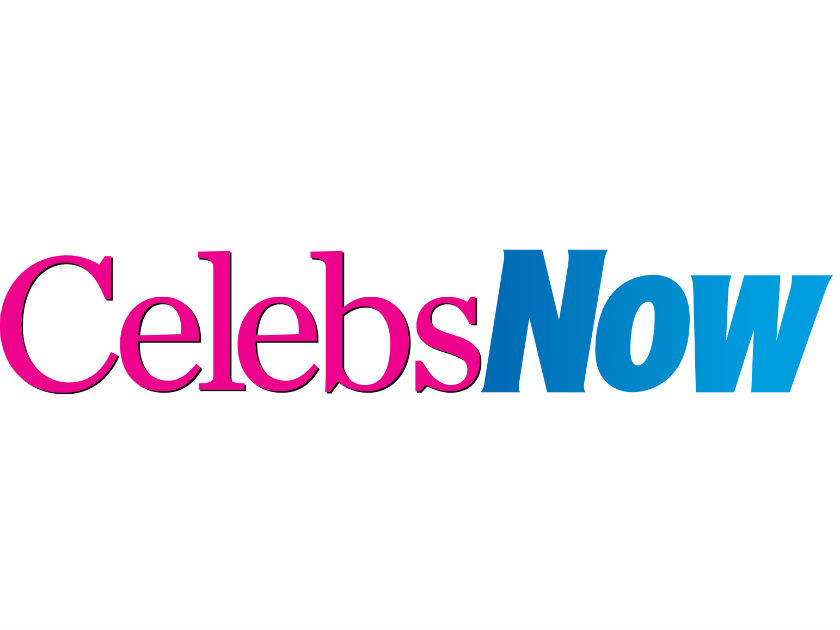 But after rumours started to swirl that the Celebrity Big Brother winner was axed from his job as Entertainment Correspondent on the show, 29-year-old Rylan has now hit back with a pretty fiery message.
MORE: 'Won't be the same': This Morning viewers heartbroken as Rylan Clark-Neal is replaced by THIS star
In a now-deleted Tweet to his 1.5million followers on Wednesday evening (27th December), the star said: 'Rumours in press why I'm 'leaving' or been 'axed' from @thismorning. Truth is I need a break.'
Luckily, Rylan assured his fan that he'll still be appearing alongside Emma Willis on CBB this January, as he continued: 'I've been working constantly for 5 years and I need some time to myself. I'll still be at Big Bro. I just need to take some time to myself.'
Before adding: 'That's all. I'll be back soon xxx'.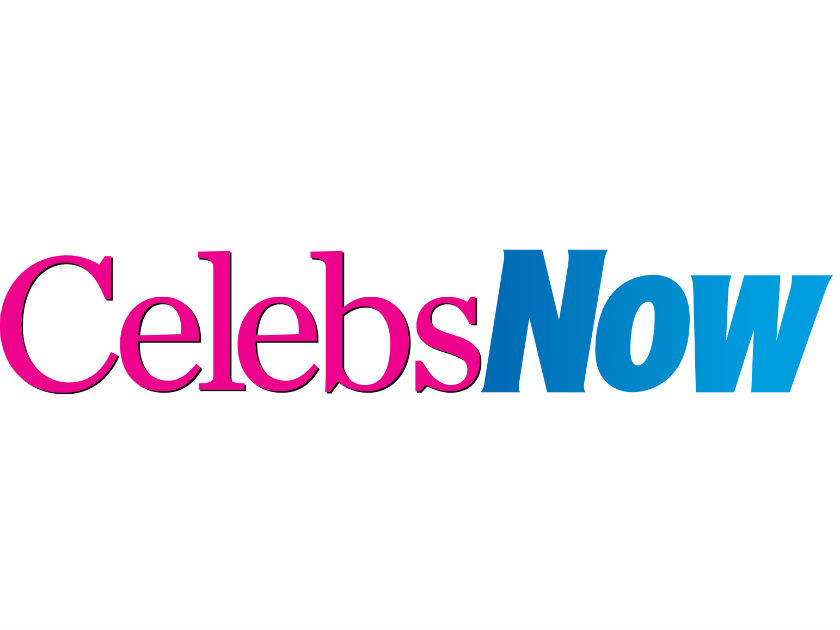 Naturally, his fans quickly rushed to support his decision, as one replied: 'As if they would axe you. You're their best presenter.'
And another added: 'Enjoy your break and don't listen to what anyone says, you deserve this.'
Unfortunately, Rylan – who's been a presenter on This Morning since 2013 – was forced to delete the post after he was hit by a load of criticism from social media trolls.
Taking to his account again, the star shared a funny video of himself looking very unimpressed, as he told his followers: 'WHEN YOU PUT A NICE LITTLE TWEET UP AND PEOPLE PIPE UP….. I'll just keep it simple……. I've not been sacked from This Morning, just having some time off that's all. Night.'
And in one last message to his fans on Thursday morning, the star hit back at rumours once again when he Tweeted: 'One last time. I'm having a little break from @thismorning I'm very lucky to be working a lot and I appreciate it.
'Everyone works hard in all industries I'm just taking a break that's all. I've not been sacked, not pregnant, just having a little time off. See you on @bbuk x'.
That settles that, then! We'll miss you Rylan.