Miss you already, Rylan!
We don't know about you, but *nothing* wakes us up in the morning quite like a good cuppa and a bit of This Morning. 
Holly and Phil, what would we do without 'ya?!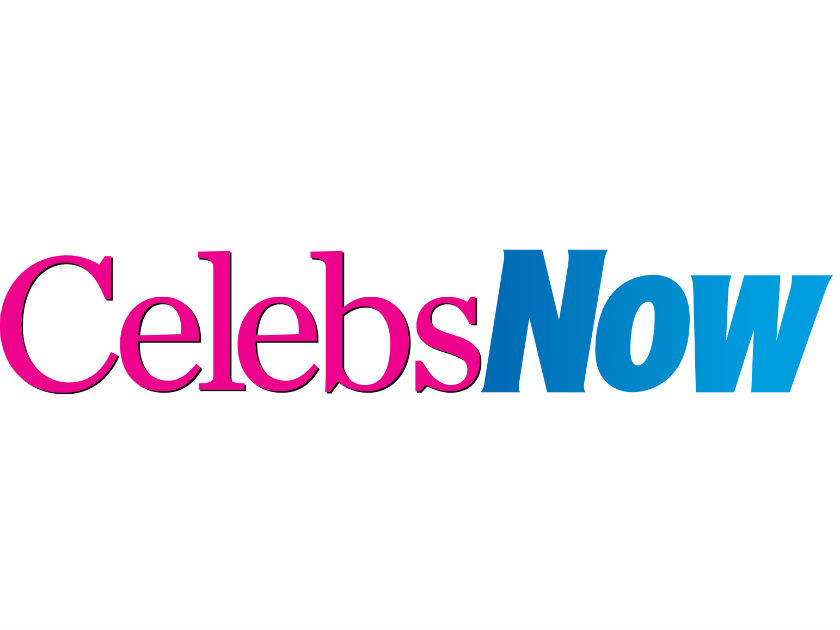 However, fans of the show have woken up to some devasting news regarding a regular favourite on the show.
Rylan Clark-Neal has announced that 2018 will see him opt for some down time away from cameras, as he takes a break from his spot on the show.
Chatting with Holly and Phil on today's show, Rylan explains that he is taking a hiatus from his role for the foreseeable future – but will not be permanently leaving the gang. Phew!
See: Rylan Clark-Neal poses with rarely seen stepson for sweet family photo
Rylan explained: 'I've not really said anything but after Christmas, next Friday, I'm going to be going away for a little bit'.
He then added: 'It's definitely not goodbye but I'm going to be taking a little bit of a break in the new year'.
Rylan ended with a message for Holly and Phil, who he joined on the show back in 2014: 'But I just want to say thank you because it's been lovely and I will be back. I will be back'.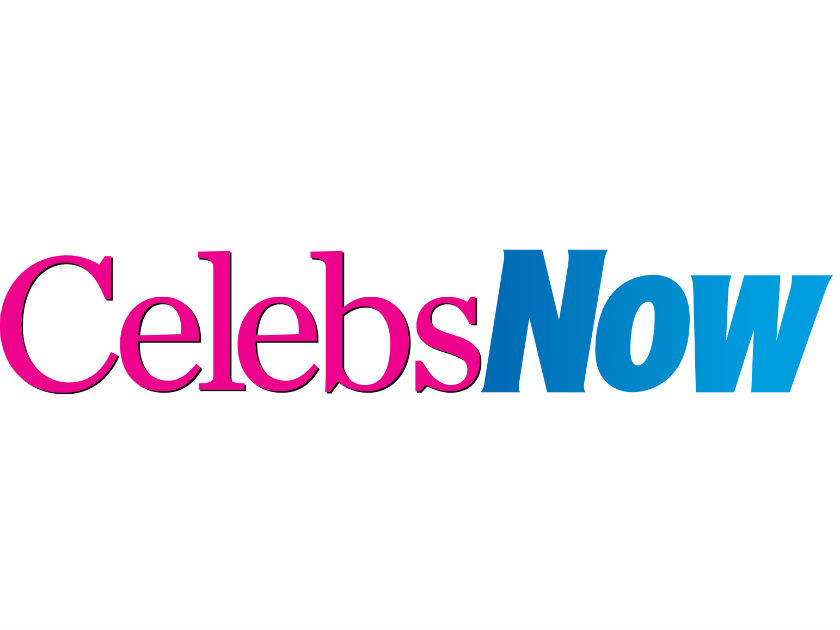 Fans were quick to share their thoughts on Rylan's planned departure from the show, and it's fair to say there has been some outcry.
One user shared: '@Rylan gutted you are not going to be on this morning anymore, love watching you'.
Agreeing, another added: 'Aww sorry to hear your having a break @Rylan @thismorning hope you enjoy your time off for what ever reason'.
A third wrote: 'You will be sadly missed, but good luck on your next venture xx'.
And they're weren't the only ones…
Whilst Rylan is yet to address the mysterious reason for his departure from the show, he later took to social media to thank fans for their concern.
He shared: 'Thank you for all your lovely messages . I'm sure I'll be back soon see you next week xxxx'.
We better be seeing your lovely face soon, Rylan!