He told the viewers 'I have no idea what I am talking about' as he went red in the face!
We all have a soft spot for Rylan Clark-Neal, ever since he made us chuckle on X Factor back in 2012. And since then Rylan has gone from strength-to-strength as he has proven himself as one of the UK's best TV presenters. However, earlier today on This Morning, he had a slight blank moment and forgot his script! Oh dear…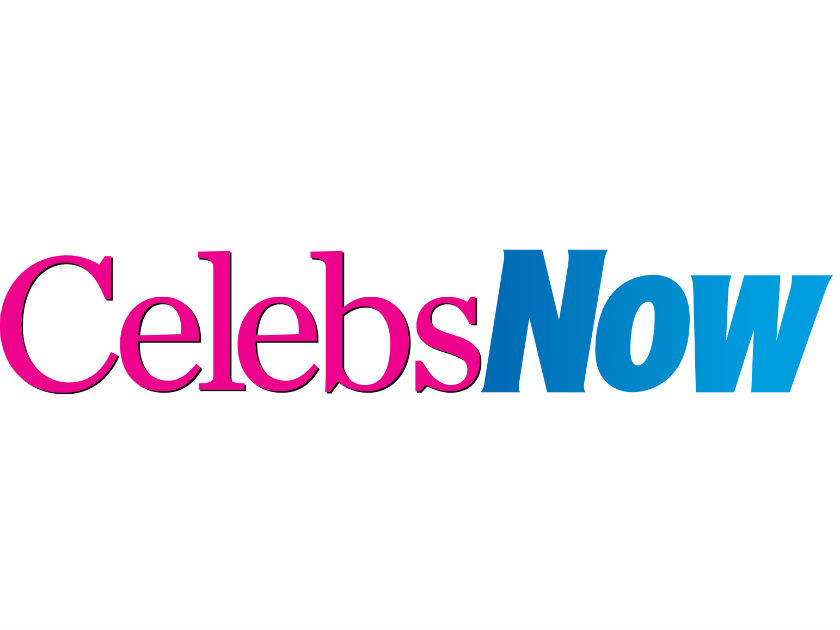 Ruth Langsford and Eamonn Holmes directed their viewers in a link to the TV presenter to find out what gossip he had to tell them for later on in their show. But, it was clear to see Rylan getting flustered and annoyed with himself as he had a very rare moment and forgot his lines!
He said live on air: 'You know what? In the five minutes it's taken me to get into the studio, I've forgotten what I'm talking to you about.' and continued with 'Something about Freddie Flintoff!'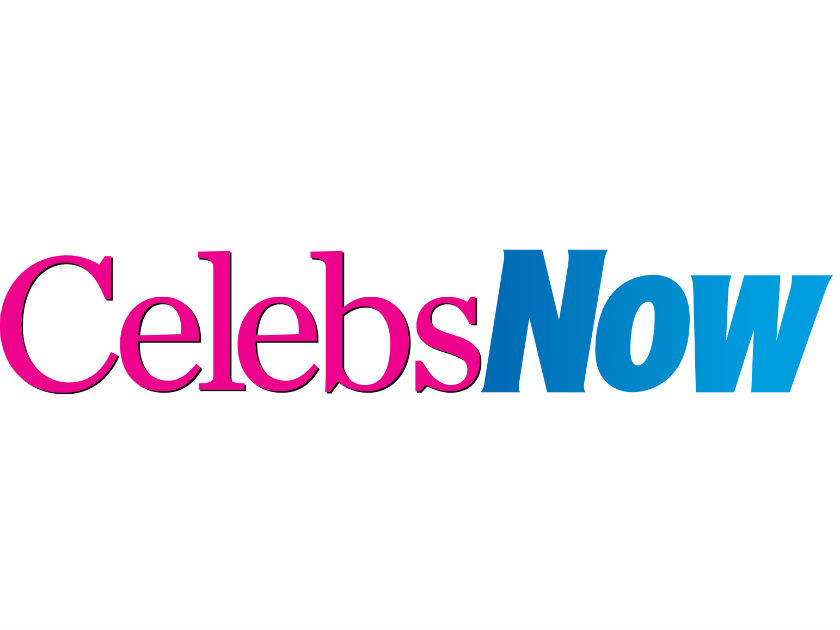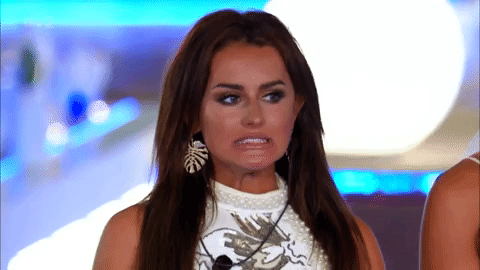 It's an easy mistake for any presenter to make, but can be an embarrassing one too! However, Rylan just took it like a pro and, once again, made the nation laugh out loud and fall in love with him even more. Even Ruth and Eamonn were in hysterics as they looked shocked by what had just happened.
Rylan then went on to confuse viewers as he stated that 'Aliens live under London'. This all came about as Rylan told Ruth and Eamonn that Freddie Flintoff thinks that the earth could be turnip-shaped. He wanted to add his own theory on the world. Viewers of the morning show took to Twitter to ask what was going on!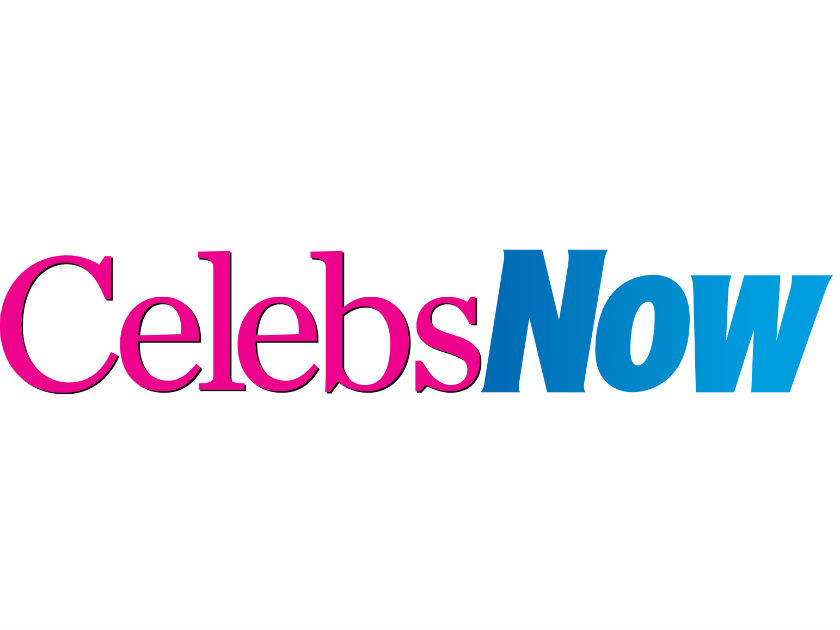 One wrote: Rylan has been watching too much Doctor Who… #ThisMorning'.
Maybe Rylan should lay off the Doctor Who for a while? Just until this confusion has been cleared up! But, we still love you. 
By Lois North