Rylan became visibly emotional whilst on air.
Rylan Clark-Neal is a certified favourite amongst This Morning viewers – and the 'fella *always* manages to get audiences talking.
Today, however, Rylan had particularly sparked interest from viewers – after becoming visually emotional on air. during a very moving section of the show.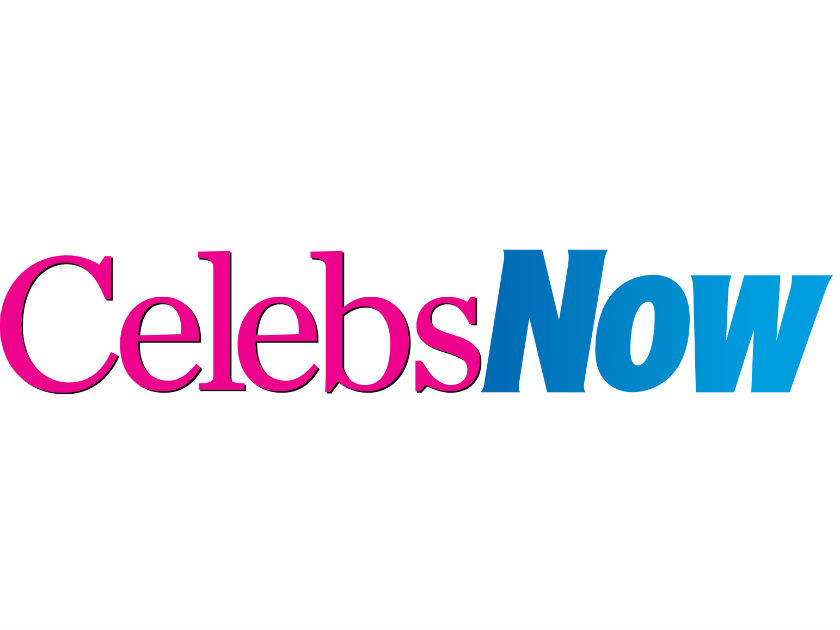 During todays visit to the This Morning studios, the stand-in presenter and his co-host Ruth Landsford had been joined by 14-year-old Lewis Bailey – otherwise known as his drag queen alter-ego Athena Heart.
Lewis had been invited to the show to discuss his recent upset at being banned from his schools talent show after they had found out he would be performing a drag act.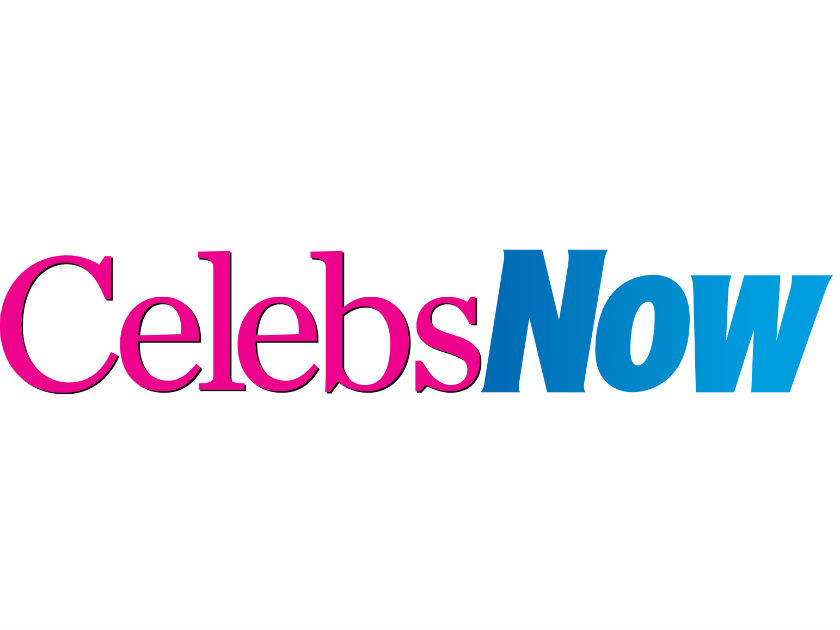 As Rylan had chatted with Lewis (who was in drag as Athena) and his mum Natalie, the conversation became incredibly moving – with Rylan visibly upset at Lewis' situation.
After hearing of how the school had deterred him from taking to the stage due to alleged 'legal reasons', with Lewis' mum explaining that this was apparently due to his age and the age of those in the audience,  Rylan had become upset.
He then told the young boy, 'I've got to say I think you are amazing, I really really do, and if I had half the confidence when I was a 14-year-old to be who I wanted to be, I'd be very, very happy with myself'.
More: 'We love you': Fans rally round This Morning's Rylan Clark-Neal as he shares emotional post claiming 'I should have disappeared'
Rylan then emotionally added: 'I think you're amazing, and we all do at This Morning'.
Agreed, Rylan!
Thankfully, Lewis hasn't let the experience leave a sour taste in his mouth – and has refused to give up on Athena.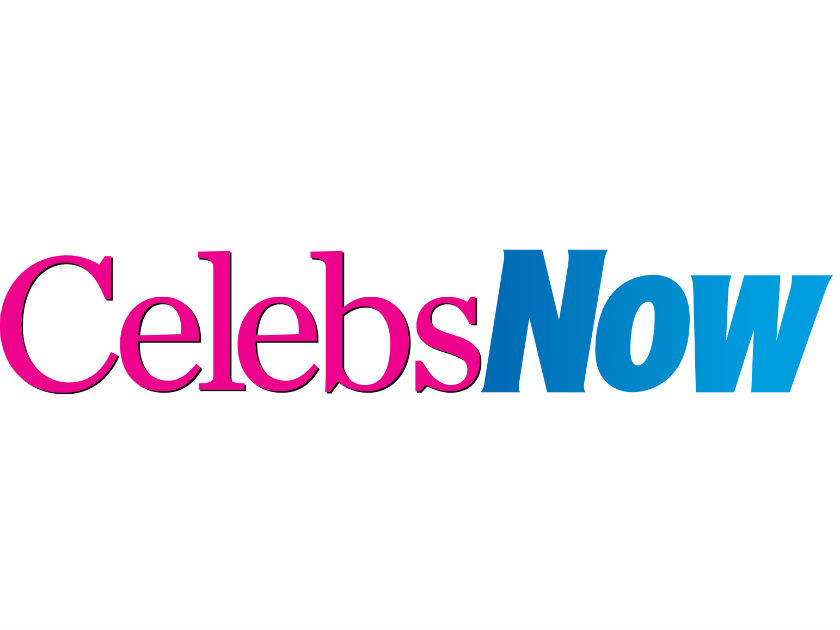 Lewis explained: 'After the whole situation I feel a lot better I've had lots of support from friends, and family and now even fans thanks to all this'.
He then added: I'd like to become a professional drag queen… I actually brought out my story was to help others in my situation, to say it's OK to be different, be proud of who you are.'
Fans have been very quick to reach out with kind words for Lewis' appearance on the show.
We'd love to hear your thoughts on today's moving show, so Tweet us @CelebsNow!