Lorraine viewers were pretty brutal about the new line up
S Club 7 broke our hearts back in 2003 when they announced the sad news they were splitting.
We're still not over it…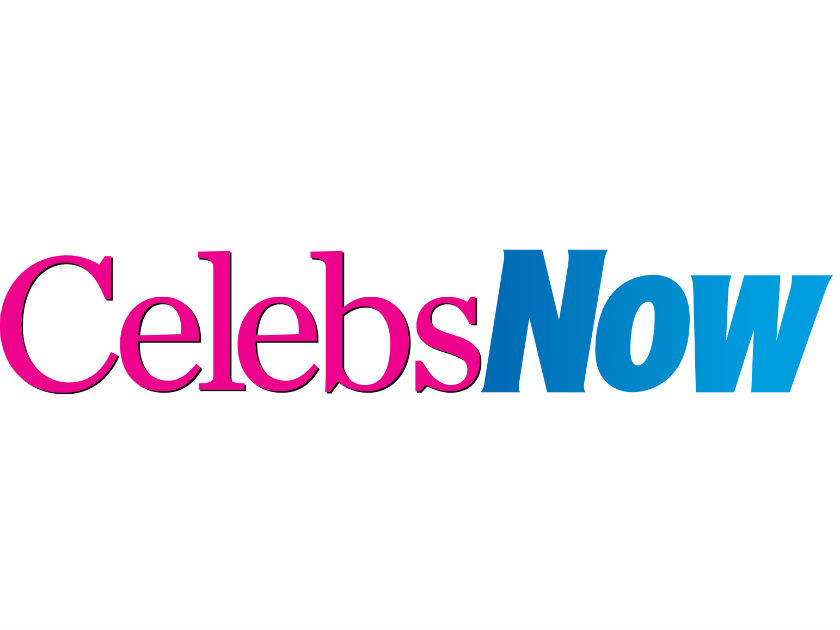 So when we heard they were back with a brand new single 14 years later, we thought about digging out our old posters and throwing a MASSIVE S Club reunion party.
Complete with Don't Stop Movin' on repeat and a screening of Seeing Double, obviously…
But despite the exciting news, fans of the noughties pop group were left disappointed when only three members appeared on Lorraine on Monday morning to promote their musical comeback.
The notably reduced line-up – renamed SC3 – featured singers Tina Barrett, 41, Jo O'Meara, 38, and Bradley McIntosh, 36 – while Rachel Stevens, Hannah Spearritt,  Jon Lee and Paul Cattermole were nowhere to be seen.
And as the three-some sat down on the morning telly show to discuss their new track
Family –
which is being released on behalf of children's charity Rainbows – viewers at home weren't exactly impressed.
MORE: Hannah Spearritt BLASTS 'tragic' S Club 7 ex Paul Cattermole for claiming she dumped him for her career
'Jo and Bradley need to stop recycling through the other members of S Club and calling it S Club 3', said one.

While a second added: 'S Club 3, the reunion we've all been waiting for… NOT lol!!' 
And they weren't the only ones…
Err… ouch!
Despite the negative reaction, the threesome have been enjoying a string of tour dates across the UK.
>And while the other four members are too busy to join them (y'know with Hannah recently joining the cast of EastEnders and getting into a social media spat with her ex, Paul)  – Bradley, Jo and Tina told Lorraine they wouldn't completely rule out a reunion.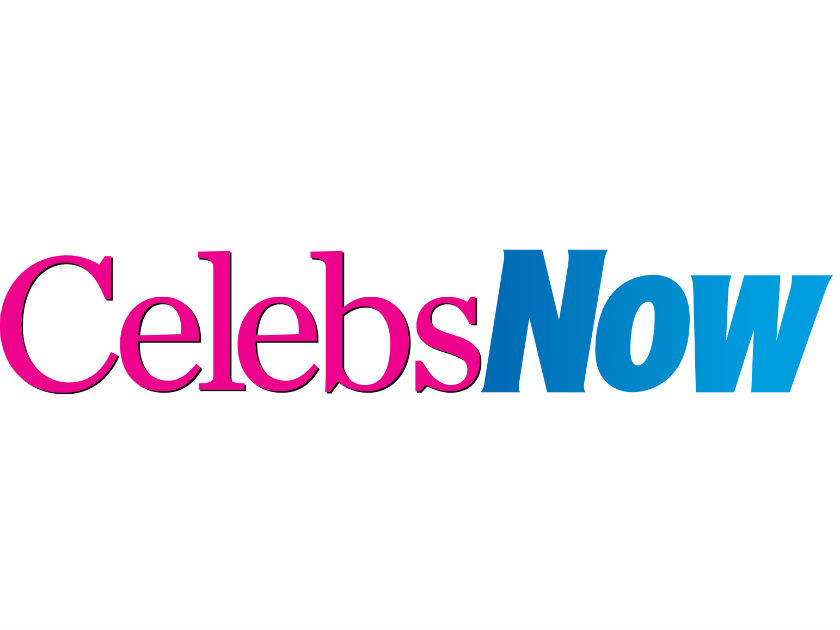 'Who knows?' said Jo. 'We never say never. Hannah has just got herself in EastEnders, I can't wait to see her in that and she'll be fantastic.'
Tina added: 'We're just enjoying it. We know what to expect to happen now, so we're just enjoying it… it's hard work. Basically take time to adsorb it all and don't take all the criticism to heart.'
We can hope! Now, excuse us while we go and play Reach on repeat…