Congratulations are in order for one member of the band!
Need some delightful news to brighten up your day? Well, here goes – S Club 7's Tina Barrett has announced that she's six months pregnant!
The singer and dancer took to her Twitter account on Tuesday to announce the news ahead of a magazine spread, having posted the message: 'P.s I'm pregnant!' Awww.
More: See what S Club 7 look like now! 
Read: More Celebrity News 
Speaking in Tuesday's OK! magazine, Tina reveals that she and boyfriend Paul Cashmore were shocked when they learned of their happy news:
'I have friends who've tried for years to get pregnant but we conceived within three months of trying.
'I know it sounds silly but it did take us by surprise – we thought it would take longer.'
Tina, 39, has been with her partner Paul for three years.
The singer won't be the first S Club star to become a parent, as fellow bandmates Rachel Stevens and Jo O'Meara are both mums too.
Tina hopes her child will bond with the fellow S Club babies and, who knows, there could even be a mini group on the way!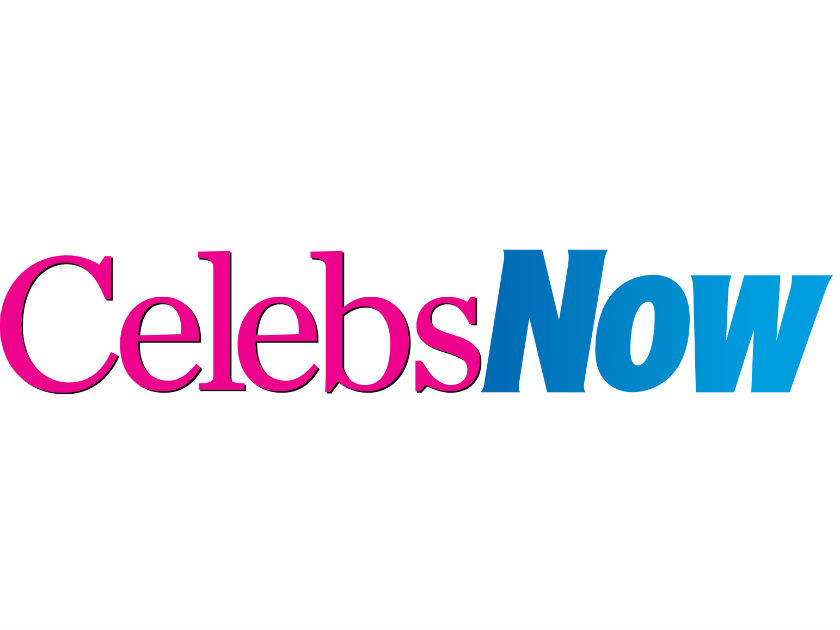 'I'd love my child to be friends with Jo and Rachel's children. Perhaps we could encourage them to start their own band, that would be cute!'
We can only imagine – S Club Juniors, the revival…
Later on in the interview, she reveals that when she learnt whether her little'un was a boy or girl, it was a very touching moment indeed:
'When the nurse told us what we were having I burst into tears. I didn't mind if we had a girl or a boy but I was so overcome with emotion that I couldn't help myself.
'Being able to put a gender to what was growing inside me suddenly made it feel very real.'
OMG: Look at all the S Club Juniors kids now! 
Ahhh. The full interview is available to read in OK! – but in the meantime, let's all celebrate this lovely news with an S Club *classic*.
Sending our best wishes and congratulations to Tina and Paul!