Ex-S Club 7 star Hannah Spearritt talks dream acting roles, reality show regrets and why she fears the band's reunion might
not go ahead

As popstars-turned-actresses go, Hannah Spearritt is one of the most successful. Since shooting to fame with S Club 7 in the early 2000s, the 37-year-old has starred in hit shows including Primeval, Casualty and, most recently, EastEnders.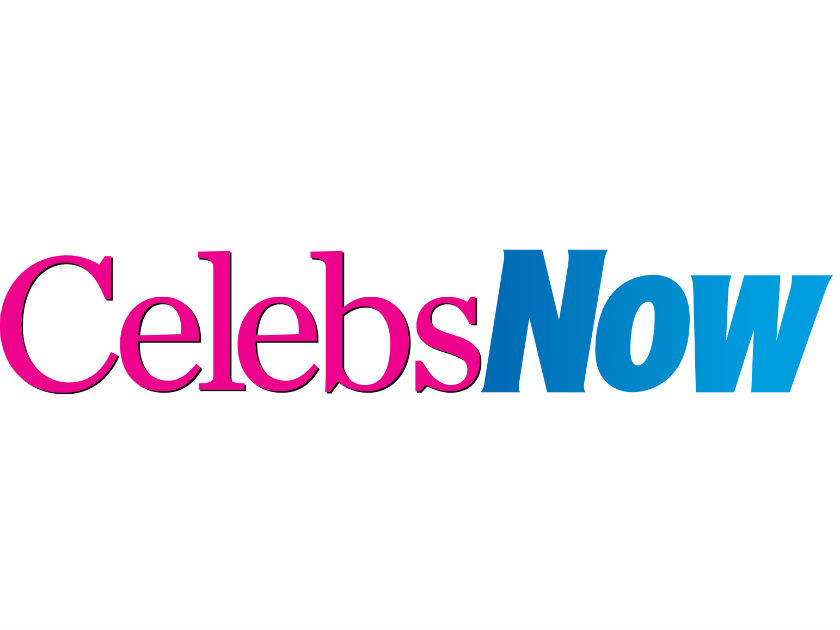 But Hannah's preparing for her most exciting role yet after confirming she and Adam Thomas are expecting their first child! When we catch up with Hannah at a bar in London's Leicester Square, she talks excitedly about becoming a mum but, honest as ever, she's already counting down until she's able to drink again. 'I'm excited for her arrival,' Hannah says. 'I'm due 13 December so I can't wait for Christmas Day to have a drink!' She's definitely our kind of girl…
Hi, Hannah! Congratulations on the pregnancy – have you been watching One Born Every Minute to prepare yourself?
No, that wouldn't be a great idea! I don't want to fill my head – it's just going to feed your anxious mind.
You look great. Are you already thinking about bouncing back to your pre-pregnancy body?
Yes. I want to bounce back, I can't wait to. I feel really big now. I do treat myself – I've been craving Krave cereal and get down a box in a day-and-a-half.
Will you go traditional or quirky with baby names?
I do like a quirky name but we don't want to go too quirky. Not like a fruit or something, we won't call her Apple! Getting a tattoo might be one of the first things I do after giving birth and Tina [Tina Barrett, Hannah's former S Club 7 bandmate] lives quite close to me so it would be nice to meet up and have coffee.
READ MORE: S Club 7 fans delighted as Hannah Spearitt confirms she's pregnant with a baby girl
You had a bad experience with breast implants. If your daughter wanted a boob job when she's older, would you warn her?
There would be no warning, she will be told 'No!' She wouldn't have a choice, even if she was 35.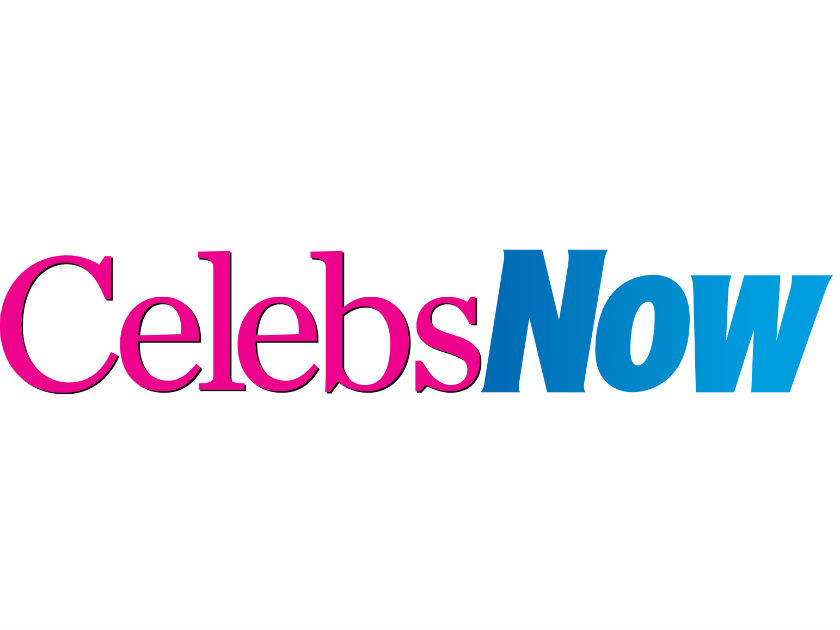 If you were in charge of a 20th anniversary for an S Club 7 reunion next year, what would you do?
We have been trying to meet but it hasn't materialised. It would be nice to do a one-off gig to celebrate, but the amount of work for just one show, whether it would be worth it? Everyone has got to want to do it. I've got to be honest, it's actually looking unlikely.
The Spice Girls are reuniting without Posh…
If it's four of them that's OK, but when you get down to three it's a bit like, really?!
Have you got any of your old costumes?
No, it's a shame. Not even the bandanas! We've got a huge foam finger from the last tour under the stairs. Lola [Hannah's long-haired chihuahua] thinks it's her bed if I put it on the floor.

Have you still got your awards? Would you sell them like your ex Paul Cattermole did?
One used to be the doorstop but now it's got its special place in the bookcase with a light on it. I think my mum's got my other. I don't think I'd ever
part with it, it's a nice thing to keep.
Did you find it hard to shake off the cheesiness of S Club 7 to get taken seriously as an actress?
I think Primeval helped. I was very lucky the character was different to the bubblegum character I was playing of myself in the S Club series, but without Primeval it would've been very hard to shake it off.
What was it like working on your new film, I, Dog?
It was really good fun because I've never worked on a comedy horror. Lola has a part in the film. She behaved herself. Her first shot was in a van and she was meant to look terrified. She shakes so easily when she gets cold, you'd think she was an amazing actress, but she was just cold!
Do you have a dream role?
I've always wanted to play Tank Girl [from the 1995 action comedy]. I love playing strong, feisty women. It's been lovely to go into EastEnders and I'd like to star in a stripped-down drama.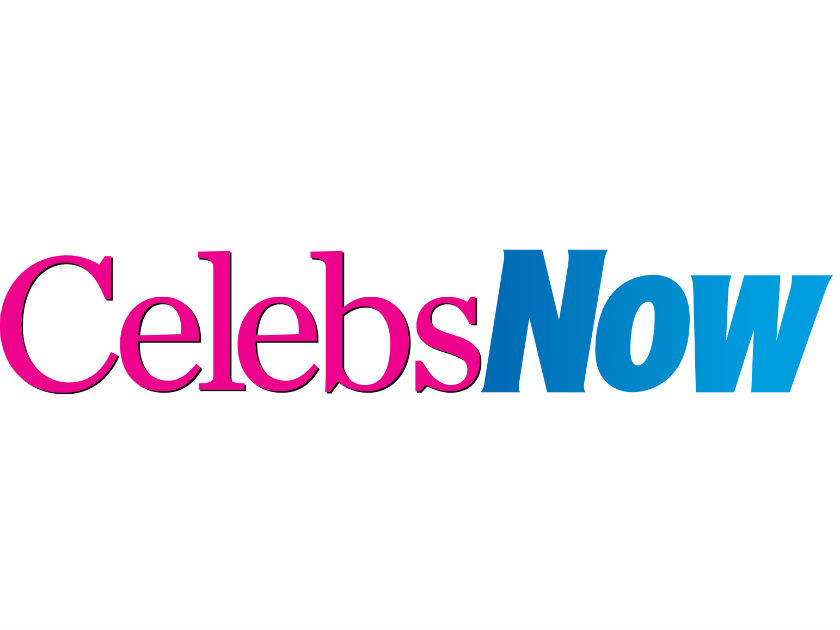 How did you master the cockney accent for your role as Kandice in EastEnders?
I wrote it out phonetically. I enjoy the accents but I've never had to do that many. My favourite is Liverpudlian so I'd love to play a Scouser at some point.
Do you think you'll return to EastEnders on a more permanent basis?
Maybe. The door's always open, so potentially she could pop back in at some point.
Have you ever been offered a reality TV show?
Dancing on Ice and Strictly Come Dancing. I shouldn't have turned Strictly down in 2012. I was doing One Man, Two Guvnors and there were a lot of crossovers. It wasn't because I didn't want to do it, I'd love to do Strictly. Dancing would be such an amazing way to spend your day, learning from amazing people and with the skating you're going to get super-fit.
Watch Hannah in I, Dog now on Amazon Prime