The former popstar appeared on Loose Women
Loose Women viewers were shocked on Thursday afternoon when S Club 7 star Paul Cattermole appeared on the show to discuss his struggles.
The former singer might have been in one of the most popular bands of the noughties, but the 40-year-old confessed he's now completely broke.
Paul – who recently hit the headlines when he tried to sell his Brit Award on ebay – got very honest with viewers when he admitted that the ITV show even had to buy him a new shirt.
More: Hannah Spearritt BLASTS 'tragic' S Club 7 ex Paul Cattermole for claiming she dumped him for her career
'Last year – something that I can't really discuss – happened but I've had an injury', Paul said.
'In 2015 when I was doing the tour, I was made bankrupt. I had to give all the money from that tour had to pay the lawyer bill off.'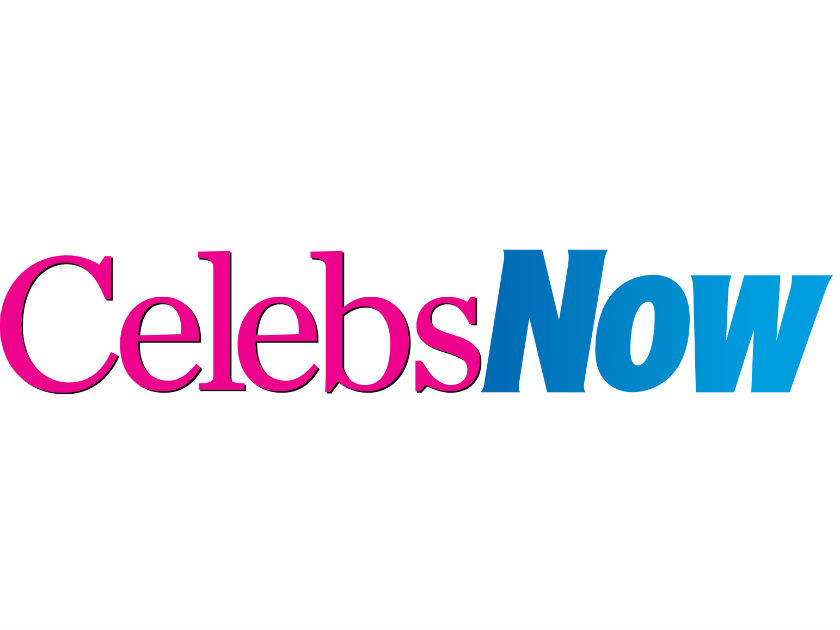 Paul then went on to explain that he was forced to try and flog his award online, continuing: 'Selling the Brit Award wasn't a PR thing.
'I didn't expect it to go how it did. I regret, in a way, how it has gone. I was hoping to be able to sell them quietly, without there being a furore..'
The star – who previously dated former bandmate Hannah Spearritt – thanked his mum for helping him to sell his S Club 7 CD's online, saying she's been 'amazing' during this difficult time.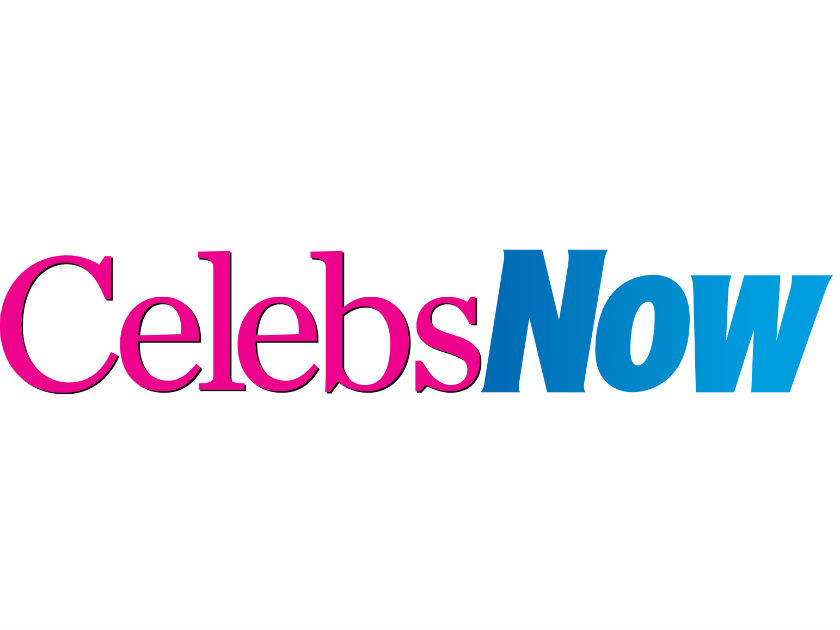 When panelists Nadia Sawalha, Saira Khan and Jane Moore asked whether he'd consider appearing on reality TV, Paul replied: 'I've tried to do reality shows, they just haven't wanted me for whatever reason.'
Adding: 'Dancing On Ice, Strictly Come Dancing, I'm A Celebrity – I've wanted to do those three definitely.'
And following the candid interview, many ITV viewers took to Twitter to praise Paul for bravely opening up about his situation, while others branded the chat 'uncomfortable' and 'awkward'.
'Hearing how much Paul from Sclub is struggling literally breaks my heart man #LooseWomen', said one fan.
While another added: 'Felt very uncomfortable to watch, I think he could do with some help. Keep going Paul keep your head high'.
And they weren't the only ones…
Let's hope Paul has a better 2018!