Jo O'Meara has taken to selling off her jewellery as she auctions off diamante Michael Kors watch...
S Club 7 singer Jo O'Meara is keen to get rid of her designer watch – so much so that she has put it up for auction on eBay.
The 38-year-old singer, who was a member of the seven-piece 90's pop group alongside Rachel Stevens, Tina Barrett, Hannah Spearitt, Jon Lee, Paul Cattermole and Bradley McIntosh, returned to Twitter after a five month silence on the social media platform to tell fans that she was selling some of her belongings.
She tweeted: 'hey all check out my eBay lennyboy831'
We were so eager to see what the Reach hitmaker was putting up for sale, that we browsed her profile and made the discovery.
MORE: For all the latest celebrity news
The silver watch is listed on a seven day auction, with a undisclosed reserve price. But the timepiece is yet to have any bids. In the background of the pictures taken to show off the piece of jewellery, there is a certified double Canadian platinum disk for one of the band's albums hanging on the wall.
An arm can be seen modelling the piece while another two snaps show the watch in it's original box, currently priced at £25.14 with a £2.90 delivery fee in addition. with just six days left for fans to bid on the item.
It's not clear how much the watch is worth, but she describes the item as 'a beautiful ladies watch in mint condition boxed.
S club 7 released their first single, Bring It All Back, in 1999 with the song hitting the top spot of Number 1 in the charts.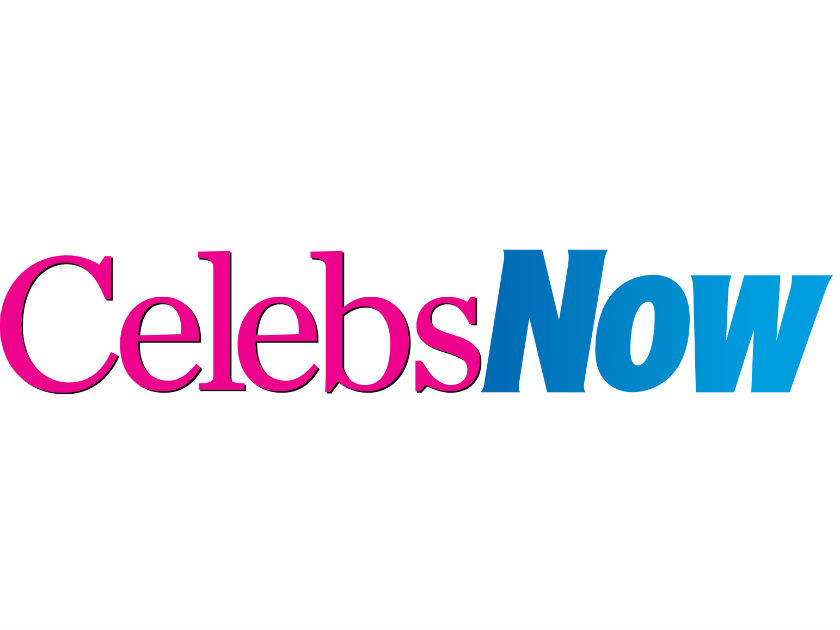 The group also had three other number one's (Never Had a Dream Come True, Don't Stop Movin', and Have You Ever) and released four top 20 albums.
After S Club 7 split, Jo went solo, having released her debut single What Hurts the Most in 2005 which reached number 13 in the UK Singles Chart, followed by her debut solo album Relentless but that only reached number 48.
She later reformed as a three-piece with Bradley and  Tina. She also starred in Celebrity Big Brother back in 2007 alongside Jade Goody and Danielle Lloyd.