Authentic S Club 7 goodies are put up for sale on eBay...
We thought Jo O'Meara was strapped for cash when she was selling her designer watch last month but it looks like her fellow S Club 7 bandmate Paul Cattermole is either having a good old clear out or he too is looking to earn a bob of two by selling his treasured possessions.
The 40-year-old singer, who made up one seventh of the S Club 7 line up alongside Rachel Stevens, Jon Lee, Bradley McIntosh, Hannah Spearitt, Tina Barrett, and Jo O'Meara, took to Twitter to tell fans that he was selling some of his treasured pieces.
He tweeted: 'Check out SCLUB 7 NEVER HAD A DREAM COME TRUE 600,000 PRESENTATION DISC PAUL CATTERMOLE' followed by the eBay listing link.
And when we took a peek at the listing page, we discovered a whole treasure trove of items up for grabs including; a signed tour brochure and VHS video, the Khaki green Parker jacket that Paul wore here in the band's Never Had A Dream Come True video.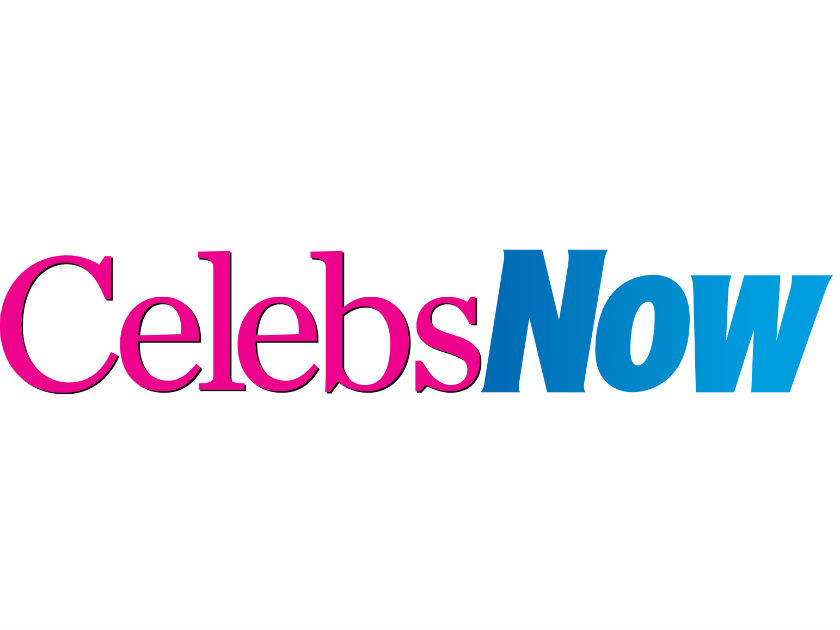 Among other items include the Russian hat worn by Paul in the Go Wild video, vintage microphones plus numerous framed discs which mark the band's single and album sales.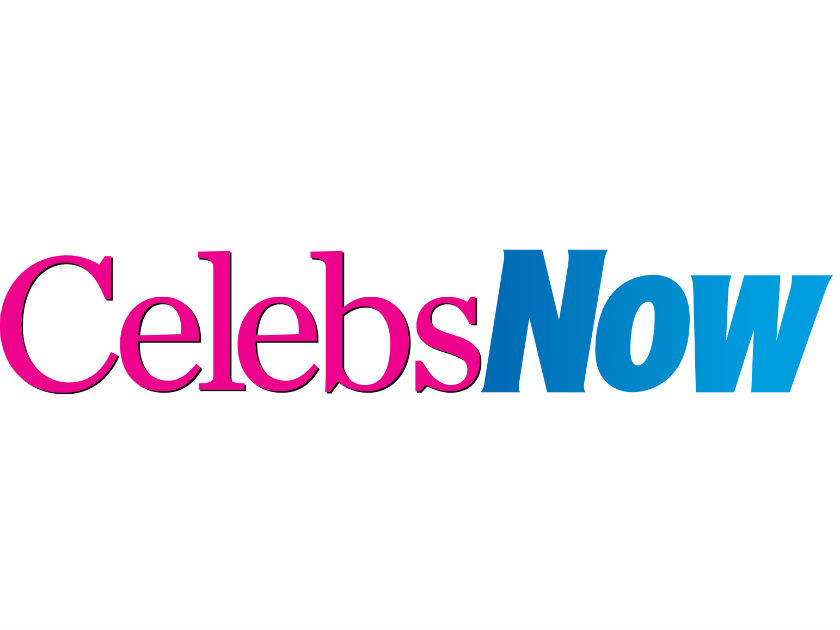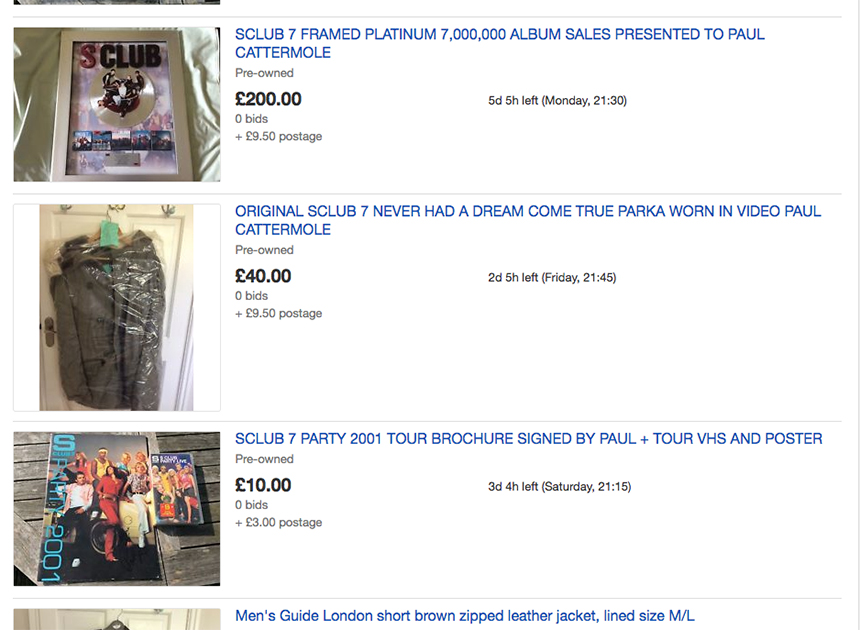 The most novelty item up for sale is the full set of S Club 7 dolls which are in their original boxes in 'near mint condition'.
No doubt S Club 7 fans will go wild for this, but it begs the question as to why Paul is selling up?
And while we Reach for our greatest hits CD, we'll reminisce on the Good Times the band has given us over the years and we can't wait to see which band member will be next to sell their stuff – fingers crossed and the girls iconic handkerchief tops might surface, as they'd make a great fancy dress night!