There's another S Club junior on the scene!
Everybody knows there ain't no party like an S Club party and we're predicting a big old shindig as S Club 7's Tina Barrett has become a mummy!
The singer, 39, confirmed to her Twitter followers last night that she's given birth to her first baby with boyfriend Paul Cashmore and also revealed the very cute name they've chosen.
S Club 7's Tina Barrett discusses pregnancy
'Proud and excited to announce the arrival of my beautiful baby boy Roman,' an overjoyed Tina posted. Awww.
Since revealing her happy news Tina has been inundated with congratulatory messages from fans.
'Congratulations Tina! So happy that a new S Club baby has arrived.. =P #Roman,' one follower wrote.
Another added: 'congratulations to you both, what a lovely name 🙂 You will make such a great mum'
It comes just days after the star shared photos of her HUGE baby bump on social media and admitted she was ready to pop!
Two weeks ago Tina took a selfie of her bulging tum and wrote: 'Ready to drop!!!! #BigMama #AnyDayNow!!!'
She was still preggo last week though and took another photo to show how her stomach had gotten bigger than ever.
'Only days to go!!!' the mum-to-be told her fans. '#HappyTuesday #BumpWatch'
Tina had announced her pregnancy back in March when she reached the six-month mark and admitted that she was shocked at how quickly she fell pregnant after deciding to start a family.
'I have friends who've tried for years to get pregnant but we conceived within three months of trying,' she told OK! magazine.
'I know it sounds silly but it did take us by surprise – we thought it would take longer.'
Tina isn't the first S Club star to welcome a, um, S Club junior of course as her former bandmates Rachel Stevens and Jo O'Meara are also mums.
Here's hoping for an S Club baby party to celebrate Tina's happy news!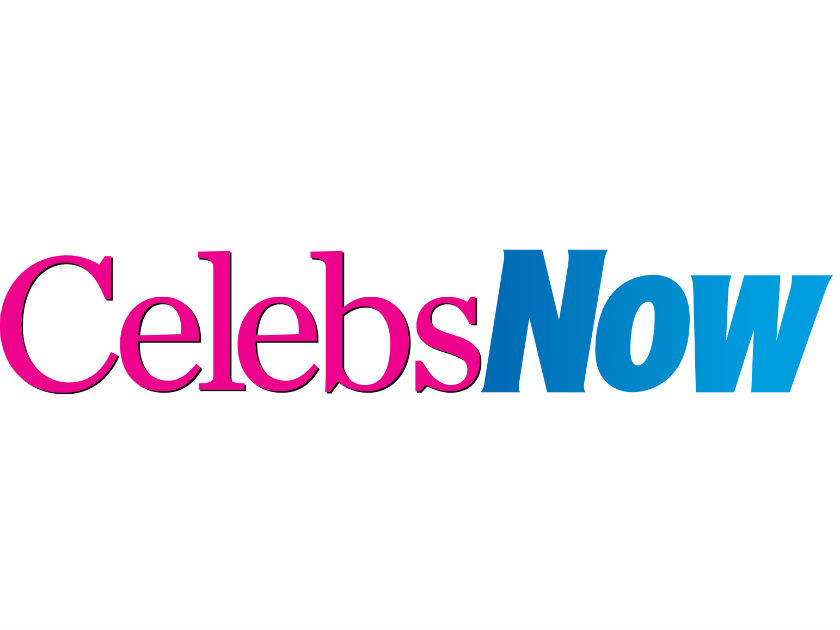 Anna Francis