Pop's dream duo and S Club bandmates have ended their relationship after five months together
When Kylie and Jason split we were heartbroken.
Then Britney and Justin didn't last, neither did Perrie and Zayn….and now we're singing along to Reach For The Stars with tears in our eye as S Club's Hannah Spearritt and Paul Cattermole have ended their romance too!
When the pair got together in June it was a little controversial – Hannah dumped her personal trainer fiancee and left him broken hearted to be with John. AWKS! But we were very excited that these two had FINALLY got back together because we remembered the good old days…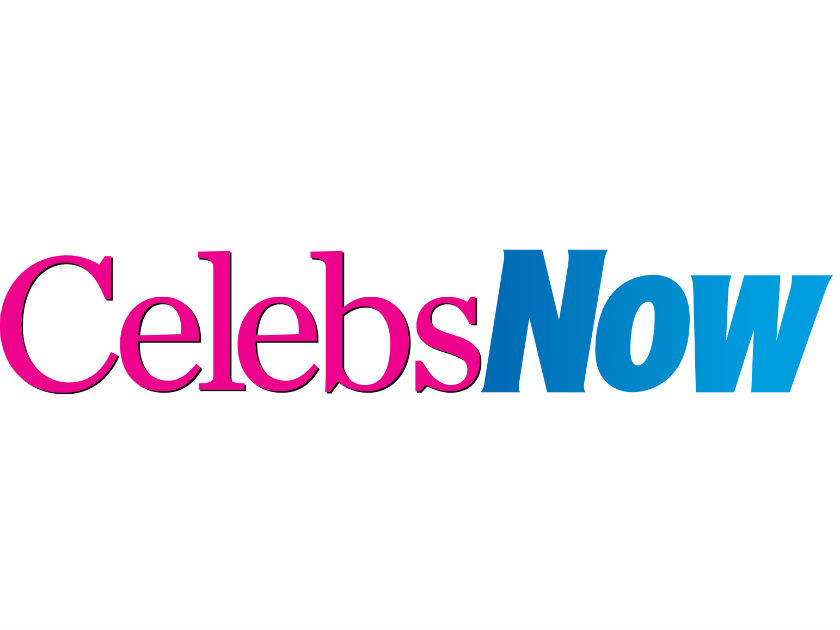 Anyhow, that didn't last long as the lovebirds, who first dated from 2001 to 2006, have called it quits on their romance blaming their busy schedules but remaining 'the best of friends'.
A source told The Sun: 'Hannah and Paul had been apart for so many years and their chemistry came straight back on the tour.
'But they both have different lives now and are doing different things.'
SEE WHAT THE S CLUB JUNIORS LOOK LIKE NOW 
'Paul is now in The Rocky Horror Show which is about to go on tour, so they decided mutually that they would go their separate ways.
'They remain the best of friends, which is really quite nice.' Yes, that is quite nice but we bet it's still a huge kick in the teeth to Hannah's ex, Adam Thomas. Sorry Adam.
We remain hopeful of another reunion.
Lydia Southern