Paul Cattermole is almost unrecognisable – but what about the other S Clubbers?!
Okay people, after three: DON'T STOP NEVER GIVE UP HOLD YOUR HEAD HIGH AND REACH THE TOPPPPPPP!
Can you believe it's been TWELVE whole years since S Club officially split up back in 2003?! That's over a decade of body-glitter free sadness, Emphasis on the sadness, because ain't no party like an S Club party. So where are the crew now?!
Well, Paul Cattermole is almost unrecognisable- now aged 38! Despite having split from Ex-S Cluber Hannah in 2006 after a five year relationship, the pair were caught smooching on the London underground back in June this year in a rekindled romance. Restrain your 'YAY's' though folks, as the pair called it a day (again) last month.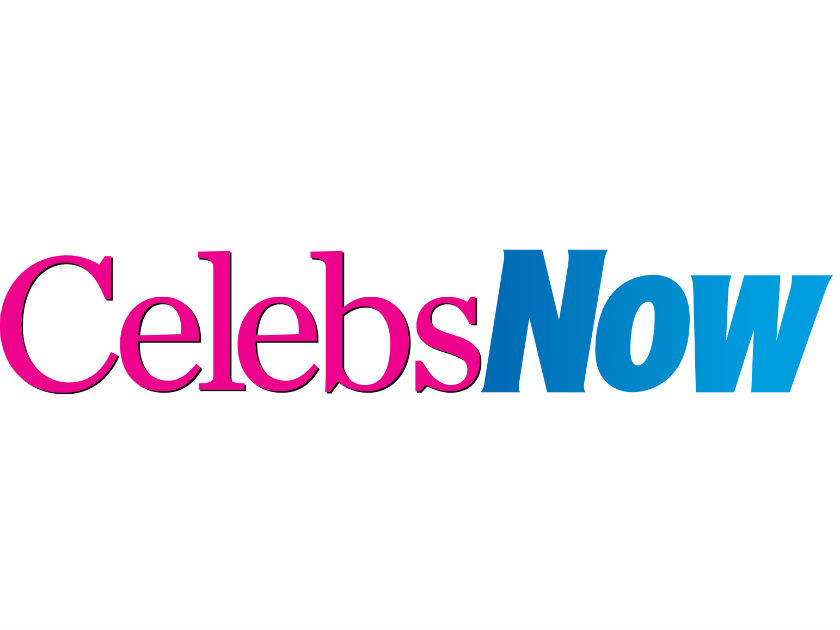 Back in the day – as well as the success of their CBBC show Miami 7 – the band had four number one singles, and Tina, Jo, Bradley and Paul still perform on the pub circuit together.
Following the band splitting in 2003, Rachel Stevens, 37, went on to star in various movies and came second on Strictly Come Dancing in 2008. Last year she was also awarded FHM's sexiest woman of all time. She is married to Alex Bourne and the pair have two daughters, Amelie, three, and Minnie , six months.
Jo, 35, was probably the most controversial member of the band. She famously got caught up in a race scandal with Jade Goody and Danielle Lloyd when they were in the Celebrity Big Brother house with Shilpa Shetty.
Other than that, Hannah, now 33, went on to star in the ITV series Primeaval, Jon came out as gay, and Bradley, Tina and Paul have continued to produce and perform.
Lydia Southern