After flying 1,100 miles from Finland to London and still openly struggling with showing off the 'real' her, entering The X Factor was never going to be plain sailing for Saara Aalto.
But she came, she sang and she conquered. Saara's stunning vocals blew the judges away right from her very first audition, with judge Nicole Scherzinger gushing: 'That was so good my ass wanted to clap for you.'
Admittedly the British public didn't get Saara, 29, straight away and it wasn't until Diva Week that she really came into her own. But now she's being hailed as the UK's answer to Sia and Lady Gaga.
Of course, Saara's no stranger to the industry. She's a pretty big deal in her home country – she even voiced Elsa in the Finnish version of Disney's Frozen.
Since relocating to London, Saara's achieved the kind of musical success she's always dreamed of and is even planning to marry long-term girlfriend Meri Sopanen.
Here, Saara talks to Now about her life-changing X Factor journey…
Congratulations on your X Factor success!
It's all been such a huge surprise – I never expected to make it so far! I was supposed to have some concerts in Finland the other week, but I had to cancel everything as I was still here. People were very understanding, though, and wanted me in the competition.
MORE: Saara tells Now why Honey G is her inspiration!
How do you think your life will change now?
It's changed completely, as soon as I made it to the live shows. I've embraced a different culture now and, whatever happens, London, I'm here to stay! I've met so many great people who are going to be my friends always. This is just the beginning of the rest of my life.
It took being in the bottom two three times before the public seemed to warm to you – why do you think that was?
On the first live show, nobody knew who I was and obviously London isn't my hometown. But after Diva Week, people finally started to see the real me and began to like me.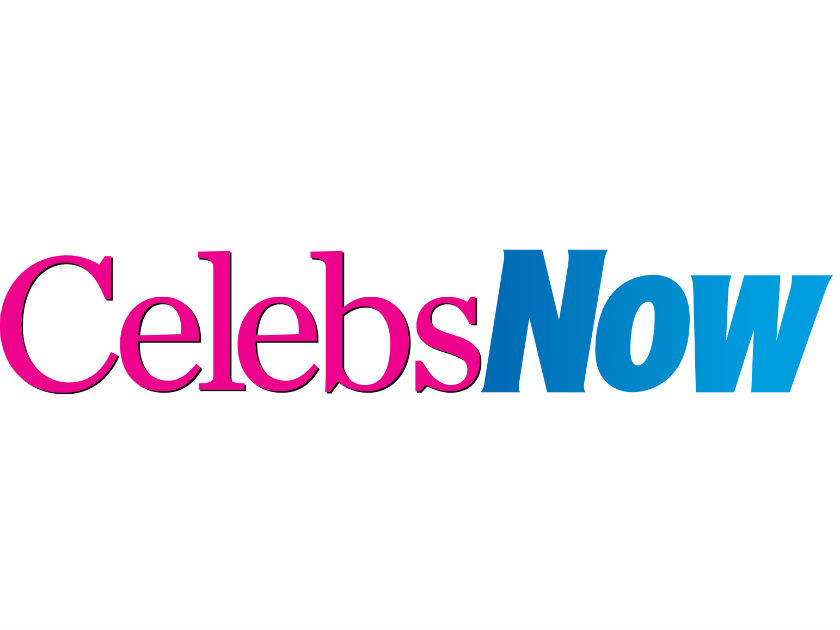 Why did you feel you could totally be yourself during the competition?
It was the support from the entire X Factor team – they just wanted me to be who I am and I've never felt that before. In Finland I couldn't do that and now I finally feel I've found my place and my way.
What was the best advice your mentor Sharon Osbourne gave you during the process?
She told me not to be polite on stage! She said: 'Just show everything and let it all go.' I think that was very good advice.
You and Sharon seem close…
We are – we text every day. Even when she was working in America, Sharon always wanted to know how I was doing. She really took care of me.
MORE: The latest celebrity news
The X Factor final would be a big deal to any singer. What scared you the most about it?
Nothing! [Laughs] I would've been happy with any outcome after making it that far. I told myself I wouldn't be sad either way, as I was so proud of myself for making it to that point.
Your fiancée Meri has been by your side throughout. Tell us about your wedding plans…
Meri wants a big wedding – and I think I'll have to give in!
Will you be celebrating Christmas in London?
I'll go back to Finland as that's where all of my family are. But Meri and I are looking for an apartment in London.
How did it feel making the big move from Finland to the UK?
I took a huge leap coming here. I was an outsider at first.
What would you like to say to the British public for getting behind you?
I'm so happy and grateful to everyone who's supported me and helped make my dreams come true!