The F1 driver's marriage is over and it's thought busy schedules are to blame
Jenson Button has sadly confirmed that he's split from wife Jessica Michibata.
The F1 driver, 35, and Japanese model Jessica tied the knot in an intimate ceremony in Hawaii less than a year ago but their relationship is now over.
Jenson Button opens up about burglary
A spokesman for Jenson says: 'Jenson and Jessica have decided to go their separate ways and it is very amicable.
'There is no-one else involved.'
It's been speculated that Jenson and 31-year-old Jessica's busy schedules may have played a part in their break-up.
The couple first met at a hotel bar in Tokyo in 2008 and eventually started dating but their relationship hit the rocks when they briefly split in 2010.
After getting back together, Jenson and Jessica got engaged in February 2014 and became husband and wife at the end of the year.
Jenson recently admitted though that their hectic work lives meant they struggled to see each other very frequently.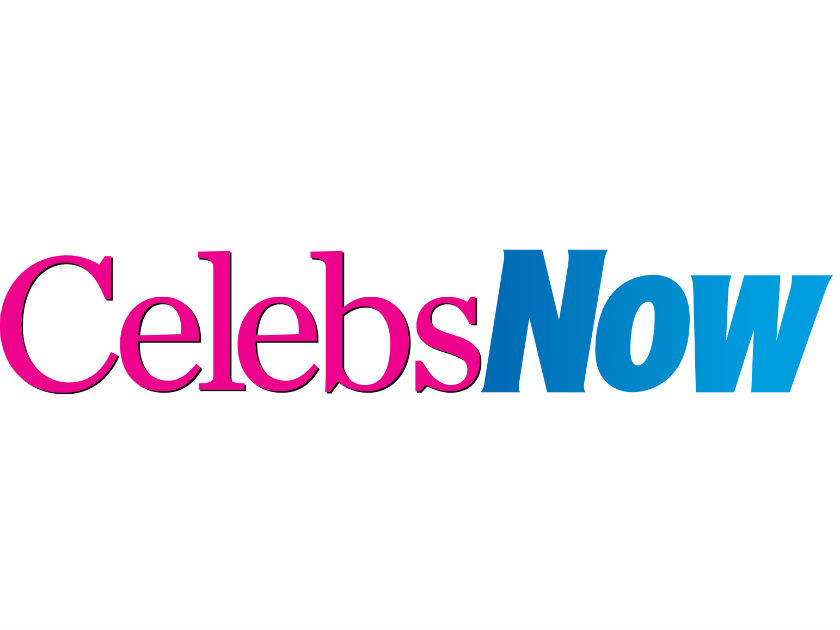 'We don't see each other any more than before we were married,' he told Mail On Sunday. 'Jessie still works a lot in Japan.
'She enjoys her job, she models, she had a television show and has done a Japanese film.
'She enjoys working, which is great, but it obviously means that we don't see each other very often.'
It's been reported by The Sun that discussions are taking place about Jenson's £35 million fortune as the couple didn't have a prenuptial agreement in place before marrying.
Jenson and Jessica were last seen together in public at the Austin Grand Prix in October when both shared pictures on Instagram of their time in the States.
They also celebrated Jessica's birthday together that month.
The split comes after a difficult year for Jenson in his career. His McLaren F1 car struggled throughout the season and he ended the championship with just 16 points.
Jessica supported him during the tough times though and showed her support for her man when he announced in October that he'd continue to drive in Formula 1 next year.
'Believe in you✨❤️✨,' the model Tweeted.
Anna Francis