The Geordie Shore star has given an amusing explanation
Charlotte Crosby is never afraid to speak her mind and she's TOTALLY owned a row over her latest Instagram selfie.
It all kicked off when the former Geordie Shore star posted a photo of herself with a box of Kettlebell Kitchen products on Friday, which she captioned: 'Hello meal prep'
Jemma Lucy gets real about ex Stephen Bear and Charlotte Crosby 'romance'
But despite quickly gathering lots of likes on the shot, some of her followers accused Charl of Photoshopping it due to the seemingly wonky border behind her.
'Asif she needs to photoshop check that skirting board,' one Instagram user commented, whilst another remarked: 'Uhm photoshop gone wrong? Wall on the background looks weird to me.'
Charlotte, 26, was clearly irked by the jibes and hit back at her critics by explaining that she was simply standing in front of a CORNER in the room.
'it's called a corner,' the Sunderland lass told one of the doubters before adding: 'Every1 who said photoshop fail are thick c***s look at my recent video you Saddos'
That's the haters told then, Ms Crosby! Charlotte wasn't done there though and went on to post an amusing video pointing out the much-talked-about corner.
'So this is for everyone saying "Photoshop fail, the skirting board looks weird",' the reality star tells the camera as she steps aside to show off the wall. 'It's called a corner. A corner! It's a corner.
'So yes, the skirting board does look weird – because it's a corner.'
Charl also captioned the clip: 'am glad there are some intelligent people out there A CORNER'
LOLS. Charlotte's no-nonsense response to the row has been praised by her fans, with one commenting: 'this is the best thing ever'
'Hahaha class! Go on charl get them told!' another added.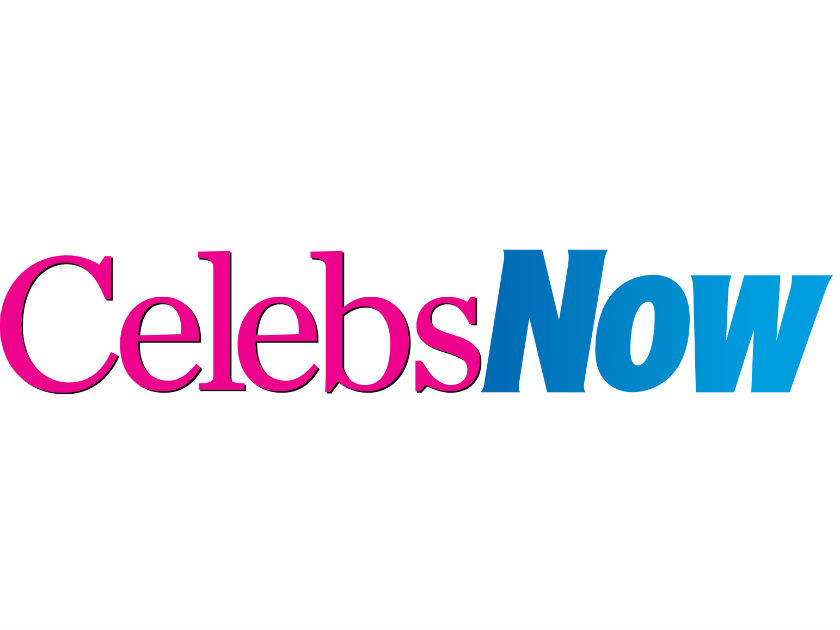 No matter what the haters say, Charlotte has certainly got reason to be in celebratory mood this week.
The TV star revealed that she was over the moon on Wednesday as her workout DVD 3 Minute Belly Blitz has become the best-selling British fitness video EVER. Now that's an achievement, eh?