Jude Law's ex suggests ways to get over past lovers on girly website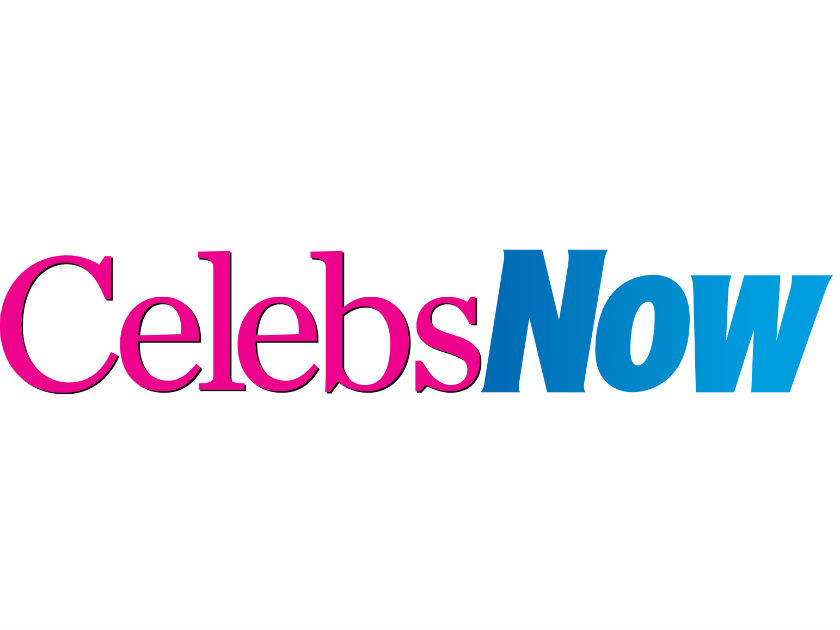 Sadie Frost is sharing her secrets on how to get over an ex-hubby.

The actress-turned-designer, 42 – who is on friendly terms with former husband Jude Law – has been offering advice on a pal's new girly website toptipsforgirls.com.

In one post, she advises other women on how to forget old lovers.

'Simply write down their name on a piece of paper, fold it in half and put it in a small container filled with water,' she writes, reports the Daily Mail.

'Then stick it in the freezer and say adios!'

Ummm, so how does that help exactly when you've cried for a fortnight and want to vomit with unhappiness?