Steph is reflecting on how much she's come through
Stephanie Davis is closer than ever to the birth of her baby boy and it's clearly making her feel reflective about her difficult pregnancy.
The actress has been looking back at the ups and downs she's been through in an emotional Instagram post, and feels particularly strongly about the accusations during the first few months that she wasn't really pregnant.
Pregnant Stephanie Davis explains the sad reason she's changed her look
This included remarks from her ex-boyfriend Jeremy McConnell, who broke his silence following news she was expecting by posting on Twitter: 'I explained to Steph I'll speak to her, and do everything for her, if she stops drinking and partying knowing she's "pregnant"'
He went on to deny that he's the father, despite Steph insisting he is, and all of this clearly took its toll on her.
'Certain People brought us down, said I wasn't pregnant, made my life a living hell, hoping I wouldn't get back up from where they pushed me down,' Steph, 23, writes in her moving message to her unborn child.
'but I got back up and twice as strong… and that's because of you. My little boy, my life my world my everything, you come first and always will.'
Having endured so much controversy and backlash at the beginning of her pregnancy, Steph is feeling grateful to have made it to the point where she's ready to give birth and start life as a mum in her new home.
'It's been a journey I could never imagine, and from the early stages I looked at Christmas on the calendar and could never imagine us getting here and saying… we did it……. and look at us we have!' the former Hollyoaks star says.
'I've made our house a home, but will only be complete when your here.'
It's clear that Steph can't wait for her little one to arrive now and she hints in her passionate statement that he could be due VERY soon.
'Bag is at the door and I am at the ready,' she explains. 'I've never been so ready for something in my life.
'I can't wait to look at your little body and think wow I created that, through stress through it all I made the most incredible strong little baby boy, so strong.'
Awww. Steph's emotive post really touched her fans, with one commenting: 'Simply beautiful words'
Another wrote: 'since all of your pregnancy and the terrible time you've had with certain people I have marvelled in how strong and wonderful you really are. Good luck to you and your baby for the future and cherish your little miracle.'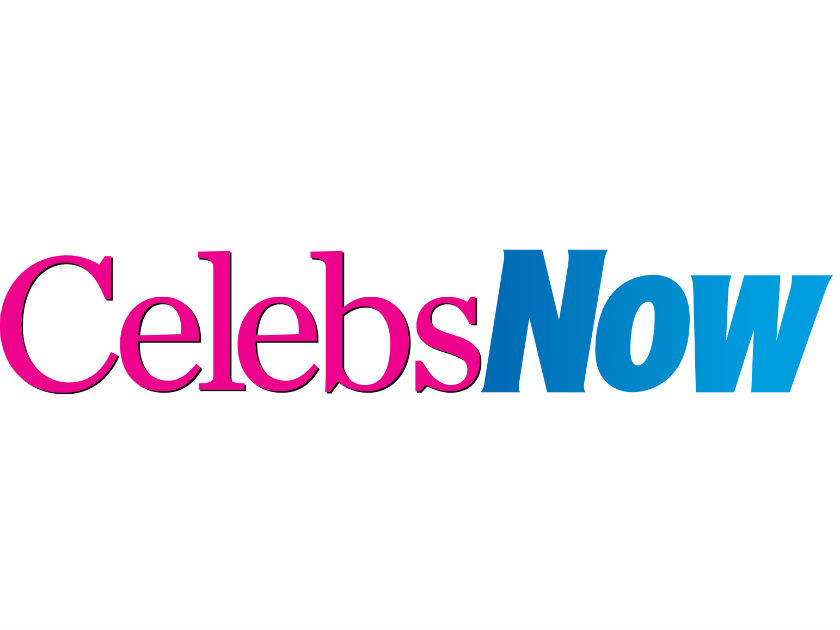 Some even wondered if Steph could welcome her baby on 25 December – well we all love a Christmas miracle, don't we?