Sam Bailey has a 25-date tour and some new music up her sleeve
It's been three years since the gorgeous Sam Bailey blew us away and won The X Factor – yes, three years (!) – but now she is planning a comeback that even Simon Cowell would be proud of.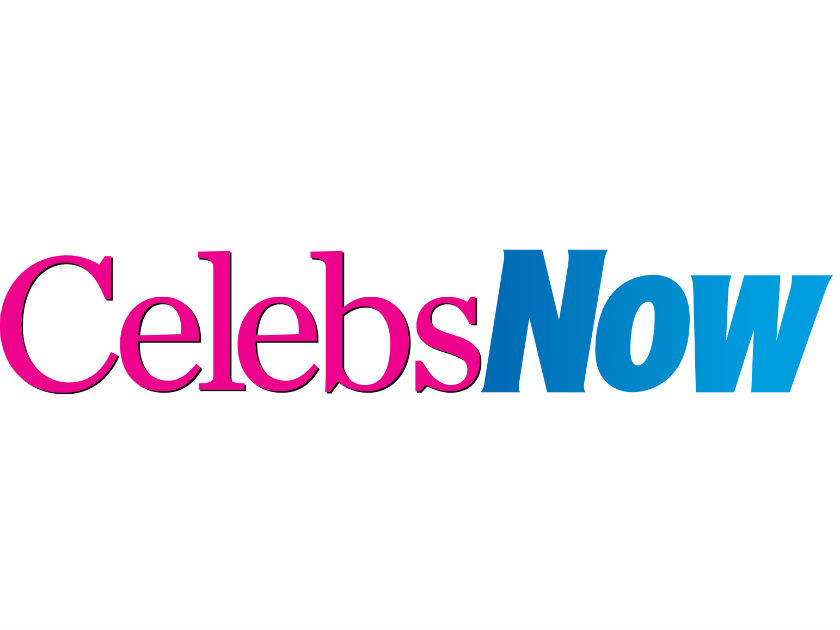 Despite not releasing any music for over two years, the 38-year-old mum of three is planning an almighty return to the pop world with a 25-date tour and some sparkly new music.
Sam has reportedly got a new single ready to drop called Sing My Heart Out which she co-wrote with none-other than A1's Ben Adams.
Yeah, remember A1?
We think they look a bit different to this now…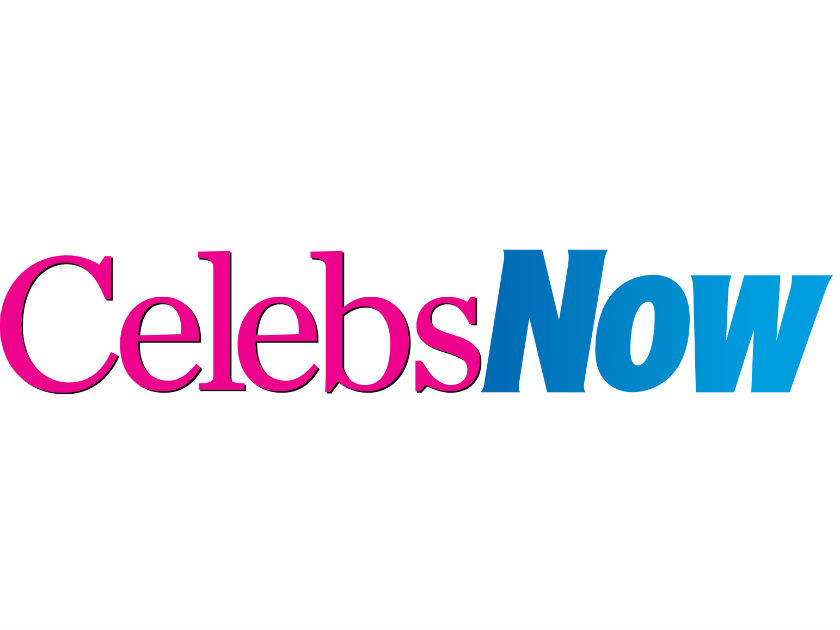 That's Ben with the white t-shirt on.
According to The Sun, what spurred on Sam's comeback was her surprise gig at England striker Jamie Vardy's wedding last month.
A source told the paper: 'Getting an endorsement from the footballer of the moment just ahead of the Euros has given her a fighting chance of comeback.
'Sam has suffered from the X Factor stigma, but her people have been touting the song to radio stations without telling them who the singer is.'
SAM BAILEY TALKS ABOUT HER INCREDIBLE WEIGHT LOSS
Seems a bit harsh considering Sam is ah-mazing. But maybe it'll help her shake off those X Factor shackles.
So 2016 means a new start for Sam and a re-vamp for the show too, it seems!
After the low viewing figures last year, Simon Cowell has taken the show back to basics and has bought back judges Sharon Osbourne, Louis Walsh and Nicole Scherzinger to join him on the panel this year.
And the music mogul has also waved goodbye to the stadium auditions too.
For series 12 the much more intimate room auditions – where the contestant faces just the judging panel – are being brought back.
Woo! That means fits of giggles from the four-judges and those awkward stand offs where they all say 'no' but the contestant thinks they are better than Beyonce.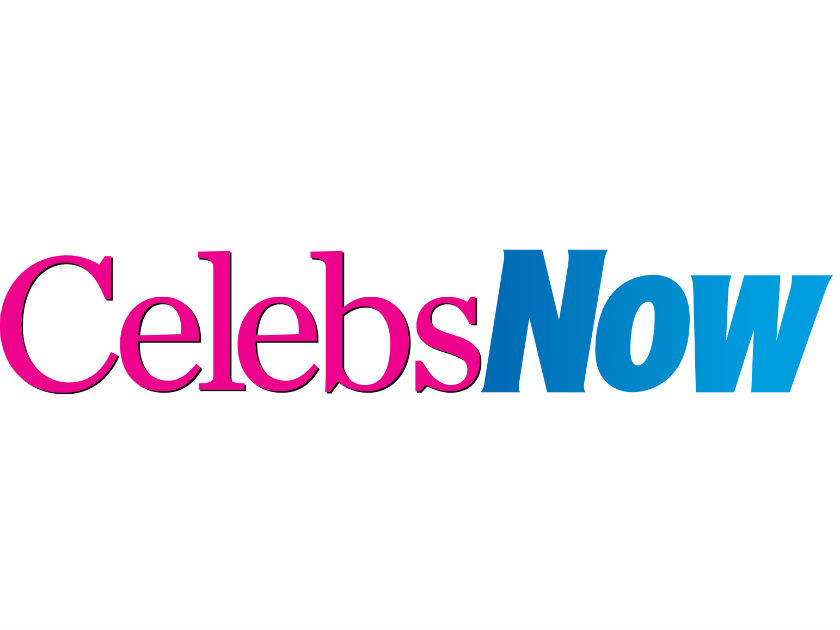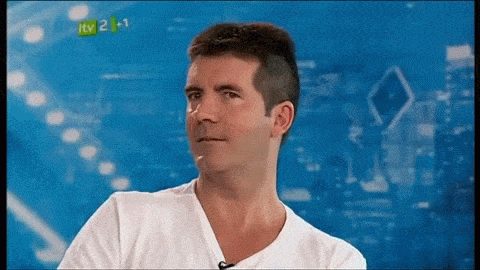 We can't wait!
Before that though, we're keeping our ears out for Sam's new tune!
Go Sam!
WATCH: SAM BAILEY SHARES HER FITNESS TIPS