You wouldn't think that an X Factor winner would ever need to buy tickets to see their favourite artist perform...
But in this case, Sam Bailey 's husband Craig had no choice but to stump up the cash for Celine Dion tickets for his beloved wife's birthday.
But the 'Skyscraper' hitmaker, who turned 40 on June 29, was knocked for six when she discovered the tickets were seemingly 'fake'.
Sam took to Twitter on Monday night to say: 'Absolutely gutted! Craig booked @celinedion for my bday. found out 2day when checkin, the company is fake! Now £400 lighter and no tickets!'
MORE: For all the latest celebrity news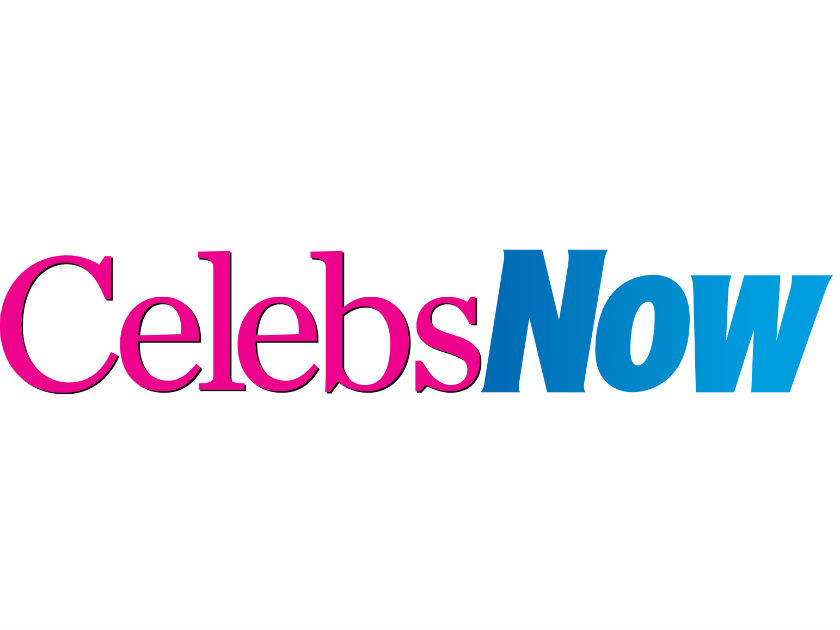 One fan wrote: 'That's terrible Sam what a horrible thing to do xx I hope they get reported and the website closed down x hope u can get a refund xxx' and another added: 'Name and shame the company so others are aware. So sorry you were conned. Perhaps Celine will offer you a ticket. Happy birthday.'
Sam then proceeded to tweet Action Fraud UK to ask for some advice.
She wrote: 'hello there I have been a victim of fraud and need some advice please,' and was advised to call their action line.
Sam, previously sang Celine's hit 'My Heart Will Go On' during week three of the ITV talent show but was snubbed a duet with the star in the final rounds but as a consolation, she received a tweet from Celine Dion after being crowned winner.
The Canadian star posted: "Congratulations @SamBaileyREAL for winning X-Factor UK! – TeamCeline."
Let's hope Celine notices Sam's tweet this time – just imagine if she offers her the chance to join her on stage at one of her shows…