Sam Faiers speaks to Now about baby Paul, big Paul and the possibility of another baby...
Ex-TOWIE star Sam Faiers, 26, is mum to adorable one-year-old baby Paul with partner Paul Knightley. Now caught up with her to talk about family life…
Hey Sam! Baby Paul is starting to talk now…
Yes, he's not saying anything properly yet but it's all baby gibberish, it's cute.
Aww! What was the first noise he made?
It was 'da'. I don't like to admit it! It was kind of 'da da'. He tries to say 'no'. There's a lot of this [shakes head side to side]. He knows what he wants; if he wants water he'll point, or he'll point at the biscuit tin [laughs].
'Beautiful babies':Sam Faiers shares nap-time photo of Baby Paul and Arthur and fans can't deal with the cuteness!
If he could talk, how do you think he'd describe you as a mum in three words?
He'd probably describe me as 'loving'. I was going to say 'won't stop kissing him' – that's not three words but I literally kiss him all day long. I think most mums will agree that you just can't stop! I think he'd say 'fun'. I'm always playing with him and we're always doing something indoors like making a camp or making pretend food.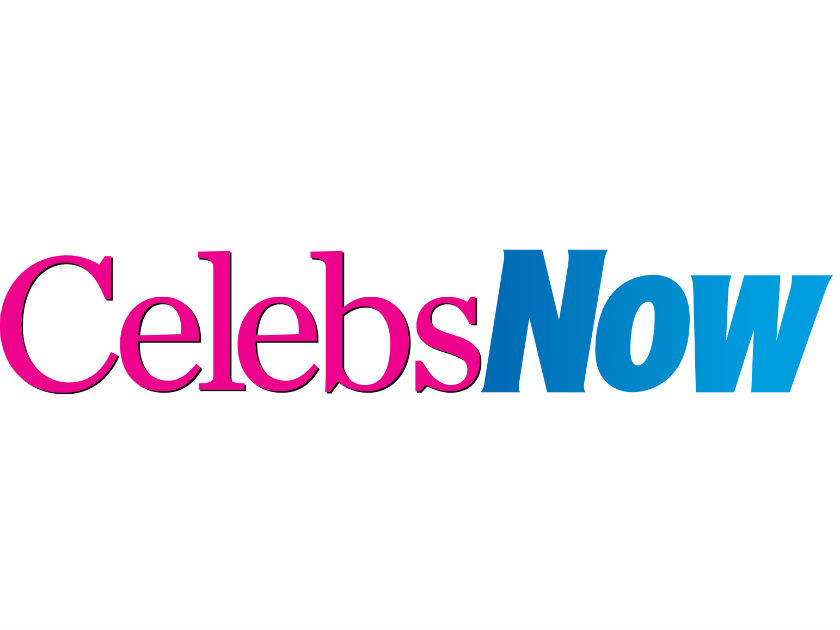 What are his favourite toys?
He likes putting things in and out of his little shopping trolley. He's got all the characters from In The Night Garden; Iggle Piggle and  Upsy Daisy are his favourite characters, he always has them in his hand.
Oh, that's lovely!
He always likes something in each hand. I'll be doing my make-up and I'll see him walking about with two cotton buds in his hands [laughs].
Is he a real mummy's boy?
He is. He comes to me when he wants a cuddle. Him and Paul play together when I'm doing the housework or cooking though.
Any tips for getting babies to sleep?
Paul was in bed with me until he turned one, so it was about getting him into his own room and cot. We have milk and watch In the Night Garden then I turn all the lights down, go upstairs, lay him down in his cot, say 'na-night' and walk out. He cried for about 10 minutes but after two nights, that was it.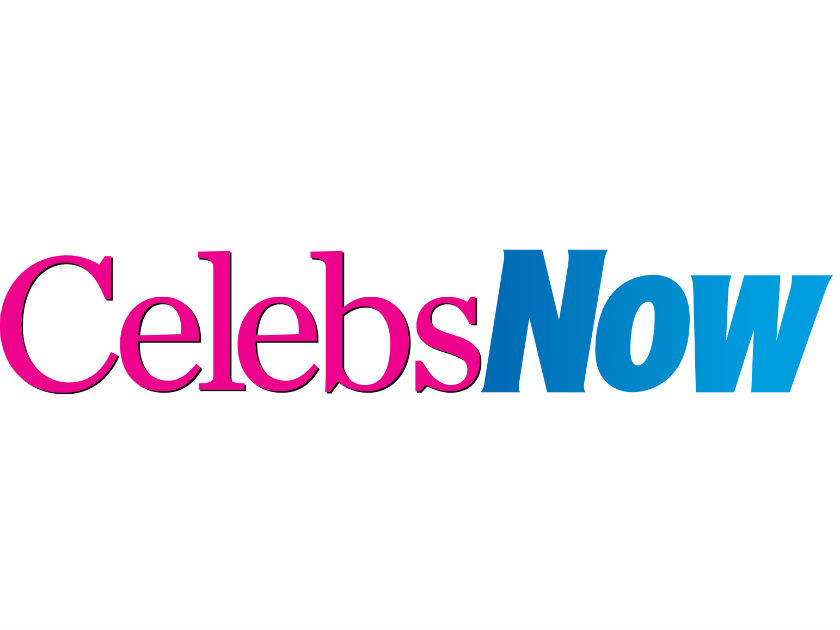 That's amazing!
When he was in bed with Paul and I, there was fidgeting; [he was] on the boob all night because it was there and he could smell it. Now he goes down around 7pm every night.
Do you get much 'me time'?
Yeah. Big Paul and I have our evenings back together now, so we get to chat or watch telly, whereas before I would be going to bed with the baby at seven and then not coming out the bedroom so we didn't have any time together at all.
First words? Sam Faiers shares adorable video of baby Paul 'trying to talk'
What's the most embarrassing thing baby Paul has done?
When he wants milk he'll start tugging at my top, and pulling it down. Recently, I didn't have my sarong with me, so I just fed him with my jacket over but he doesn't like it. He'll pull my jacket off and come away from my boob,  so I'm exposed!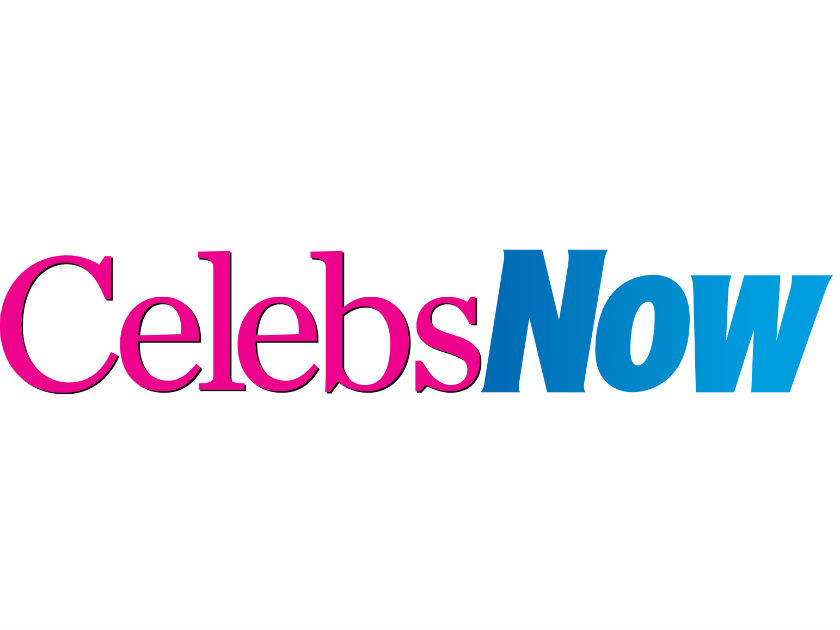 Does he do anything gross?
Not yet! He put his finger in his nose and big Paul straight away was like: 'No, I'm not having nose-picking'.
[Now laughs] Does baby Paul eat very healthily?
I always buy organic food. I tend to feed Paul a lot of fish, I'd say four times a week. He loves it. I'll mix it with vegetables and make up my own sauce.
Have you got a good recipe you could share?
I get a little piece of cod, fresh from the fishmonger. They can put it in a bag for you with a little piece of butter. All you've got to do is put it in the oven for 25 minutes. I steam some broccoli or whatever vegetables I've got in the fridge and mash it all in together. The butter makes it nice and creamy.
We'd eat that! Are you happy that the name Paul Tony has been dropped a bit [Paul's middle name is Tony and the name proved unpopular in the media]?
Yeah! It irritated me because his name's Paul, his middle name's Tony. His name is not Paul Tony, it's Paul. When I have my next baby, I'm not telling people the middle name. It's like someone calling me Samantha Elizabeth, but Paul Tony doesn't sound very nice.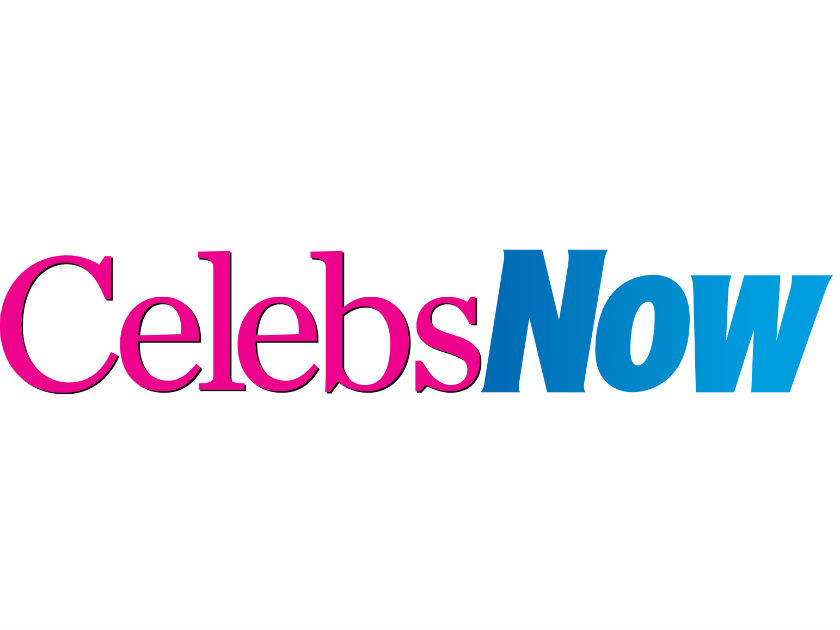 Next baby? Will you have another one soon?
Maybe at the end of next year. I'm enjoying Paul for his age now. I'd love a little girl but I feel that won't happen for a while.
How do you get baby Paul to smile in all your pictures?
He is a happy baby. He smiles a lot but he can be serious too.  All you've got to do is tickle his ribs and he'll start laughing. He's a really jolly little baby!
Is he growing up quickly?
He has stopped for a bit now, which is good because I haven't got to keep changing the baby grows. There's so much stuff he hasn't worn; I've either passed it down to Billie or put it away for my next baby.
What's been your proudest moment as a parent so far?
Breastfeeding, I think. I feel like I've come a long way with it and I've been able to help my sister breastfeed and I feel proud.
Sam Faiers: The Mummy Diaries on ITVBe at 9pm on Wednesdays