Fans suggest Sam thinks she's 'better' than the show that made her famous
It made her into the star she is today, but it seems Sam Faiers would like to get as far away from The Only Way Is Essex as possible, with the 27-year-old refusing to answer questions about the ITVBe show in recent interviews.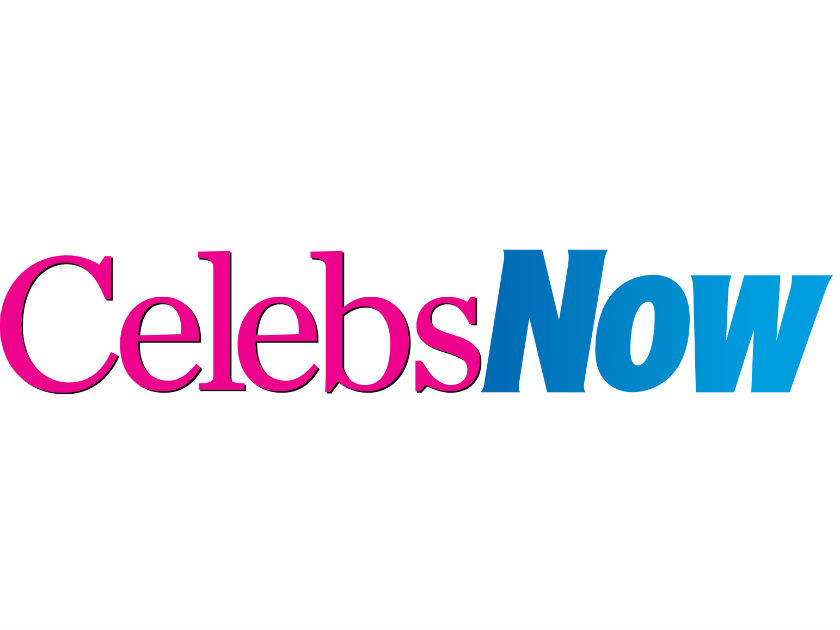 And last week, as original cast members reminisced about the show's success, Sam stayed tight-lipped.
MORE: Sam Faiers SIZZLES in bikini pic with son Paul – but fans clash over THIS detail
Now's columnist Lauren Goodger shared a pic on Instagram as she gushed about their 2011 BAFTA win.
She said: 'Never forget 2011 when we won @bafta for a show we made called TOWIE .. Months of pilots,promo, finally got commissioned and what a HIT it was !!! Good memories can never be forgotten! This was one of them.'
The speculation comes after we were banned from asking Sam – who moved to Hertfordshire last year, with insiders claiming that she was 'desperate to shed her Essex image' – any questions related to TOWIE.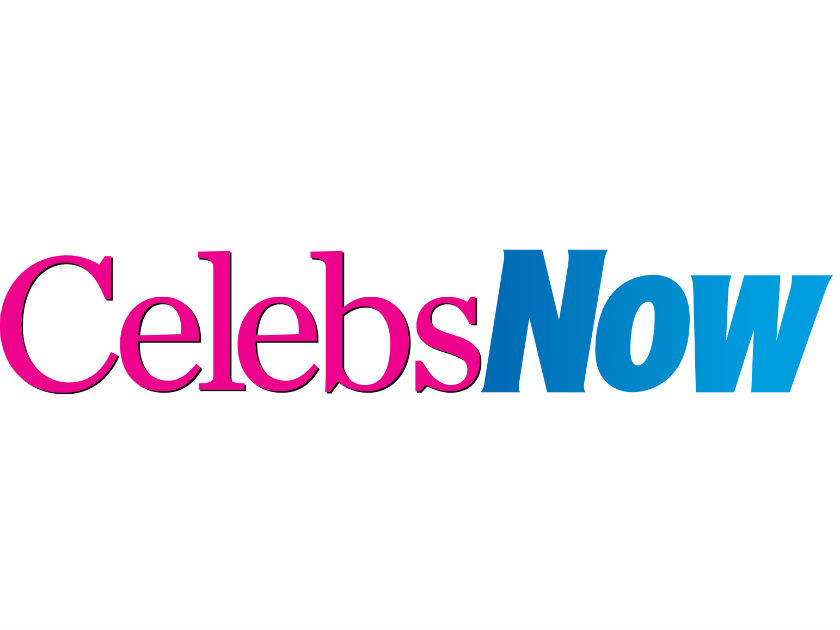 And when she arrived at London's NHS Heroes Awards last week, the mum-of-two – to Paul Jr, two, and six-month-old Rosie – kept it 
low-key, as she and partner 
Paul Knightley escaped a run-in with her ex Joey Essex, 27, who just happened to be talking 
to us at the time.
When asked if he still watches the show he joined in 2011 – he said, 'Of course! It put me on my feet.'
Even Amy Childs – one 
of the show's biggest exports – hasn't ruled out a return.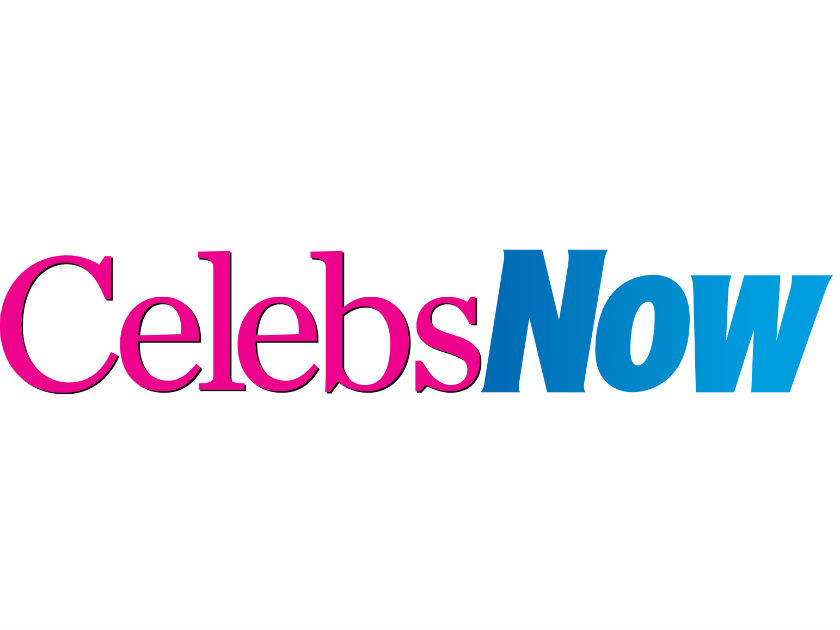 So with other cast members regularly praising the show, Sam's stance hasn't gone unnoticed, leading some fans to claim she's 'getting way too big for her boots'.
Following an episode of her and sister Billie's reality show The Mummy Diaries, one wrote: 'I liked Sam in #TOWIE, but she is so up her own arse now.'
Other fans were more generous, with one saying: 'Sam is smashing it at the moment.'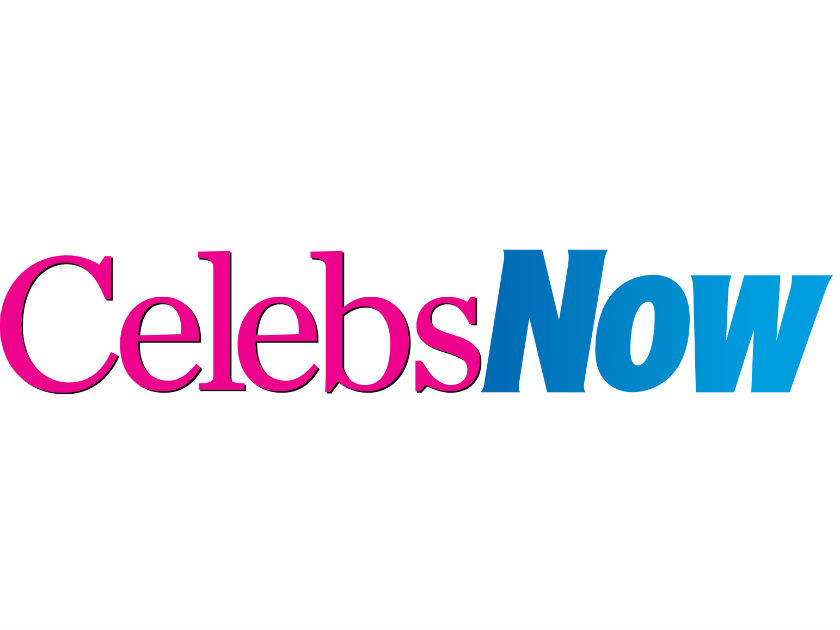 Still, you know what they say about biting the hand that feeds you, Sam…