The TOWIE star has been very pregnant for a long time, and now it's finally happened
Massive congratulations to Sam Faiers and her partner Paul Knightley! After months of carefully cooking the bubba she's finally managed to give birth to an adorable baby boy. No news on the name yet, but she did post this SUPER CUTE picture of their first child on her instagram which has sent baby pangs to everybody in Britain at the moment.
The proud mummy has captioned it, 'Welcome to the world our beautiful baby boy <3 29.12.15'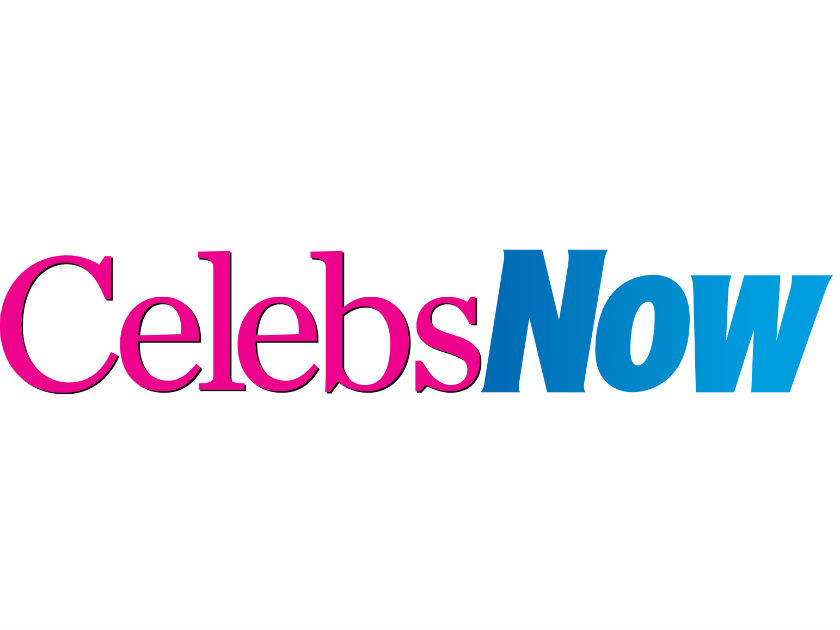 Mega proud of you, Sam!
Sam's older sister and TOWIE co-star Billie Faiers posted on instagram an emotional tribute to her new nephew, 'I am the proudest sister and auntie in the world @samanthafaiers1 and Paul … I cannot describe my love for my beautiful nephew … I love you all so much and I can't wait for all the wonderfyl time we are going to spend together with him and Nelly'.
Oh, guys, the whole office is going to cry in a minute. It's too much.
Billie has a child with her fiance Greg Shephard, Nelly, who is 16-months-old.We can only imagine the super cute activities they are going they can do as a family!! Also, it means the little Faiers has an older cousin to protect/bully him.
The couple have been together since 2014 and announced the pregnancy earlier this year. In November the couple jetted off to the Maldives for the 'Babymoon' (though it was before the baby was born, we won't tell her). Still, they are super cute together and with a third member to their family it is only getting more adorable.
MORE: Sam Faiers shares adorable Christmas snaps of her 'little turkey cooking'…
This acts as both a late Christmas and an early birthday present, as it's her birthday's tomorrow! What a way to celebrate, Sam Faiers. We're so happy for you guys and what a wonderful way to end 2015.
Tom Capon