The former TOWIE star has made a big announcement
After weeks of waiting, Sam Faiers has revealed what she's named her baby girl – and it's proved a hit with fans.
The former TOWIE star announced via Instagram on Tuesday night that she and partner Paul Knightley have called their daughter Rosie, one month on from her birth.
MORE: Fans praise Sam Faiers for sharing THIS candid breastfeeding selfie
Sam, 26, posted an adorable picture of the tot and simply wrote: 'Rosie Knightley 🌹'
The post quickly racked up likes and many of Sam's followers have been praising the choice of moniker.
'Beautiful name for your precious baby girl,' one commented, whilst another said: 'What a perfect name. It fits her so well. She looks just like a Rosie to'
Sam's sister Billie Faiers also seems to approve as she wrote: 'Oh my darling Rosie you are aunties little angel ❤️🌹'
The news comes exactly one month after the TV star announced she'd given birth to the little girl, who has become a much-loved sibling to her 23-month-old son Paul.
It follows weeks of fans questioning what the little one's name is, with one asking Sam on Instagram last month: 'What's her name why all the secrecy'
But Sam soon responded and admitted that she and Paul were simply struggling to pick a moniker for their newborn daughter.
'There is no secrecy we just haven't named her yet,' the Celebrity Big Brother star explained.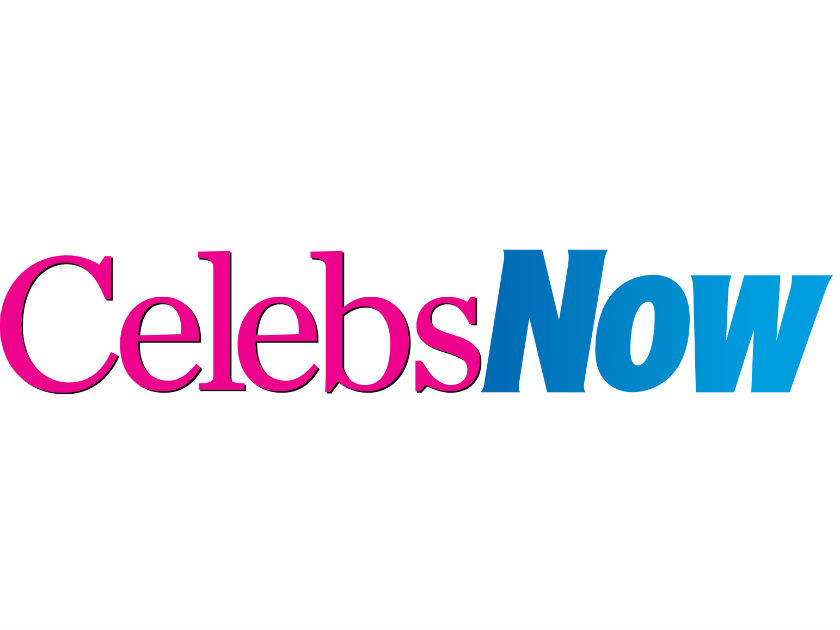 Rosie's name might have been unknown until now but she's already proved to be quite a hit with her mum's social media fans.
Since giving birth Sam has shared some seriously cute pictures and videos of the tot with her brother Paul, including a ridiculously adorable clip of Paul spending quality time with Rosie.
The mum-of-two also posted a sweet moment on Tuesday showing Paul hanging out with his baby sister – and, erm, picking her nose for her! Lovely…
Congrats to Sam and Paul on finally naming their new addition!