Some people weren't too happy with Sam...
Ex-TOWIE star Sam Faiers is currently holidaying it up in Dubai, and sharing all her gorgeous #instatravel snaps with us.
Jealous? Yeah, just a little…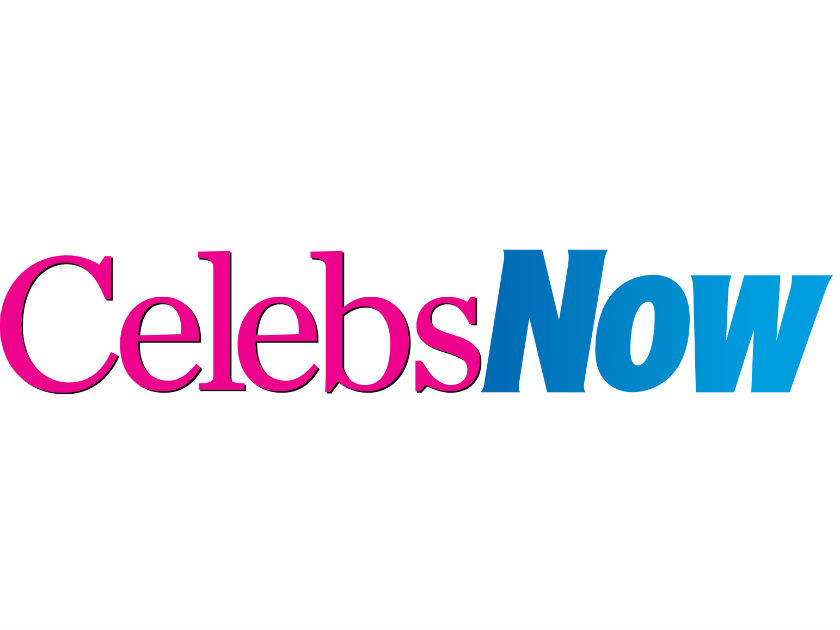 But one of the stunning shots she shared on social media got people talking – and not all the comments were good.
On Tuesday (1st May), Sam posted this adorable picture of baby Paul on her Instagram feed…
Cute, right?
But while a lot of fans commented praising baby Paul's gorgeous summer glow, a few were NOT happy with his tan…
READ: PREGNANT BINKY FELSTEAD SHARES 'MOTIVATIONAL' THIRD TRIMESTER WORKOUT
When one Instagram user commented asking what sun-cream Sam used on baby Paul, another user responded saying: 'Not alot judging by the colour of him. So much sun exposure is so damaging for such young skin, poor little baby. She should know better.'
Ouch! And it gets worse…
One particularly angry user raged: 'ANY sun colour is a form of burning. There is no such thing as colouring "safely" please check the medical guidelines in the NICE website for your information before you post such ignorant dangerous nonsense.'
Another user agreed with this: 'Actually there's no such thing as colouring safely, if you go brown/light brown, you have burnt and damaged your skin.'
Yet, the picture was still flooded with comments from adoring fans, who thought baby Paul looked perfect.
MORE: VICKY PATTISON LOOKS AMAZING IN BIKINI PICS AS SHE LANDS WEIGHT-LOSS PRESENTING GIG
'He is adorable just like my grandsons xx' one user wrote, while another backed Sam up, commenting: 'Not necessarily, some people tan very easily. It seem like Sam take a very good tan so he probably takes after his mum x'
All we know for sure is that we WISH we were on that holiday…
Let us know what you think about this story on Twitter at @celebsnow!
Emily Jefferies