Paul Knightley received mixed reactions after The Baby Diaries
When Sam Faiers: The Baby Diaries aired on Sunday night, viewers got a lovely glimpse of the ex-TOWIE star's journey to motherhood, and a look at her now-complete family with partner Paul Knightley, and newborn son baby Paul.
While many were fans of the show, the programme found itself amid some raised eyebrows – particularly because of big Paul.
More: Sam Faiers' boyfriend Paul Knightley kissed his mum on the lips – and the internet can't handle it
Read: More Celebrity News
Paul came under fire for scenes in which he slept through the labour, asked Sam to make him a plate of beans on toast while she was busy breastfeeding, and then, most sensationally, when he received a kiss from his mum on the lips. (Watch the moment right here, and make of it what you will!)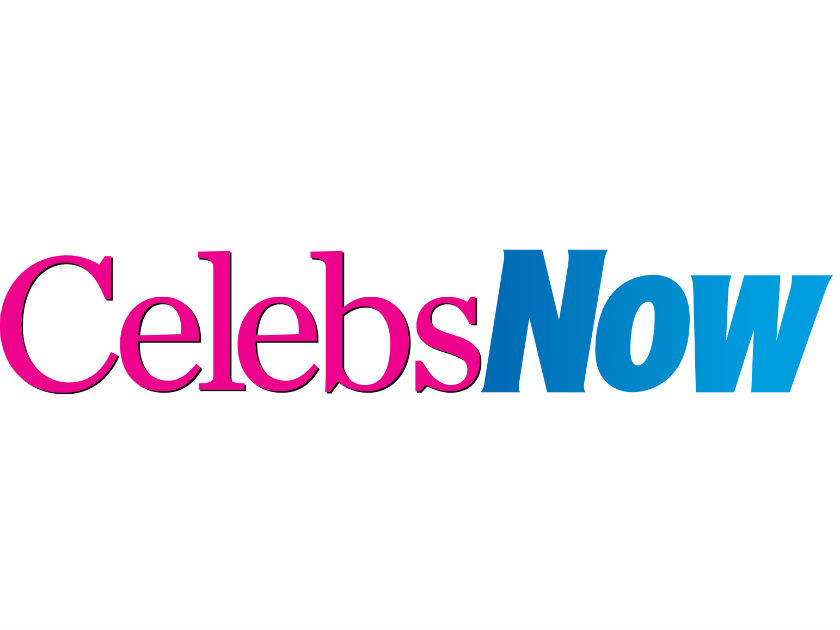 Presumably tired of seeing all the negative responses, Sam has now spoken out to defend her man from all the haters. On Monday afternoon, she posted an adorable pic of (big) Paul asleep, with baby Paul laying on his bare chest, and paired it with a passionate caption singing her beau's praises:
'Wow Paul really is getting some stick. I wish people wouldn't look into it so much. It's just a tv show edited & made for good viewing. Yes he fell asleep reading baby books, didn't attend yoga & no he doesn't cook but he is the most caring loving man I know. & the best daddy to baby Paul.'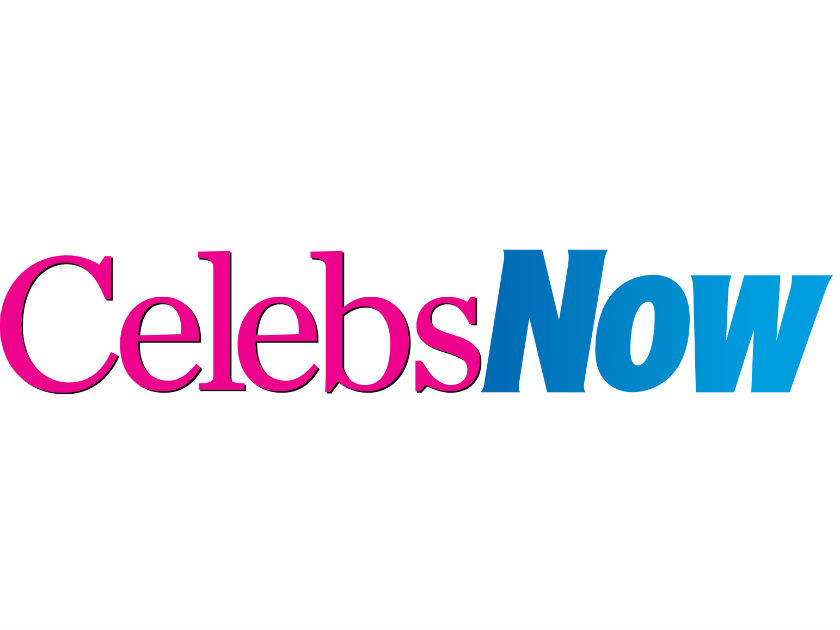 Sam continued her caption: 'Also I'd like to add… This is the man who got me better from Crohn's disease. Months of studying and researching to find me alternative natural medication. He's my hero.'
Ahh, Sam! You sweetheart…
In pics: Five times Sam Faiers showed that she is TOTALLY nailing motherhood!

More: Sam Faiers shares super cute pic of 'camera shy' baby Paul Tony
It seems to have done the trick in turning his reception around, as hundreds of fans have since expressed their support:
'You don't have to justify yourself to anyone, your all happy and that's what matters haters will always be haters some jealous nasty people out there just enjoy yourself a and keep doing what your doing a great job xx' read a kind comment from one fan.
Meanwhile, another commenter waved Paul's behaviour off as just that of a typical bloke: 'I said this watching the show last night…he is a typical and genuine bloke. He's just the same as the majority of men out there!'
Only a few hours before, Sam also seemed to weigh in on some Paul-related drama – specifically, #MumKissGate. She posted a picture of her kissing Paul – the baby – and the caption began: 'I will kiss my baby boy on the lips forever'.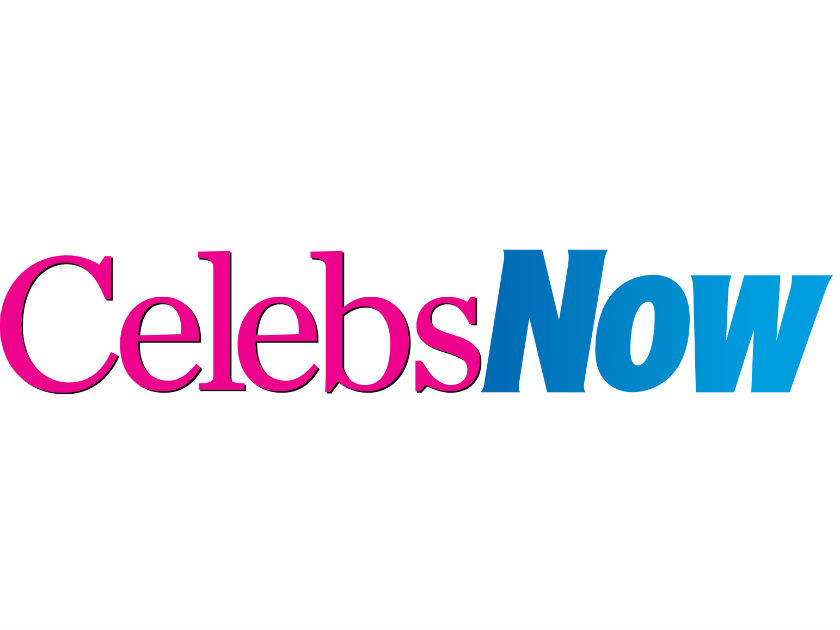 Well, that's that, then!
Looks like Pauls are destined to be mummy's boys, never mind the age! But regardless of what anyone says, Sam and the Pauls look incredibly happy – and that's what's most important.
Ever wanted to know what Sam Faiers keeps in her makeup bag? Wonder no more…