The former TOWIE star has got everyone wondering...
Sam Faiers has sparked speculation amongst eagle-eyed fans that she might have secretly got ENGAGED to Paul Knightley.
The former TOWIE star – who is pregnant with hers and Paul's second child – got everyone talking after sharing a selfie on Instagram Stories where she's seen sporting a pretty sizeable rock on her finger.
MORE: Sam Faiers sparks BIG parenting debate over baby Paul
Not only that but Sam, 26, continued to fuel rumours when she posed for another photo with the jewellery on display as she modelled an outfit for her followers.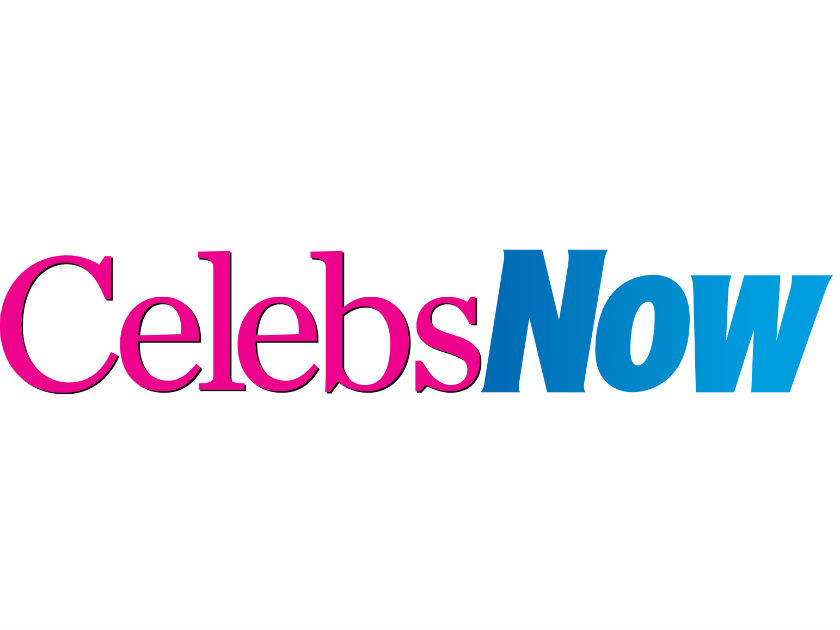 Whilst the expectant star didn't give anything away about the bling, fans were quick to notice and speculated about whether boyfriend Paul might have popped the question…
'Look at the wedding finger 😍😍😍😍,' one admirer commented, whilst another said: '@samanthafaiers Are you engaged? 💍😻'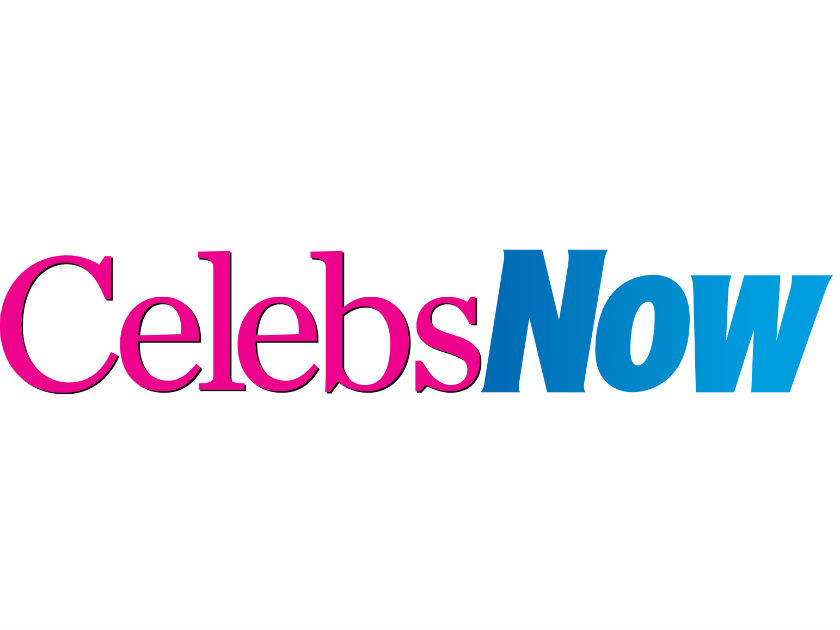 Ooh, intriguing! The ring might not necessarily be on Sam's wedding finger however as selfies can reverse things, meaning it might actually be on her right hand.
The rumours come after Sam – who welcomed son Paul with her man in December 2015 – revealed earlier this year before announcing her second pregnancy that she'd like to be married before having any more children, something often referred to on her reality show The Mummy Diaries.
'Of course I'd love to get married, but I'm not some creepy girlfriend who begs her boyfriend to propose,' Sam told OK! magazine. 'It was a bit of an ongoing joke between us that happened to end up being made into a big part of the show.
'I know he'll ask me at some point so I'm in no rush. We get asked all the time so it puts a lot of pressure on him. We've spoken about marriage – it's definitely on the cards.
'We've said we won't have any more children until we get married though.'
It looks like Sam won't be becoming Mrs Knightley just yet though, as a rep for the star has said: 'She isn't engaged.'
Still, there's plenty of excitement ahead for the couple as the birth of their second child – whose sex hasn't been revealed – edges ever closer!