Woah, you NEED to see this Wendy house
We're used to seeing celebrities show off their incredible family homes on Instagram, but Sam Faiers has taken things one step further as she's unveiled her kids' play area today.
And it's basically nicer than any hotel we've ever stayed in…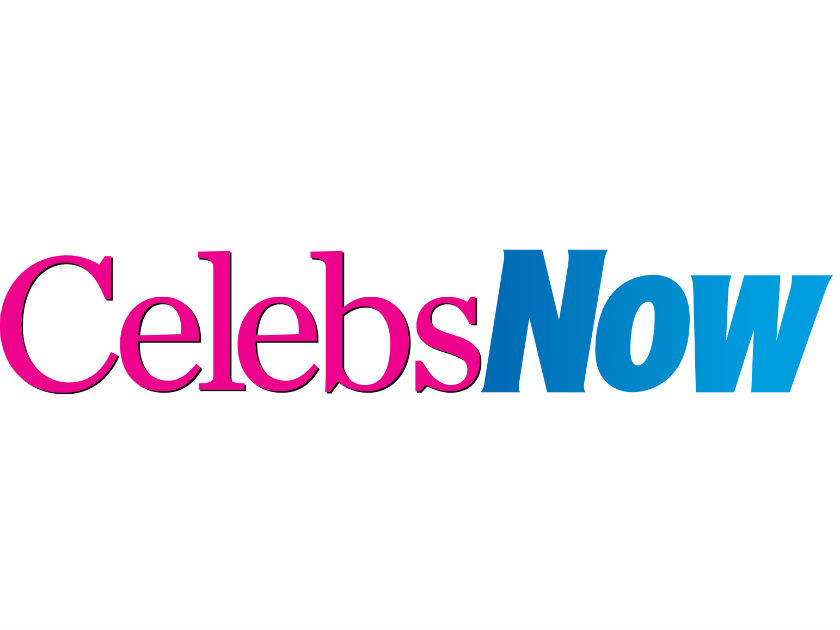 The former TOWIE star – who shares children Paul, two, and eight-month-old Rosie with boyfriend Paul Knightley – has taken to her social media page with some clips of the extravagant Wendy House which features luxury carpets, sun loungers and even a picnic bench.
In the first snap, baby Rosie can be seen crawling around in the epic shed complete with plastic heart windows surrounded by hanging baskets and a set of double doors.
Another video then gives fans a sneak peek inside the house which is decorated with giant cuddly animals and fairy lights.
Speaking to the camera as she takes viewers on a tour, 27-year-old Sam can be heard talking about her upcoming plans with sister Billie Faiers and her two children.
More: Sam Faiers shares candid breastfeeding snap after revealing BIG parenting decision
'So Nelly and Arthur are coming around for the weekend as the boys are in Vegas', she said, before panning the camera to adorable Rosie enjoying her new toys.
As if we weren't all jealous enough, one final clip shows some adorable details in the play area including an outside seating area, rocking chair and bunting with 'Paul' written on it. AWW.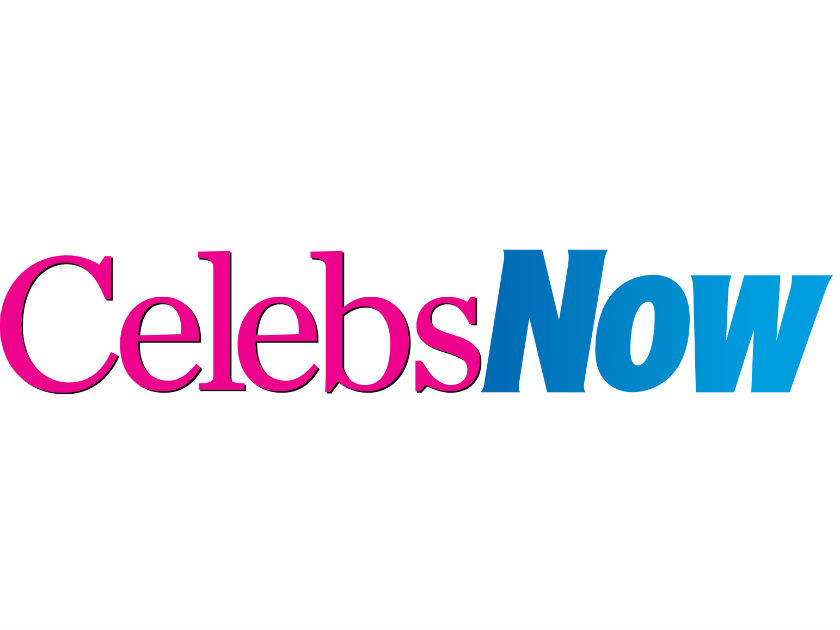 And it looks like we're not the only ones who can't get over Sam's incredible new gaffe, as one follower wrote: 'It is just stunning! They are so lucky'. 
'That's nicer than our actual house!! Haha xx', another added, while a third joked: 'Never mind for the kids I'll have this for me!' 
Although while most of us agree this is total #goals, some fans weren't so impressed with the luxurious gift the mum-of-two gave her kids, as one commented: 'Cute. Wonder how much it all cost though, not all of us can flash the cash unfortunately'.
A second added: '@samanthafaiers do you enjoy showing off!', while another slammed: 'Spoilt kids'.
Meanwhile, The Mummy Diaries star has been enjoying some peace and quiet while her other half Paul hits the Las Vegas strip with his pals for a stag do.
We'd rather be chillin' in Sam's amazing playhouse to be honest…