As Ferne denies her feud with Sam is to do with her ex, we reveal why their friendship turned sour...
Speculation about why former best friends Sam Faiers and Ferne McCann fell out has been rife for months, and Now can finally reveal the real reason they're feuding.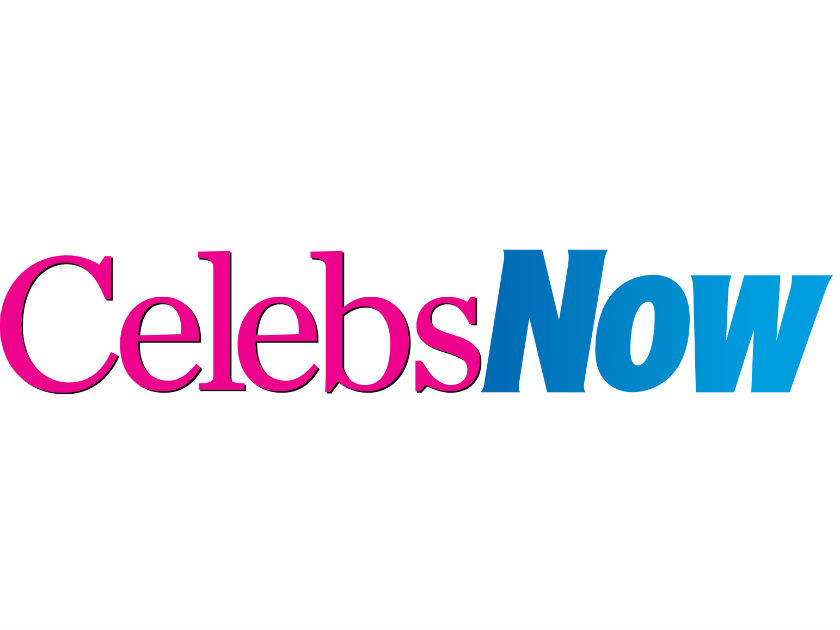 Ex-TOWIE stars, Ferne and Sam, both 27, shot to fame together and have ventured down similar career paths since quitting the show – making a fortune out of being yummy mummies.
But, it seems that this is the root of the problem, and Now understands that mum-of-two Sam – who has starred in two series of The Mummy Diaries – was furious when Ferne was offered her own fly-on-the-wall show, following the birth of her daughter Sunday in November 2017.
A source close to Sam and Ferne – whose ex Arthur Collins was convicted of an acid attack in a London nightclub and jailed for 20 years in December 2017 – said: 'The last time Sam and Ferne saw each other was at Ferne's birthday party in August, and everything was fine.
It was weeks later, when Ferne told all her close friends that she was filming for this TV show, that Sam totally pulled the plug on their friendship.'
And, when reports surfaced last week that the 'fall out' was down to Ferne's decision to stay with Arthur – which Ferne denies – she broke her silence.
'Regarding today's many FALSE stories about me… For the record (again) I am not in a relationship with Arthur. Sam and I never fell out about Arthur! This is false,' Ferne tweeted.
MORE: SEE FERNE'S POST BABY BOD
With Ferne and Sunday's popularity on the rise – and their show commissioned for a second series, our insider reveals that Sam – whose own show has been renamed Sam and Billie Faiers: The Mummy Diaries, to include her sister Billie and her two children – Nelly, three, and Arthur, one – is jealous of her former pal's success. 'It's pretty clear that fame is more important to Sam than her friendship with Ferne,' the source said. 'She wanted to be the only reality TV star to have a baby show and can't accept that Ferne could be more successful than her.'
Having made regular appearances on The Mummy Diaries, and having even looked after Sam's social media accounts during her stint in the Celebrity Big Brother house, Ferne has been nothing but supportive of Sam, but she has failed to do the same.
Not only did Sam skip Ferne's home screening of First Time Mum, although her sister Billie did attend, she was also accused of 'stealing the limelight' when she announced the name of her daughter, Rosie Knightley, just an hour before the episode aired.
A quick look back at Sam's track record and it wouldn't be the first time she's ditched a former co-star out of jealousy, after she reportedly fell out with Amy Childs back in 2011 when she quit TOWIE and was offered her own reality TV show, It's All About Amy.
We've got a case of déjà vu!