The Mummy Diaries star was reported to have fallen out with her assistant
Sam Faiers has spoken out following shock claims that she axed her long-term PA – in favour of making boyfriend Paul Knightley her manager.
The reality star is parting ways with her assistant Xanthe Taylor-Wood – who appeared in her series The Mummy Diaries – after a year of working together and reports on Wednesday suggested that she'd been given the boot following a row with Sam and Paul.
Sam Faiers to make a BIG change as The Mummy Diaries returns
'Things went sour between Xanthe and Sam after an argument that also involved Paul,' a source claimed to The Sun. 'She'd previously been telling friends that she simply doesn't get on with Paul – who appears to be a bit of a control freak on Sam's TV series.
'Xanthe told one friend, "he undermines me all the time and I can't work with him". Days later she was given the chop.'
It was also alleged that Paul 'likes to be in control' and so felt that he was the 'perfect choice' to look after 25-year-old Sam's career.
Now though Sam looks to have quashed the reports by sharing a loving message for Xanthe on Instagram in which she's vowed to be her pal despite their working relationship coming to an end.
'My darling @xanthetw today was your last day working as my PA 😢,' Sam captioned a selfie with Xanthe.
'thank you for all your hard work & being such a loyal friend. I wish you all the luck in your new adventure. I'm am always here for you 👩🏼👩🏽 xxx'
Xanthe has also directly denied the speculation and says the real reason she left her role is very different.
'It is 100% not true,' she tells MailOnline. 'I resigned because I want to start my own agency and there has not been a bad word said between me, Sam or Paul.
'I will still be representing Sam's sister Billie.'
Meanwhile a source adds: 'Claims that Sam is being represented by Paul are untrue.
'She is doing all her own management until the new year. Then she will be looking for someone new to represent her.'
Xanthe has made it extra clear that she's leaving on good terms by sharing an Instagram photo of her with Sam and Billie alongside a sweet message about how much she loves them both.
This isn't the first time that Sam's boyfriend Paul – the father of her baby son also named Paul – has come under scrutiny.
He famously sparked a huge reaction from viewers in his TV debut on The Mummy Diaries when he shared a kiss with his mum on the lips.
Some watchers also felt that he appeared a little controlling, though Sam was quick to defend her man afterwards.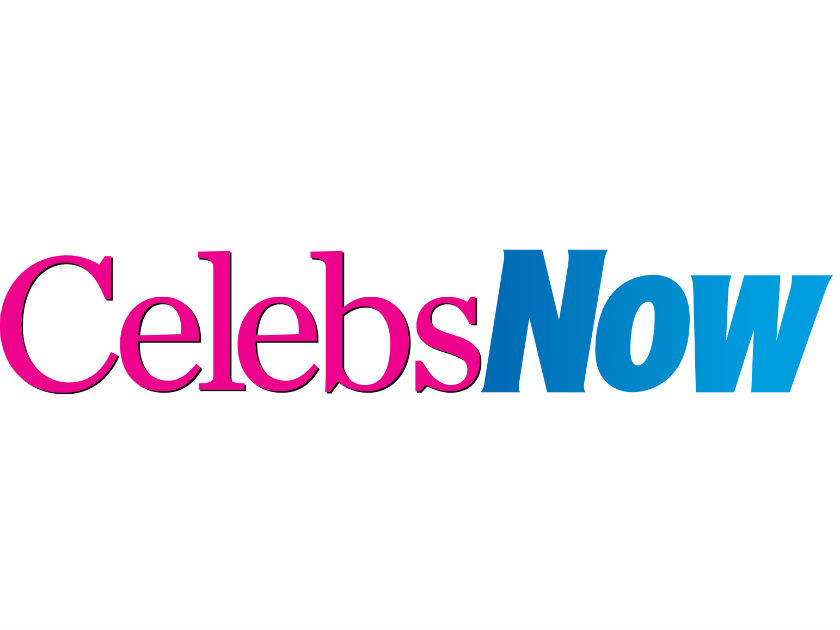 'Media & people will always try find negative. I'm happy & so totally in love with my family #myworld #positive,' she posted on Instagram following the backlash.