Awww, isn't this gorgeous?
Sam Faiers has given fans an intimate insight into the moment she welcomed daughter Rosie by sharing a moving photo from her birth.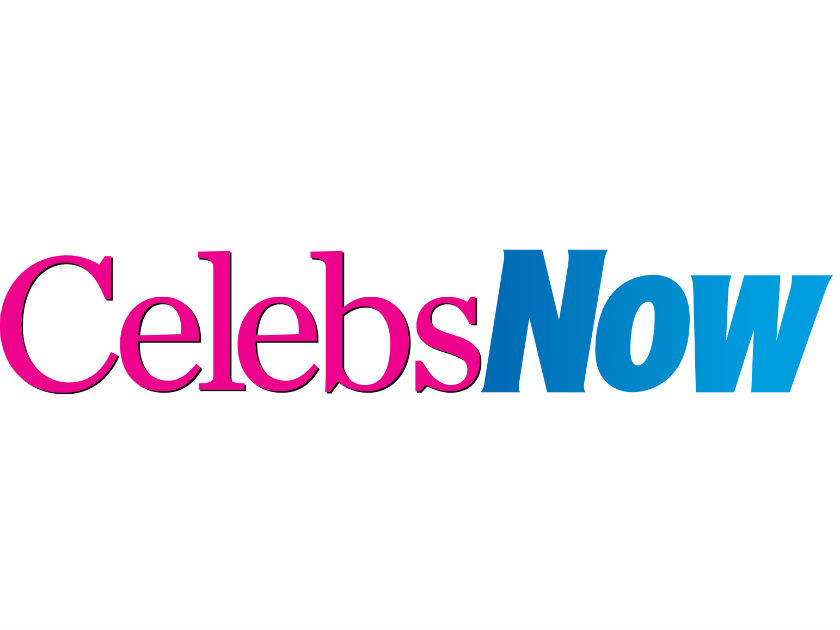 The reality star posted a snap on Monday taken just moments after she delivered the baby girl at home last November, where she's seen tenderly cradling the newborn tot in her arms.
MORE: Billie and Sam Faiers: 'Being mums-of-two is utter carnage!'
As Sam, 27, holds Rosie against her in the birthing pool, boyfriend Paul Knightley leans behind them both to offer support and it's all very cute.
'I had such an amazing home birth with Rosie. The most precious indescribable time of your life, brining a baby into the world,' mum-of-two Sam captioned the picture.
The former TOWIE regular's fans loved it too, with one commenting: 'What a perfect picture for a perfect moment! That feeling is indescribable ❤️ and you are still looking beautiful'
'What an absolutely beautiful photo,' another said, whilst one added: 'Oh wow! Absolutely love this pic! Absolute perfection'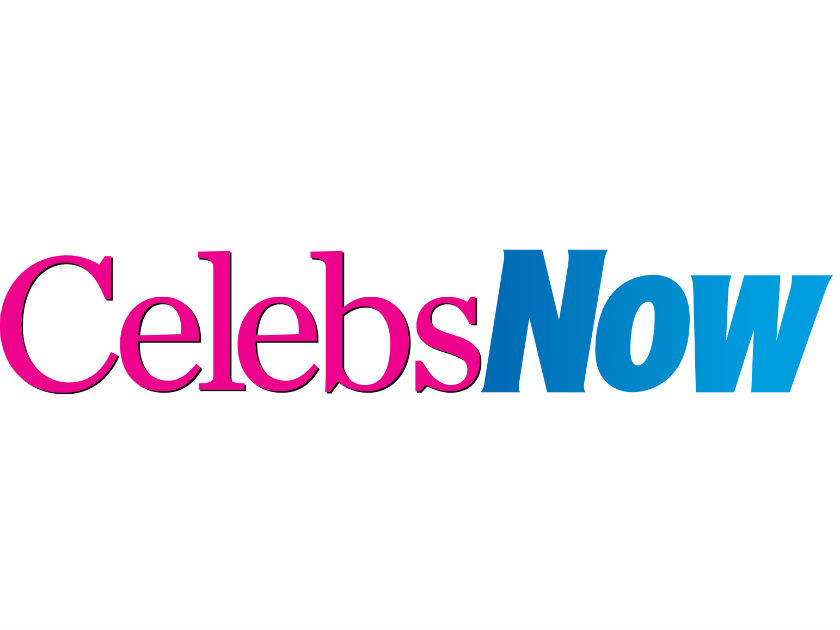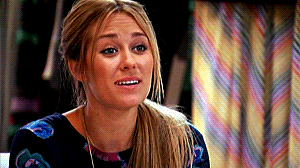 It comes just days after Sam returned to our screens with Paul, baby son Paul and Rosie in the latest series of The Mummy Diaries, which follows Sam throughout her second pregnancy.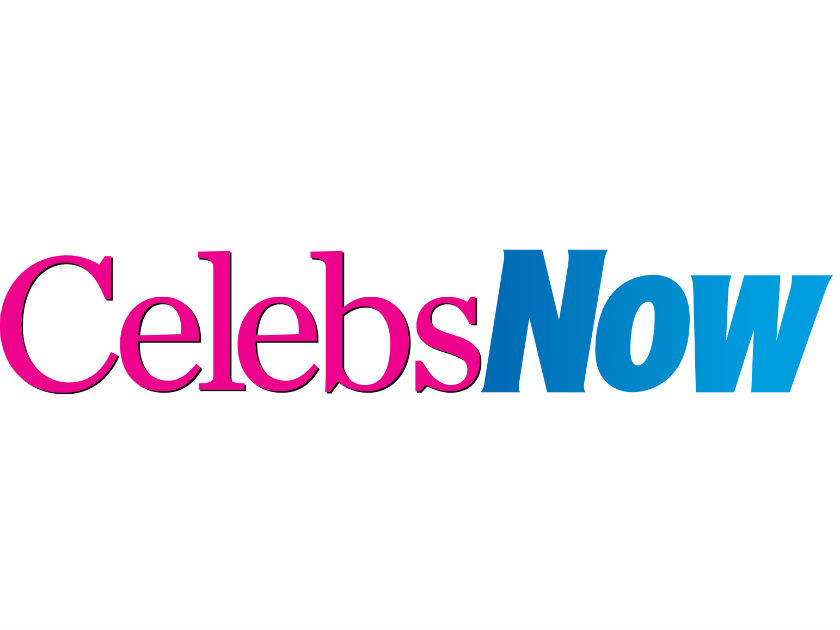 The reality star revealed during Wednesday night's opening show that her daughter was actually a bit of a surprise as she'd thought that breastfeeding baby Paul meant she couldn't get pregnant.
Sam's journey from falling pregnant to giving birth will be charted on the show and she recently revealed that sister Billie Faiers filmed Rosie's birth for her.
'I had about six cameras on hand, but Billie filmed it on her phone,' she told MailOnline. 'It was amazing. It was very emotional.
'The contractions were filmed. All of it. But it's calm. No screaming and shouting. I want people to watch this and want to have a home birth.'
Sam also added: 'As soon as I had Rosie on my chest baby Paul was there too. It's all emotional and it's all on the show.
'It was such a lovely moment, it is what the Mummy Diaries is about. For me that's the highlight of the series.'
Awww.