But her family are NOT going to be happy
Former TOWIE star, Sam Faiers might be an Essex girl at heart but now it looks like the mum-of-one is planning on ditching Brentwood for an altogether sunnier life across the pond.
Sam and her boyfriend, Paul Knightley first revealed their plans to relocate to Los Angeles with their son, Baby Paul in The Mummy Diaries earlier this year, and it's fair to say the announcement didn't go down well.
After sitting their parents down to drop the bombshell, the Faiers family meal turned awkward when the news was met with responses such as 'it's bang out of order'.
Paul's mum, Gaynor was even on the verge of tears, and cried: 'I can't believe it. I can't even speak about this.'
Yikes.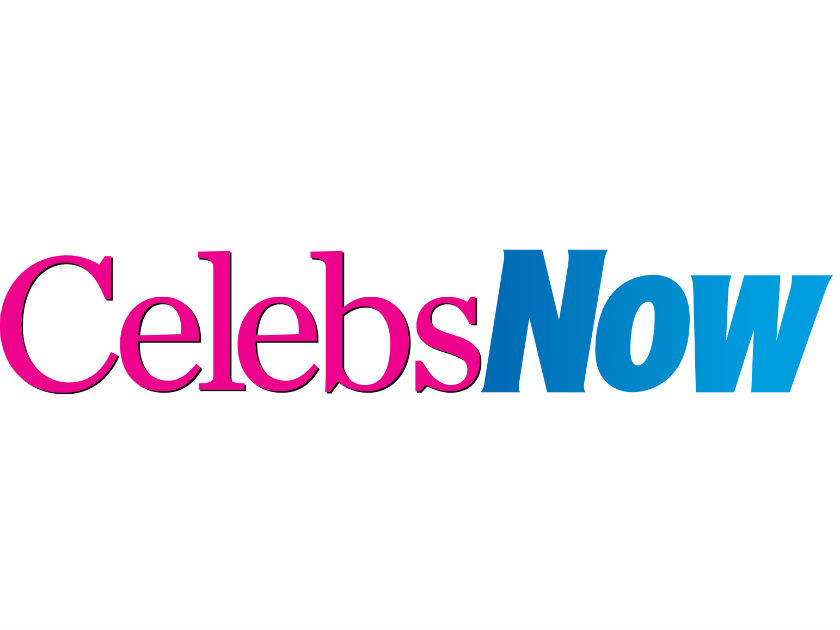 But now it looks like everyone is just going to have to get used to it, as it's reported that Sam, Paul and Baby Paul are definitely going ahead with the big move – which is GREAT news for them, but maybe not for Gaynor…
Luckily, the pair's family won't have to miss them too much as, according to The Sun, it's believed Sam pitched the idea of the big move to ITV bosses in a bid for a second series – and it worked!
A source revealed: 'Sam's show was a real hit and ITV bosses thought it would be great to follow the family as they live out their dream.
'The last series and the one off Baby Diaries have been real talking points and bosses hope that the relocation to the US will bring even more compulsive viewing.'
Sam Faiers forced to deny pregnancy after THIS Instagram shot
Sam previously said she wants to pursue a top-secret business venture in the States and is keen to get over there as soon as possible.
But with the pair's family's pretty desperate to keep them in Essex, let's just hope Gaynor doesn't try and squeeze into Paul's suitcase…