This was a seriously moving moment
The latest episode of The Mummy Diaries has sparked a VERY emotional reaction from viewers after Sam Faiers was seen giving birth to daughter Rosie.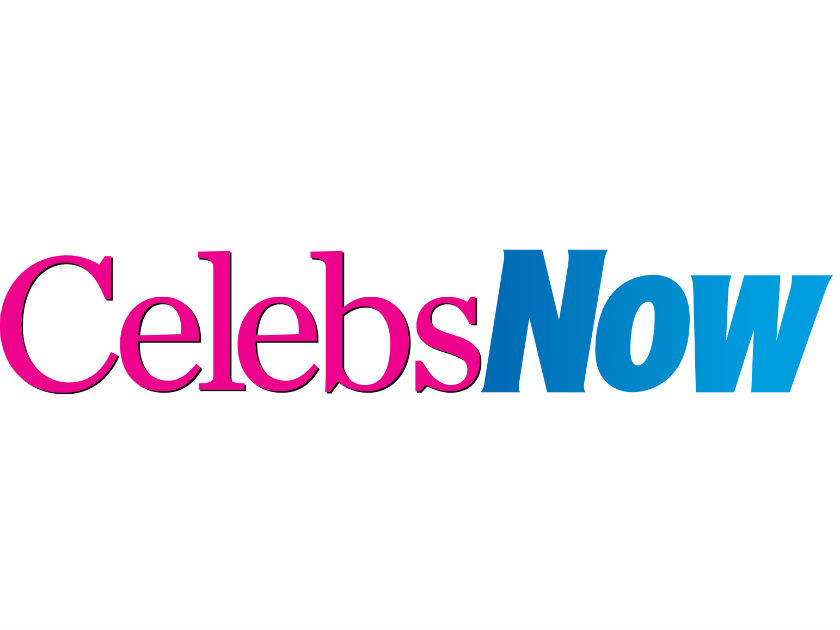 In the moving scenes shown on Wednesday night's episode, the former TOWIE star started to experience contractions before getting in a water bath at home as her labour progressed.
MORE: Sam Faiers shares intimate photo taken moments after home birth of baby Rosie
Sam, 27, was tenderly supported by boyfriend Paul Knightley while sister Billie, mum Sue and Paul's mum Gaynor all helped to fill up the bath and be there for the expectant star.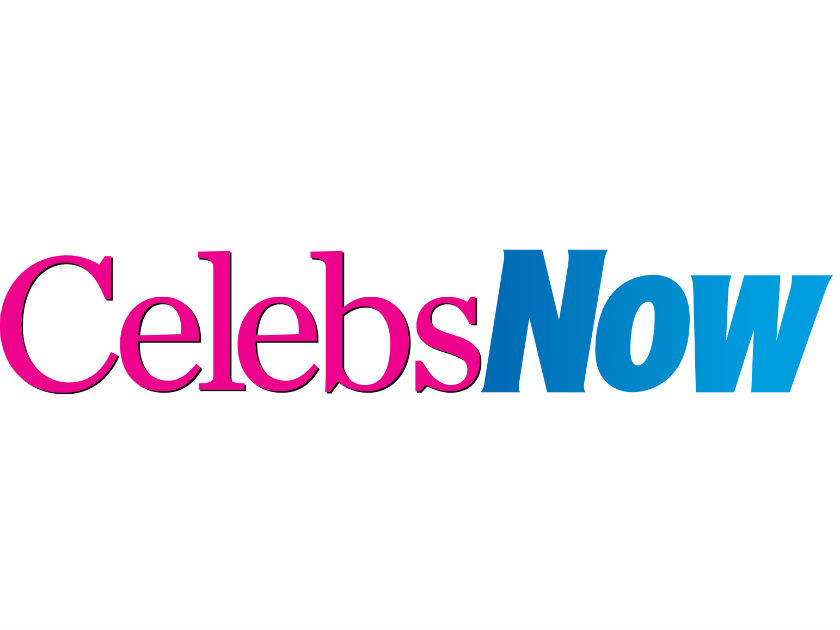 Paul admitted 'When you see someone in pain that you love and care for it's difficult to watch.'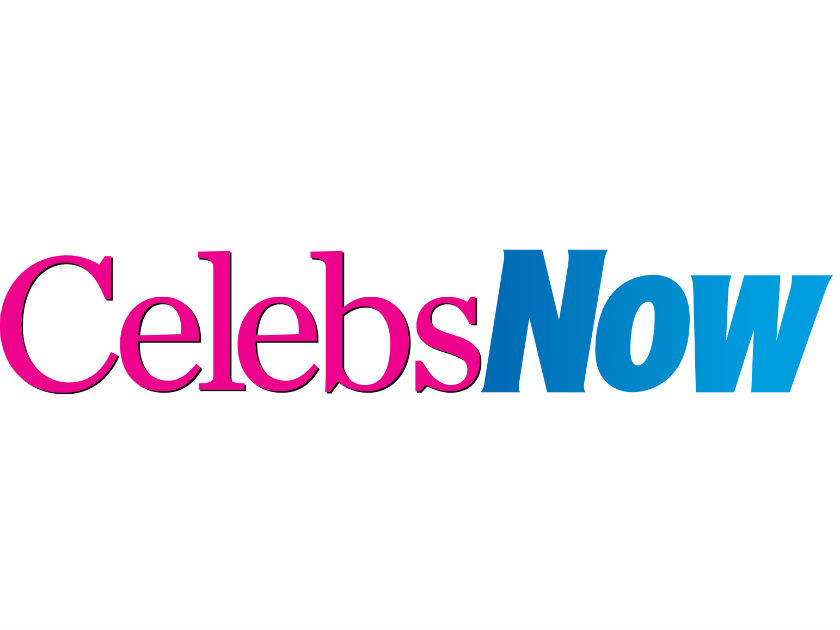 Whilst the cameras cut away during the moment Rosie made her arrival into the world, mobile phone footage was then shown of Sam sobbing as she cradled the newborn in her arms.
Things then became even more emotional when her two-year-old son Paul appeared to meet his baby sister.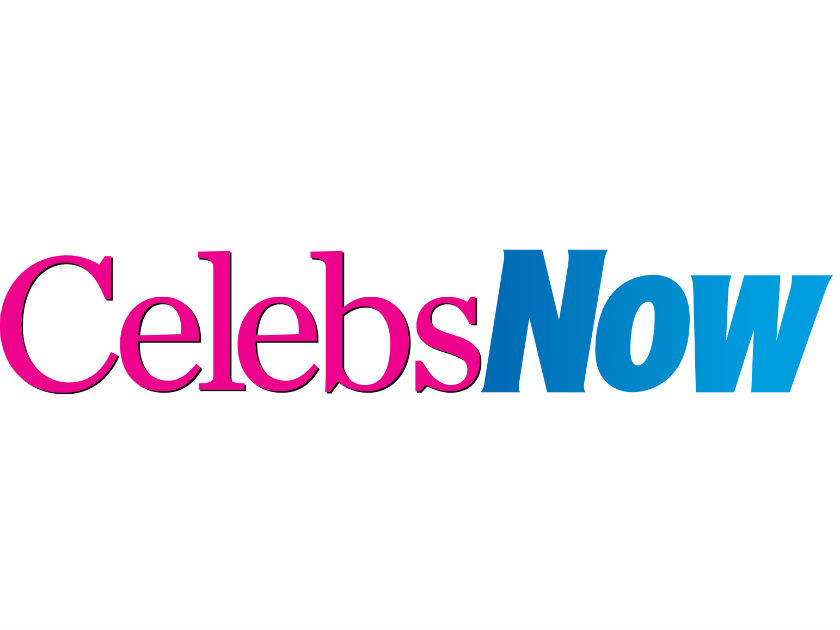 'When the baby was born, the first person I saw was baby Paul,' a tearful Sam later explained. 'Having him there was just amazing. When he kissed me I can't put into words how amazing that was.'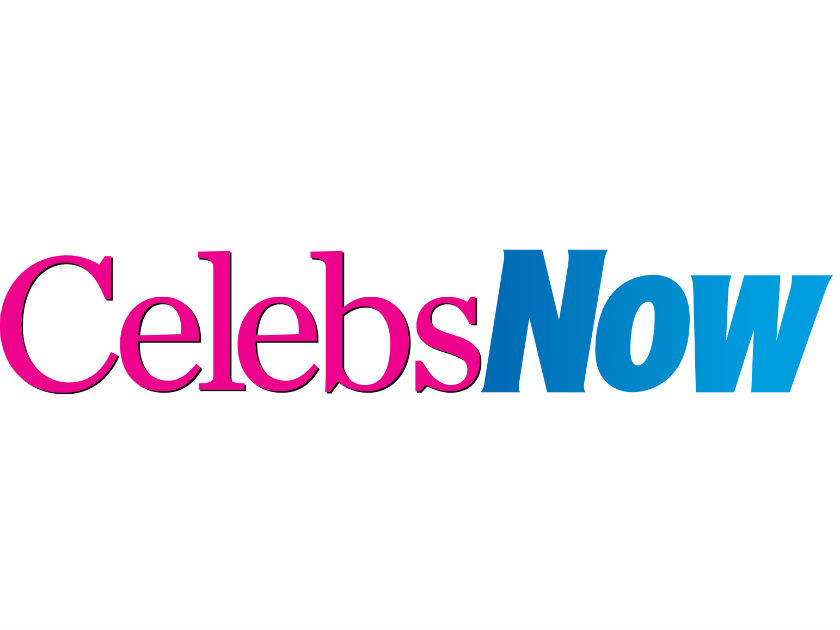 Proud auntie Billie also admitted: 'She got the birth she wanted. It was really emotional.'
It wasn't just the family that were feeling all the feels either as viewers at home couldn't hold back the tears either, with many praising the moving scenes on social media.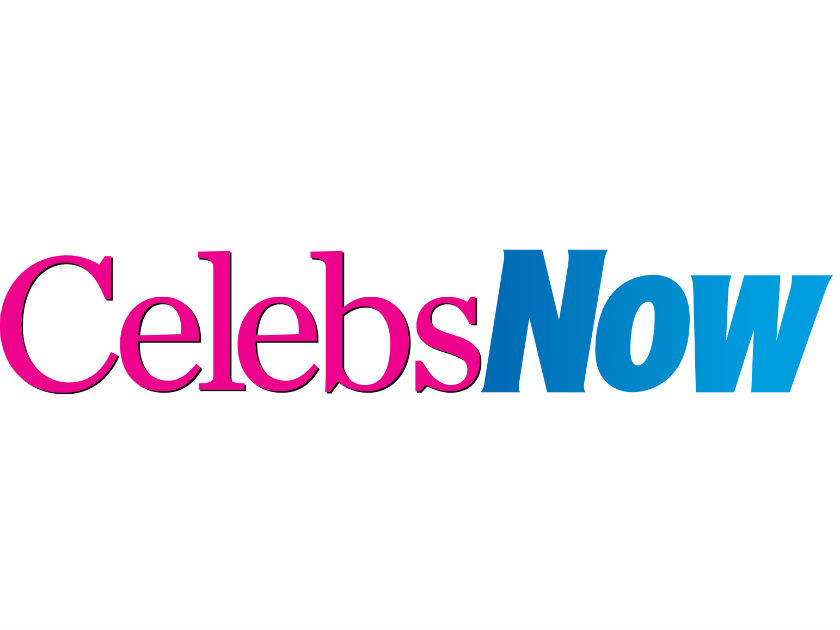 'An emotional wreck watching #MummyDiaries,' one fan admitted on Twitter, whilst another said: 'Absolutely beautiful @SamanthaFaiers #MummyDiaries you brought me to tears. You have such a lovely support network in your gorgeous family.'
And one confessed: 'Emotional wreck and extremely broody after that #MummyDiaries'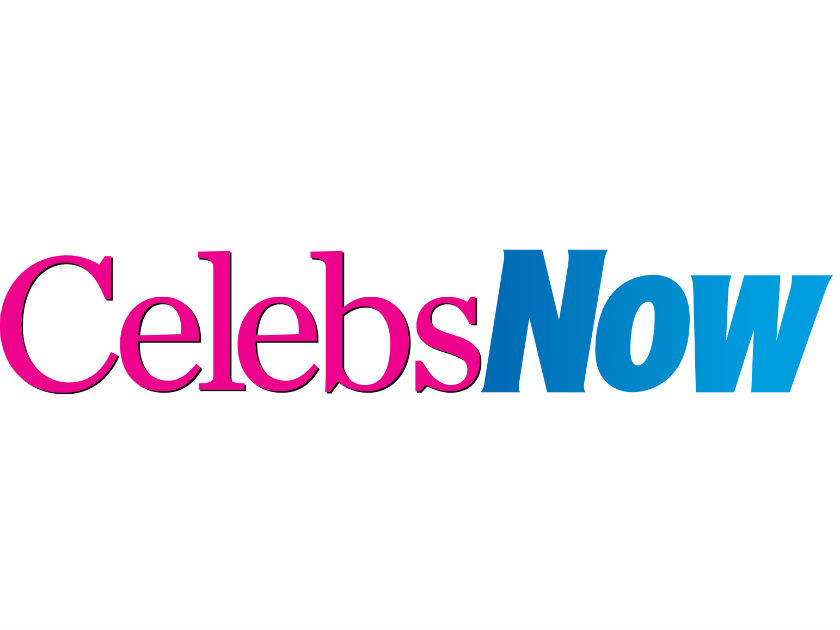 Meanwhile one even tweeted: 'Full-blown breakdown watching @SamanthaFaiers having baby Rosie'
Bless! Sam told her Twitter fans after the show: 'Thank you everyone for tuning in tonight. It was an emotional one'
It certainly was – now roll on next week's episode!