The #KissMumGate controversy grows deeper
Even more controversy from Sam Faiers: The Baby Diaries as now there are claims that her boyfriend Paul Knightley tried to stop it from being aired.
A source close to the new Dad has claimed he wanted the reality special, which recorded the journey from pregnancy to breast feeding, pulled after watching a preview of the show.
Paul has suffered quite a lot of backlash from the show by fans which saw him fall asleep while reading baby books during Sam's labour, making some choice comments about his partner's cooking, and that kiss which will forever be burned into the country's eyes.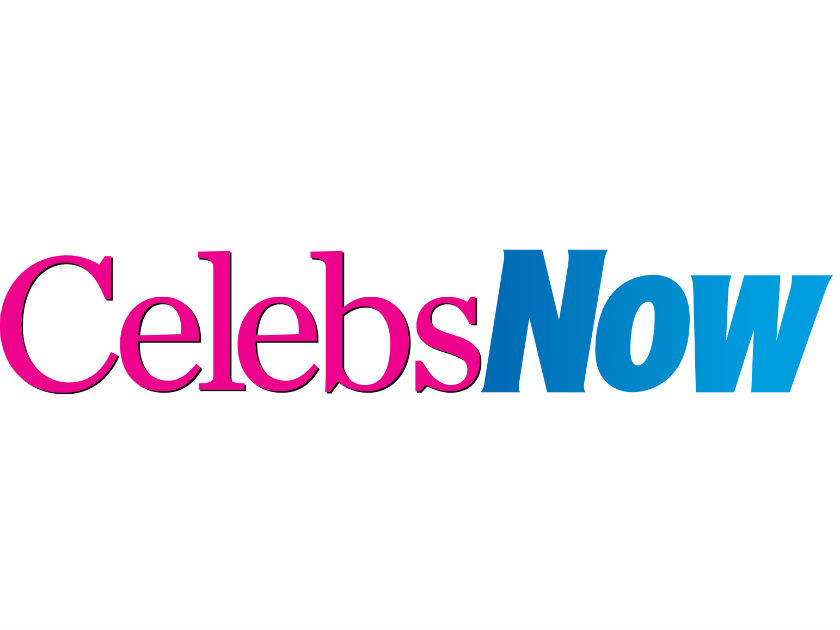 READ THE LATEST CELEBRITY NEWS
A source told The Mirror said: 'Paul tried to block ITV bringing the show out first. He was very unhappy with the edit when they saw a preview.
'He thought he didn't come across very well, especially with Sam. But a contract is a contract.
'But not even Paul predicted the reaction to that kiss with his mum. He is secretly fuming.'
In ITV's defense, no one told him to do this…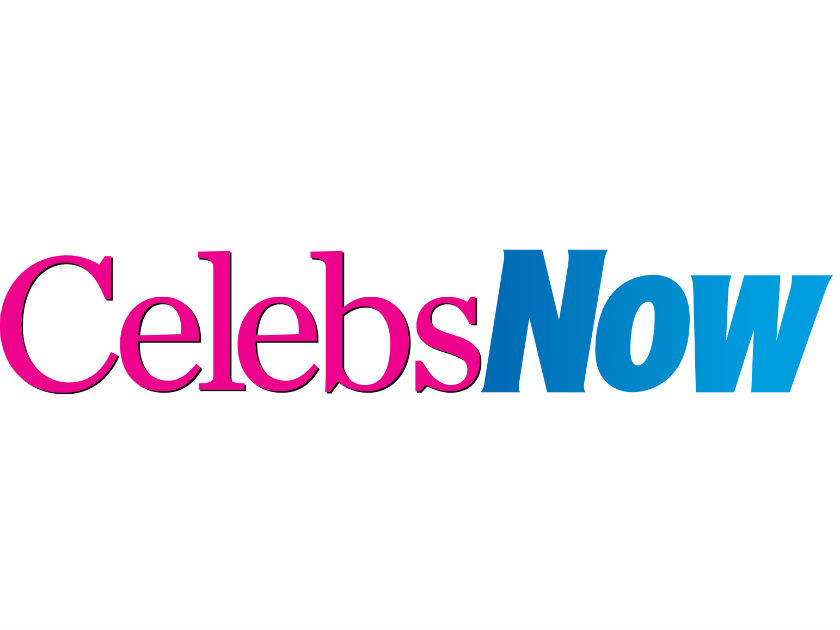 On the note of defense, Paul's two friends from TOWIE Jake Hall and Tommy Mallet spoke to Now about their pal. Jake said: 'He's a nice guy. I like Paul. It's difficult, it's the way he was shown on TV… I think he's alright. He's a genuinely nice guy and I'm sure he'll be a very good dad as well.'
MORE: EXCLUSIVE: Tommy Mallet and Jake hall defend Sam Faiers' boyfriend Paul Knightley
Sam herself has stuck firmly by her man during all the controversy as well, writing on Instagram: 'Wow Paul really is getting some stick. I wish people wouldn't look into it so much. It's just a TV show edited & made for good viewing.'
She added: 'Yes he fell asleep reading baby books, didn't attend yoga & no he doesn't cook but he is the most caring loving man I know & the best daddy to baby Paul.'
WATCH: What's inside Sam Faiers' make-up bag!
@TomCapon