It's not gone too well...
Sam Faiers: The Baby Diaries gave us our first insight into the new life of everyone's favourite TOWIE star, baby Paul and big daddy Paul Knightley.
Obviously, whenever a show about a baby comes along, everyone has a million opinions, but there seems to be one event in particular seems to have caught people's eye: Paul kissing his mum.
That doesn't sound like much but the internet is aflame with responses to that one scene. Watch it for yourself HERE.
Errr, well, it's the interaction that has divided a nation. People are asking the big questions: was that weird? Does it make you do a bit of a fidget in your seat? Or is it just a loving mother-son relationship? You know that all Essex lads are mummy's boys…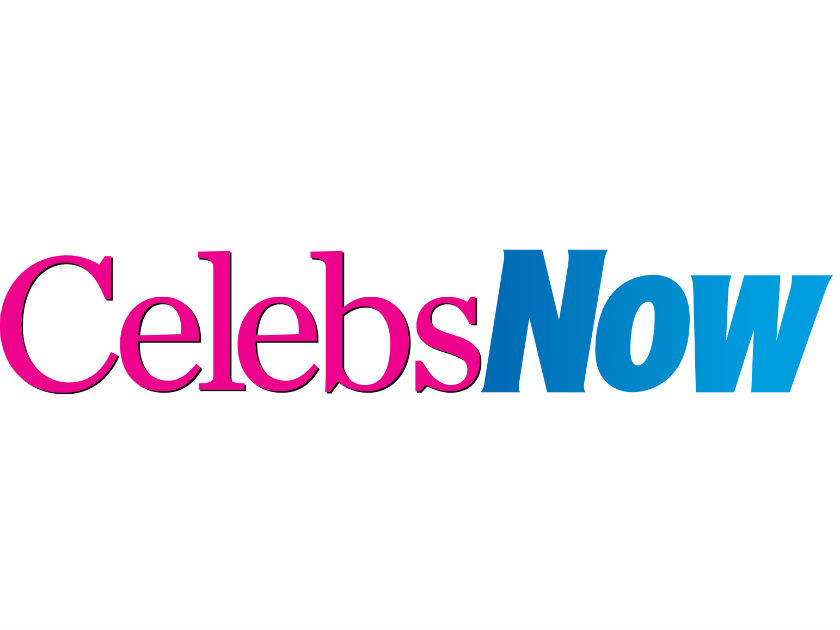 Well the great Internet has passed it's judgement. @ManyRayforever said: 'I love my mum but found the way @SamnthaFaiers bf Paul kissed his mum really creepy & wrong!!!! She's ur mum not gf!! #TheBabyDiaries'
Whereas Twitter user @_OnlyWayIsEssex (not the real one) added: 'Did anyone else find it weird how Paul kissed his mum!? #TheBabyDiaries'
Others were full of praise for the show and Sam in particular, with @GeorgieBellord saying: 'Just watched @SamanthaFaiers #TheBabyDiaries Baby Paul is adorable!' and @LaurenCicatello saying: 'Just caught up on @SamanthaFaiers #TheBabyDiaries amazing, baby Paul is gorgeous.'
Sam Faiers thanked everyone for their support, and has responded to everyone's comments about… that, first with: 'omg we was so nervous watching the show tonight… Thank u so much everyone for your support #TheBabyDiaries'
And then posting this image on instagram: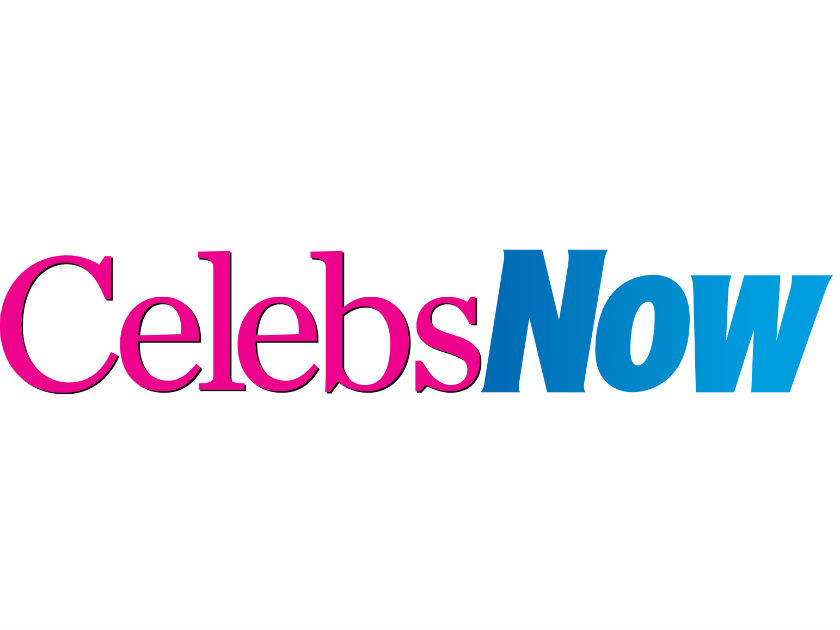 She captioned the image: 'I will kiss my baby boy on the lips forever. Thank you for everyone's support and kind comments on our show. Media & people will always try find negative. I'm happy & so totally in love with my family.'
So where do you stand on #KissMumGate? Never have we had such turmoil since the general election, or when that toilet paper advert asked if we scrunched or rolled.
WATCH: Sam's sister Billie Faiers gives her opinion on motherhood
@TomCapon