The former TOWIE star reveals plans to expand her brood
Sam Faiers has revealed plans to expand her family during a Q&A with fans.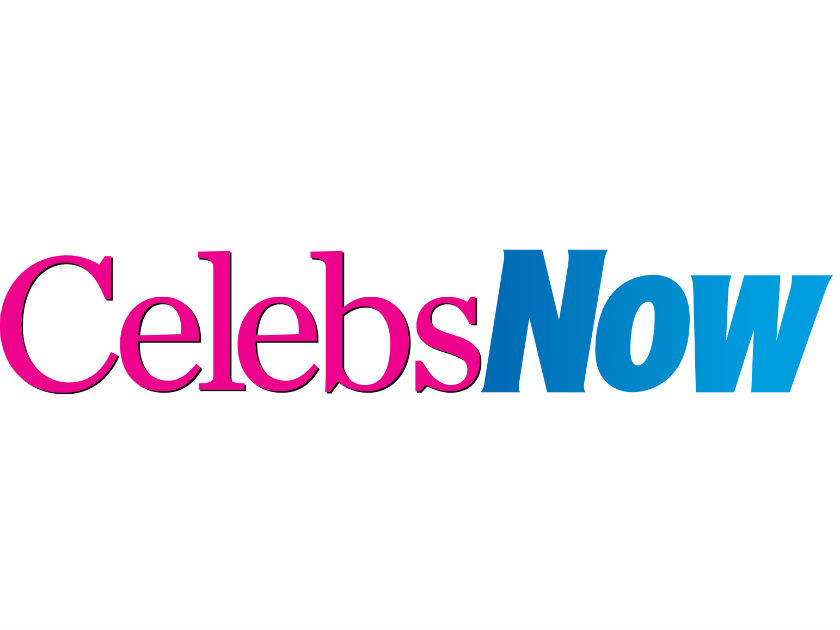 The 27-year-old, who is mum to son Paul, aged two, and daughter Rosie, 11-months, who she has with partner Paul Knightley has admitted she wants more children.
MORE: Fans praise 'amazing' Sam Faiers as she shares intimate breastfeeding pic with 11-month-old daughter Rosie
During a special Q&A on her Instagram story ahead of the new series of Sam Faiers: The Mummy Diaries on ITVbe, one fan asked, 'Do you want more kids?' to which Sam replied:'100% I would love 4/5 kids' followed by the shocked kitten, baby and love heart eye emoji.
The new series of the reality TV show kick started this week, and Sam admits the episodes were filmed back in June and she reveals the show takes four or five months to film.
Many fans are eagerly awaiting an engagement, since Sam's sister Billie and fiancé Greg Shepherd announced they are to marry and the sisters usually do things around similar times – with them both having a second child in such a short space of time. Billie gave birth to son Arthur and Sam had daughter Rosie.
One fan asked, 'When will you Paul pop the question (sic)' and Sam replied, 'Not sure? Ask him we are in no rush, we are perfectly happy at the moment.'
Sam juggles her busy work life with being a mum and some fans were keen to find out just how she does it.
One asked: 'I'm a mum of 2 and barely manage to brush my hair in the morning! How do you do it?!'
In giving away her secrets to looking great while getting on with family life, Sam replied: 'I set my alarm & wake up before the kids most mornings, I get myself ready, gym on some mornings, put a wash on, get breakfast ready etc before they get up. weekends that goes out the window.'
No doubt things are bound to get a bit trickier for Sam's routine, with the pitter-patter of a few extra tiny feet in the future…