There's no let-up from mummy duties for Sam!
Sam Faiers might be letting her hair down on sister Billie's hen do but she's still being kept busy with mum tasks at all hours.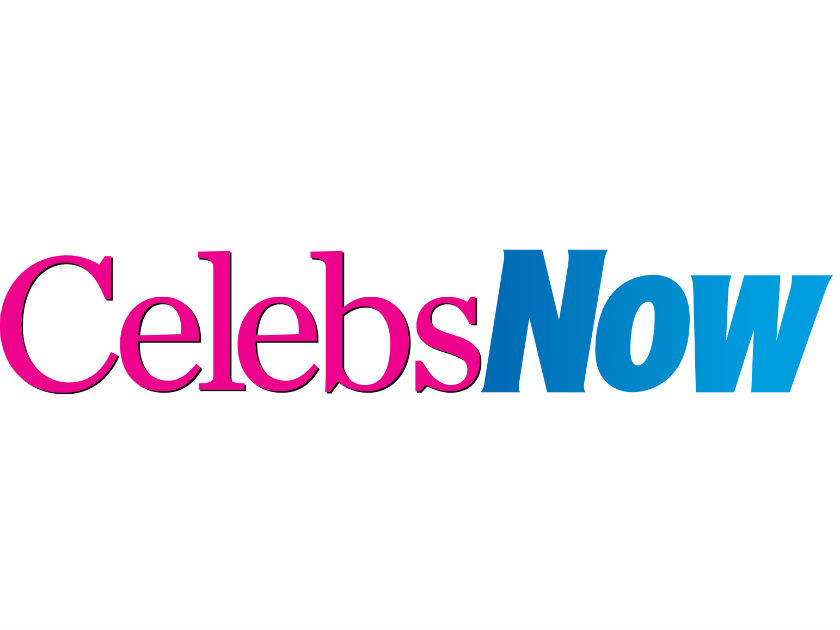 The TV star – who has son Paul, 2, and daughter Rosie, nine months, with boyfriend Paul Knightley – revealed to her Instagram fans that she was bumping breast milk in the early hours of the morning during the trip.
MORE: Fans go wild over Billie Faiers' Ibiza hen do: 'Who's the mystery man?'
Sam, 27, took a break from the partying to fulfil the task, having posted a candid photo of a baby's bottle in her hand at nearly 1am with the caption: 'Pump & bed!!'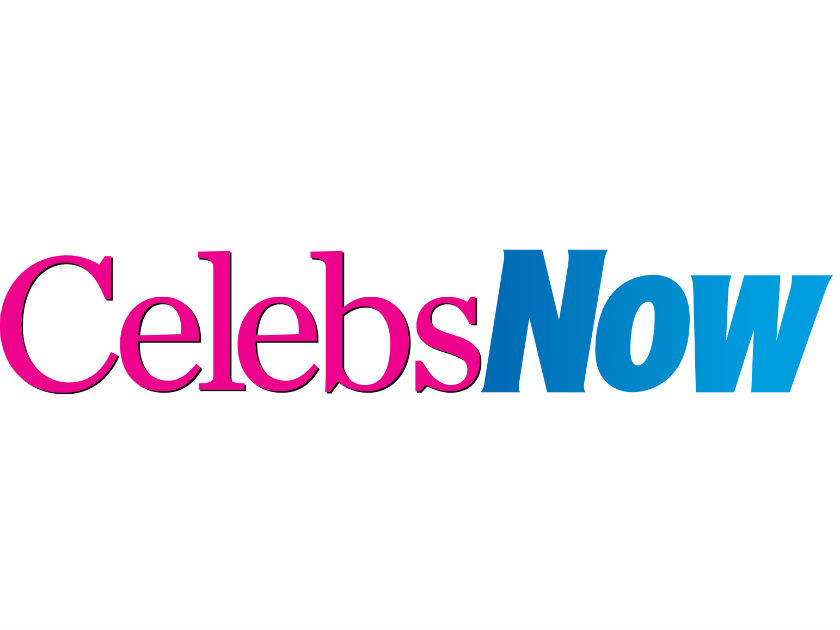 The mum-of-two added a crying with laughter face emoji – well she's certainly dedicated to the cause!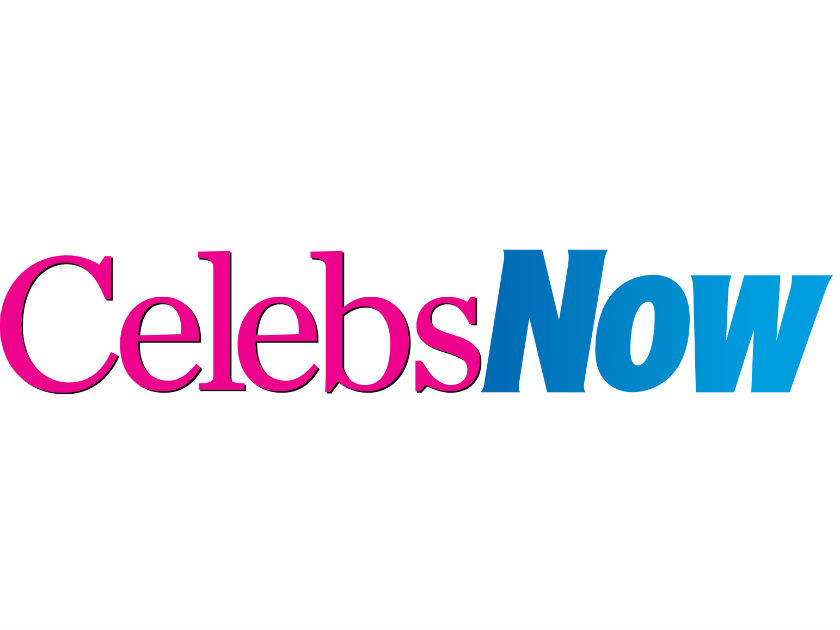 Meanwhile Billie, 28, couldn't resist poking fun at Sam's parenting chore when she filmed her expressing milk whilst dancing around the room before a night out.
'Pump and dump,' the bride-to-be jokingly wrote alongside the clip.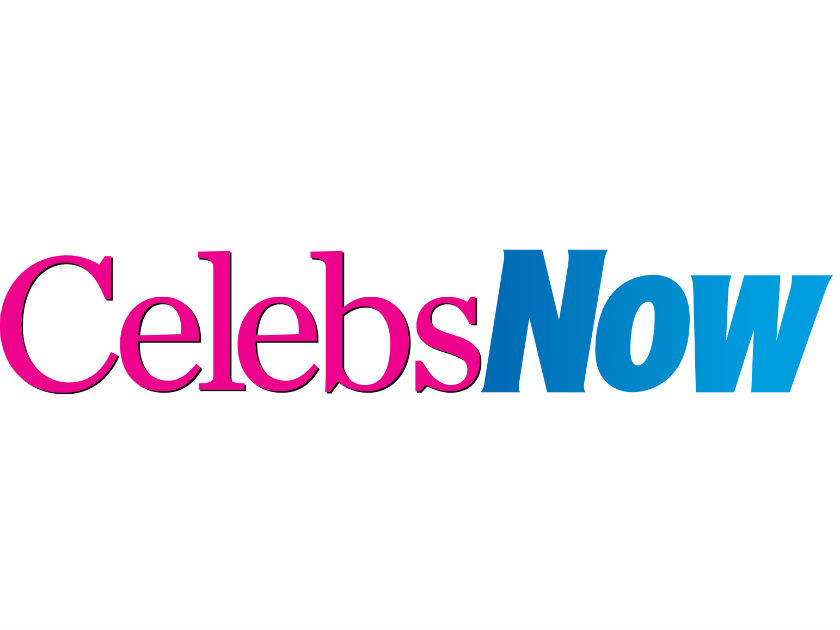 It looks like having to do the occasional bit of milk pumping hasn't stopped Sam from enjoying herself on the mini break to Ibiza though.
The reality star and a fellow hen filmed themselves drinking from a large cocktail last night.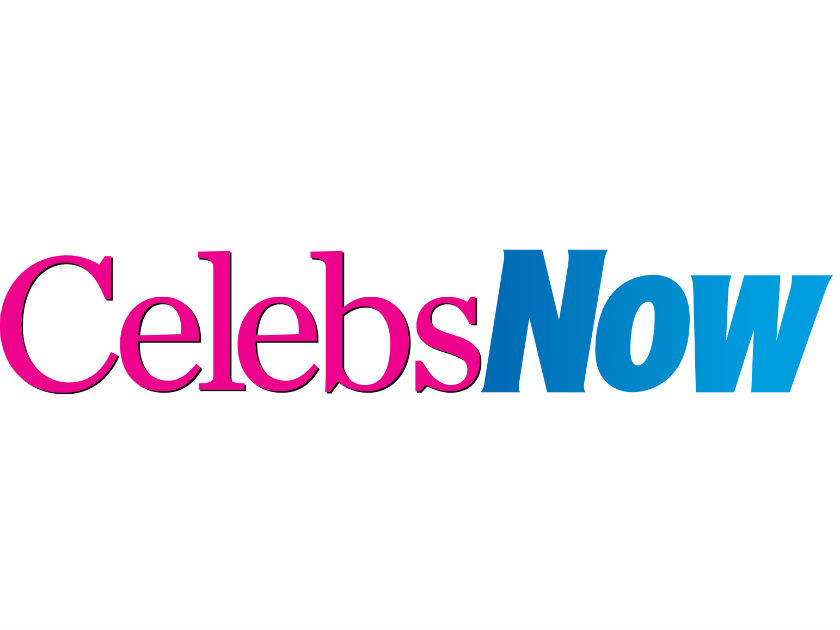 And it looks like it's continued into day two.
Looking good, ladies!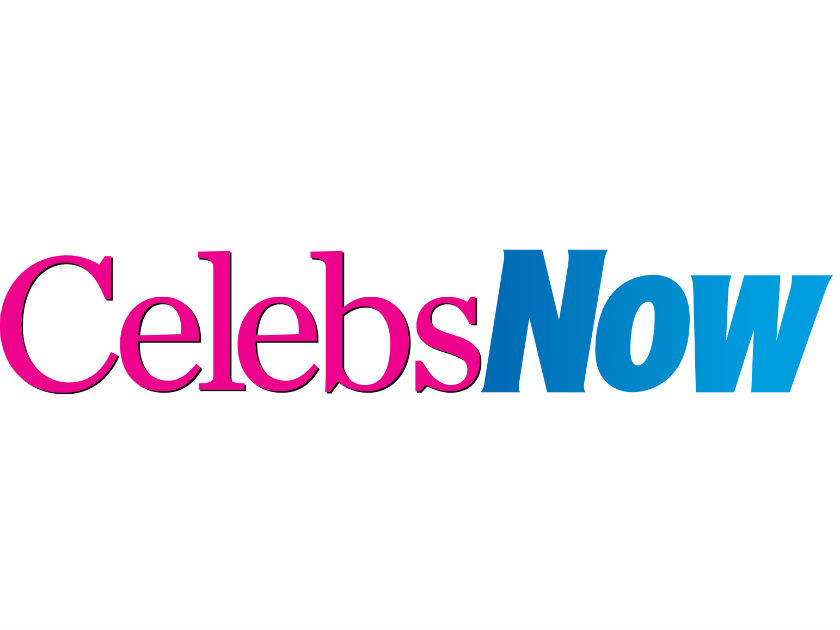 Sam also spoke of how much fun she'd been having when she posed for a glam shot in a kimono and swimsuit.
'The 1 picture I got yesterday looking fresh & glam 😉 girls, we had the best day, from the moment we got to the airport we sang, laughed & danced 🙌 #billiesheptobe,' she wrote. Awww.
Since then fans have been thrilled to see Sam and Billie having a giggle with Ferne McCann, despite Sam and Ferne's recent spat.
Ferne, 28, posted a photo of the trio sharing a joked and wrote: 'Friendship and laughter beats all 💙'
Sam went on to share the same picture, so it looks like all is definitely well between the girls now.
Glad to hear it, ladies!