Making pregnancy look like a gorgeous walk in the park since, er, roughly eight months ago...
Want to know a lil' thing we have had in common with the gorgeous Sam Faiers this Christmas?! We've both been rocking some pretty impressive bumps- although ours is considerably more food related…
And we certainly aren't as glowing as mum-to-be Sam, either… *Sighs* *Piles on bronzer and attempts to eat a salad*.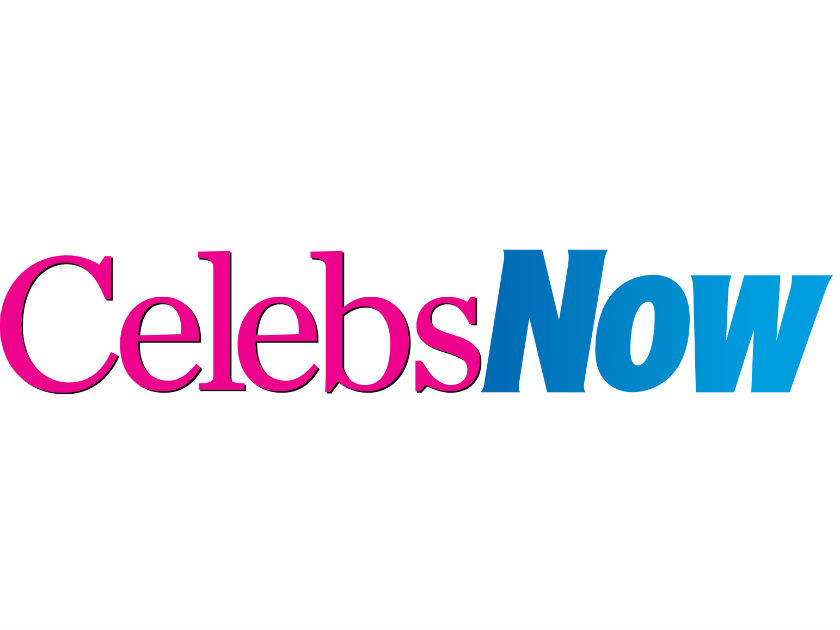 24-year-old Sam has taken to Instagram to share some ridiculously adorable snaps of herself, boyfriend Paul Knightley and bump enjoying the festivities. In one snap, Miss Faiers is rocking a super cute striped onesie- which she has captioned, 'Our little Christmas Turkey is cooking. Merry Christmas, so happy & blessed. XXXX'.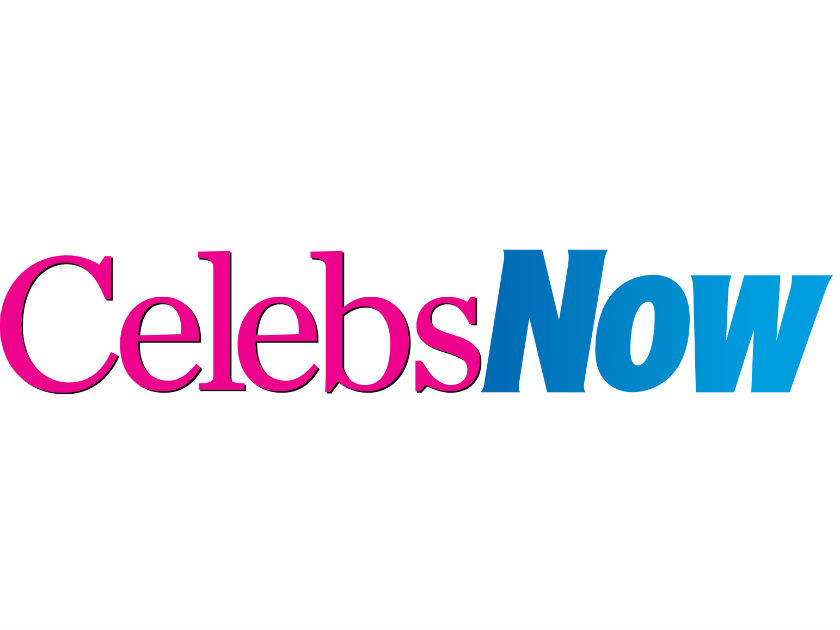 Sam followed this picture with another of herself and Paul, this time showing the pair enjoying some down time on the sofa. The post reads, 'Cosy & plotted. Happy Boxing Day more food and lazing about for us. And having to watch/listen to football allll day'.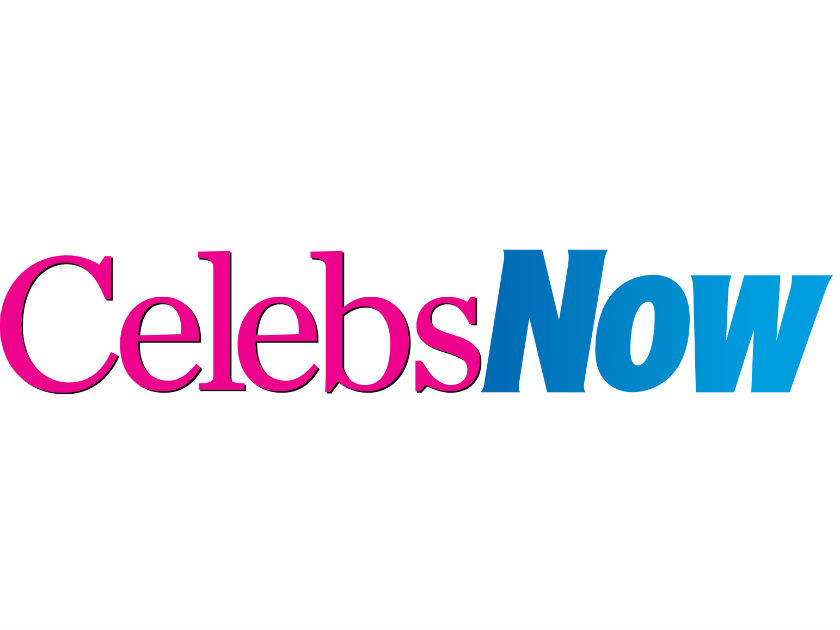 With baba-Faiers fast approaching (Sam is due in a matter of days, in early January), you might have been fooled into thinking the former TOWIE star might be suffering a few post-birth jitters. Totally not the case- this is one cool cucumber, folks.
Speaking to MailOnline recently, Sam revealed 'I'm feeling really positive. People always want to tell you their horror stories but I'm just ignoring them. "I'm going to be fine", I keep telling myself'. 'Atta gal!
With all her experience with gorgeous niece Nellie, we're so sure Sam is going to take to motherhood like a duck to water!
Alice Perry